Custom Made Farm Table
The pictures below are a sampling of custom made farm tables that have been ordered.  Tables can be copied from pictures.  Your own designs can also be created.  I have included price estimates for each table however, prices may change with size and design.
Why buy a custom made farm table from Cherry Brook Woodworks?  It's simple; QUALITY!  I build tables to last for generations while using traditional, time proven woodworking techniques.  I use hand selected lumber, while sourcing wide, unique boards in multiple species of wood.  Table tops, all from the same tree, are available in some species of wood.  In addition, I customize all my finish colors for your approval.  Want a table top matched to an existing piece of furniture in your house?  Not a problem.  Please contact us to discuss your needs.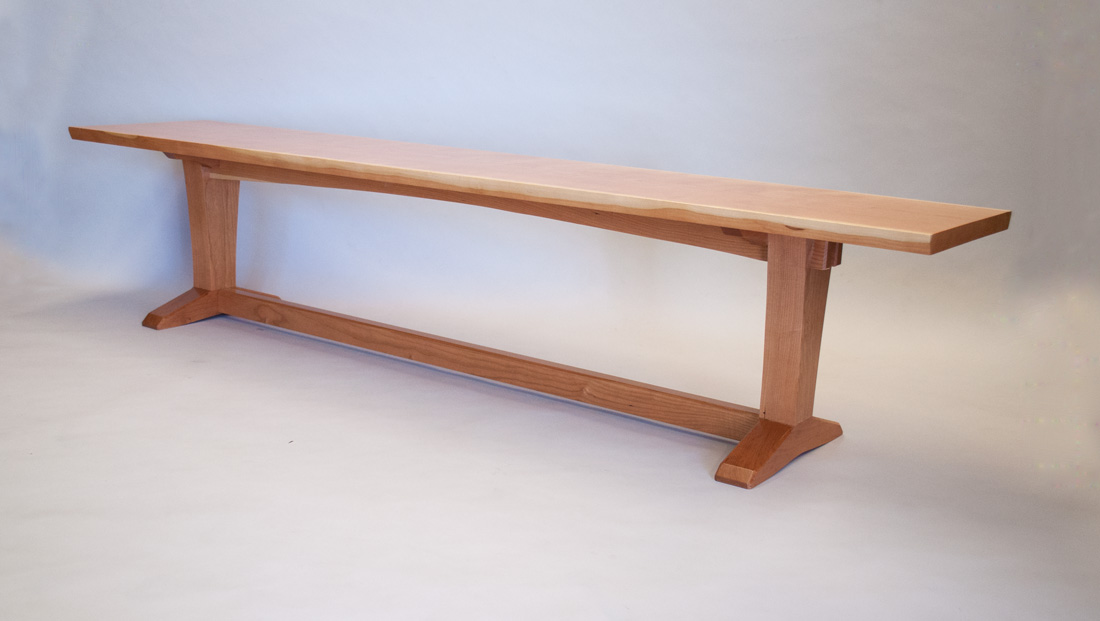 Farm Table Bench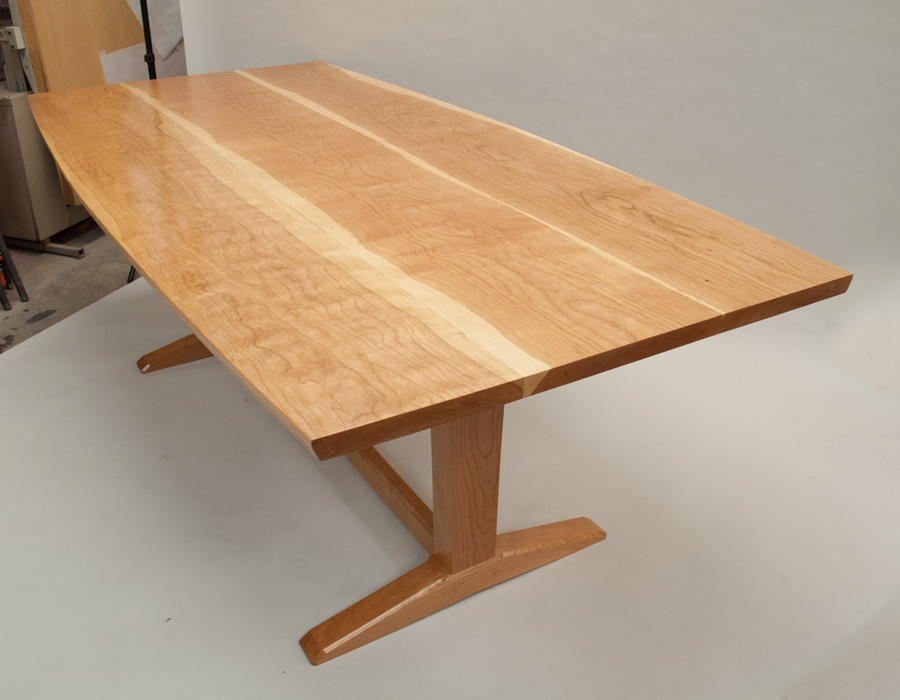 Trestle Table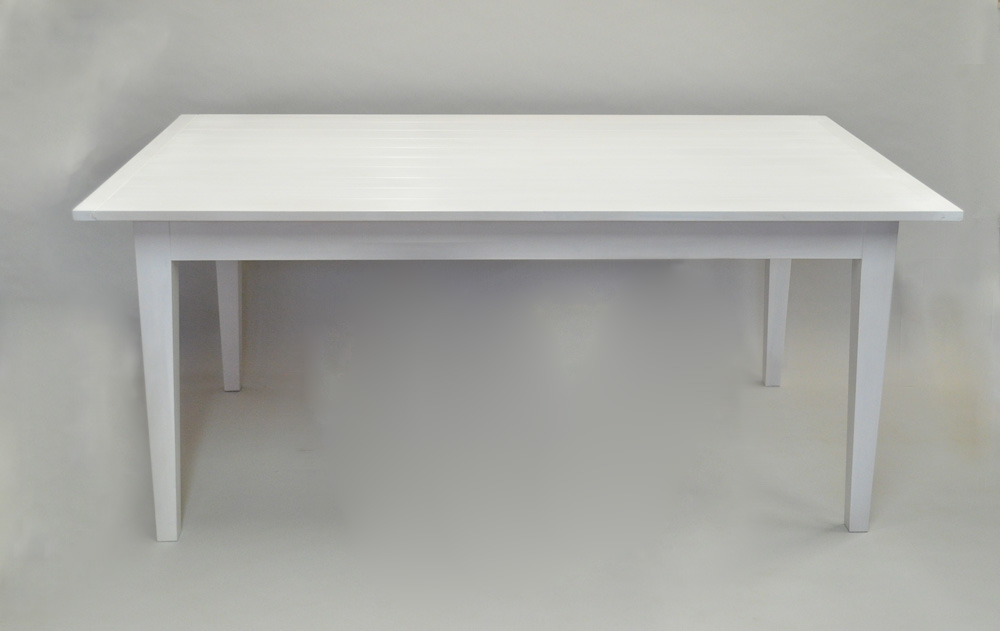 White Wash Farm Table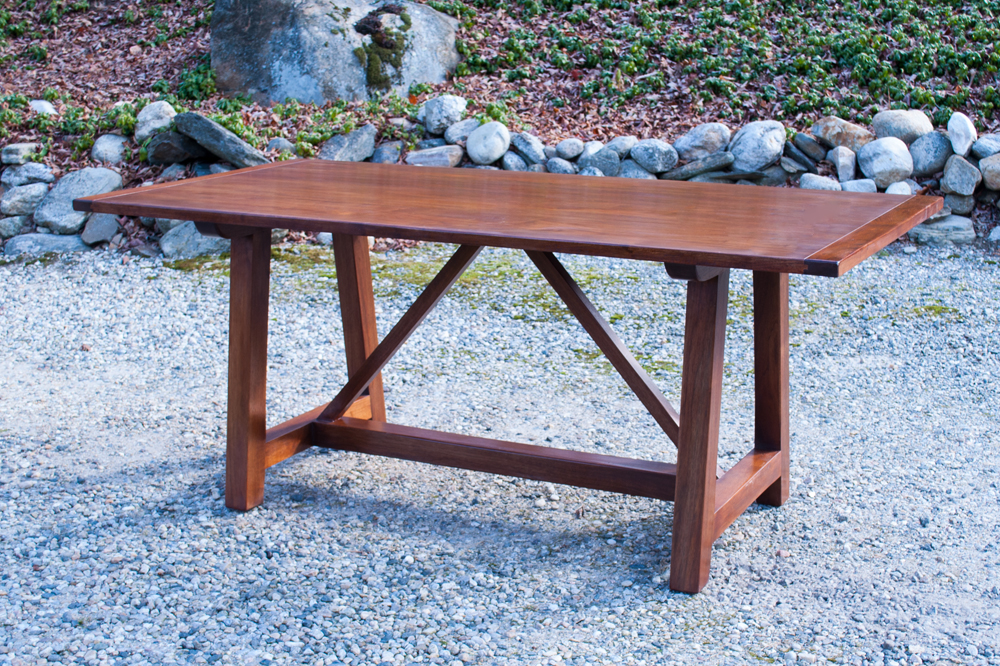 Walnut Farm Table with "A" frame base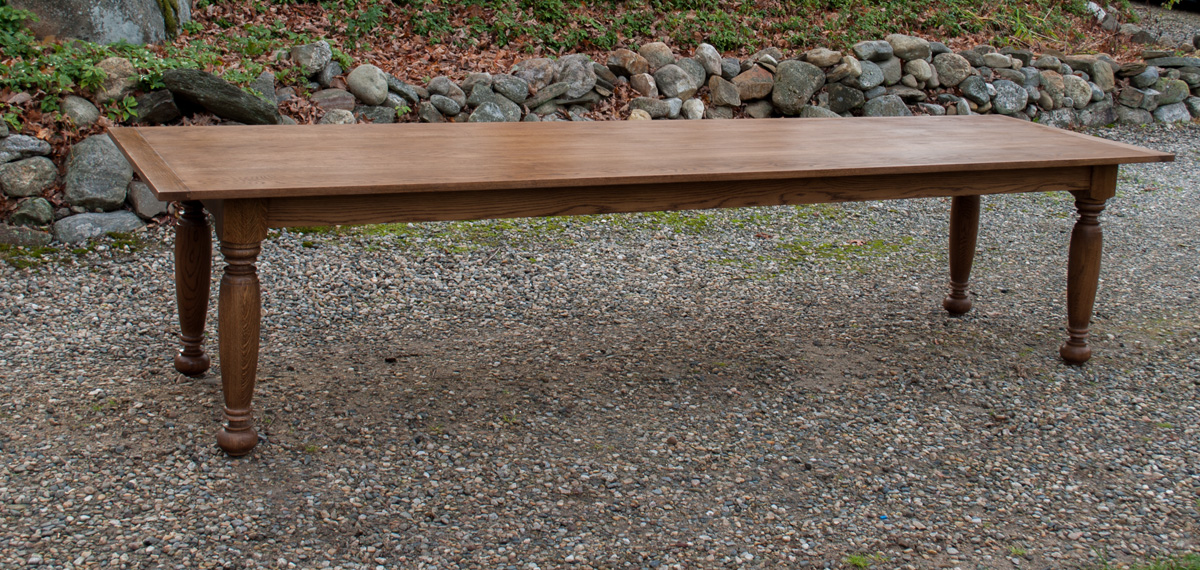 Oak Farm Table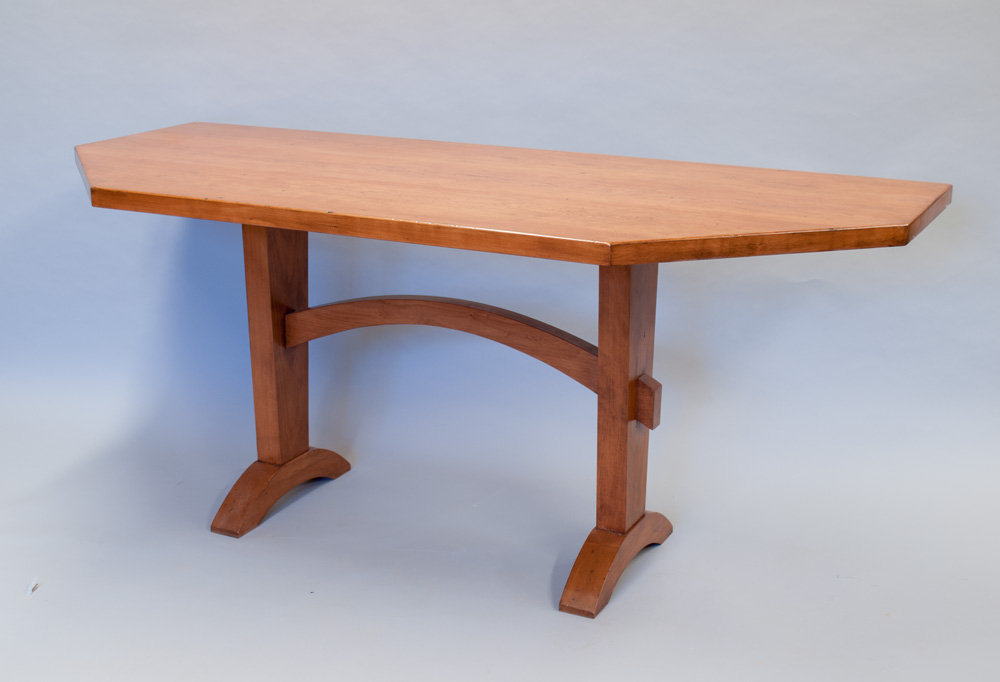 Bay Window Farm Table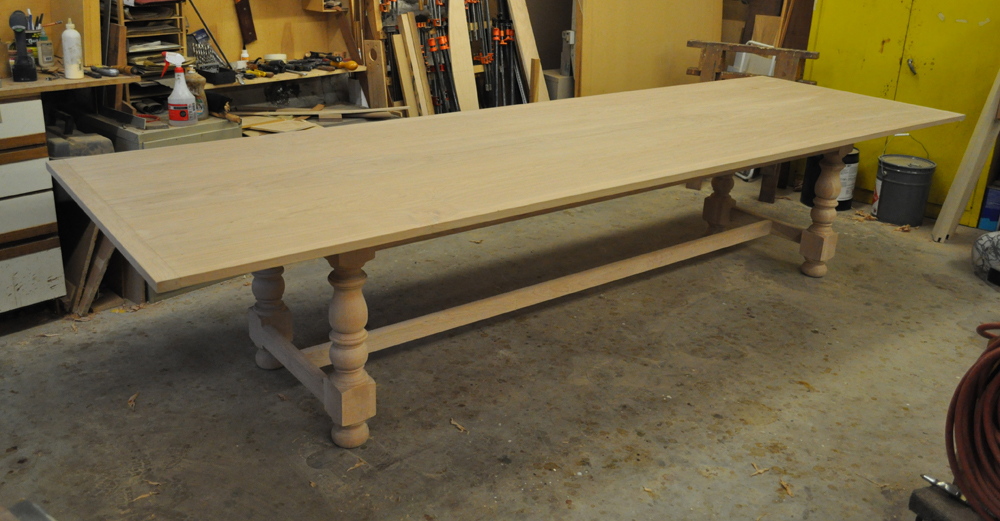 Conference Table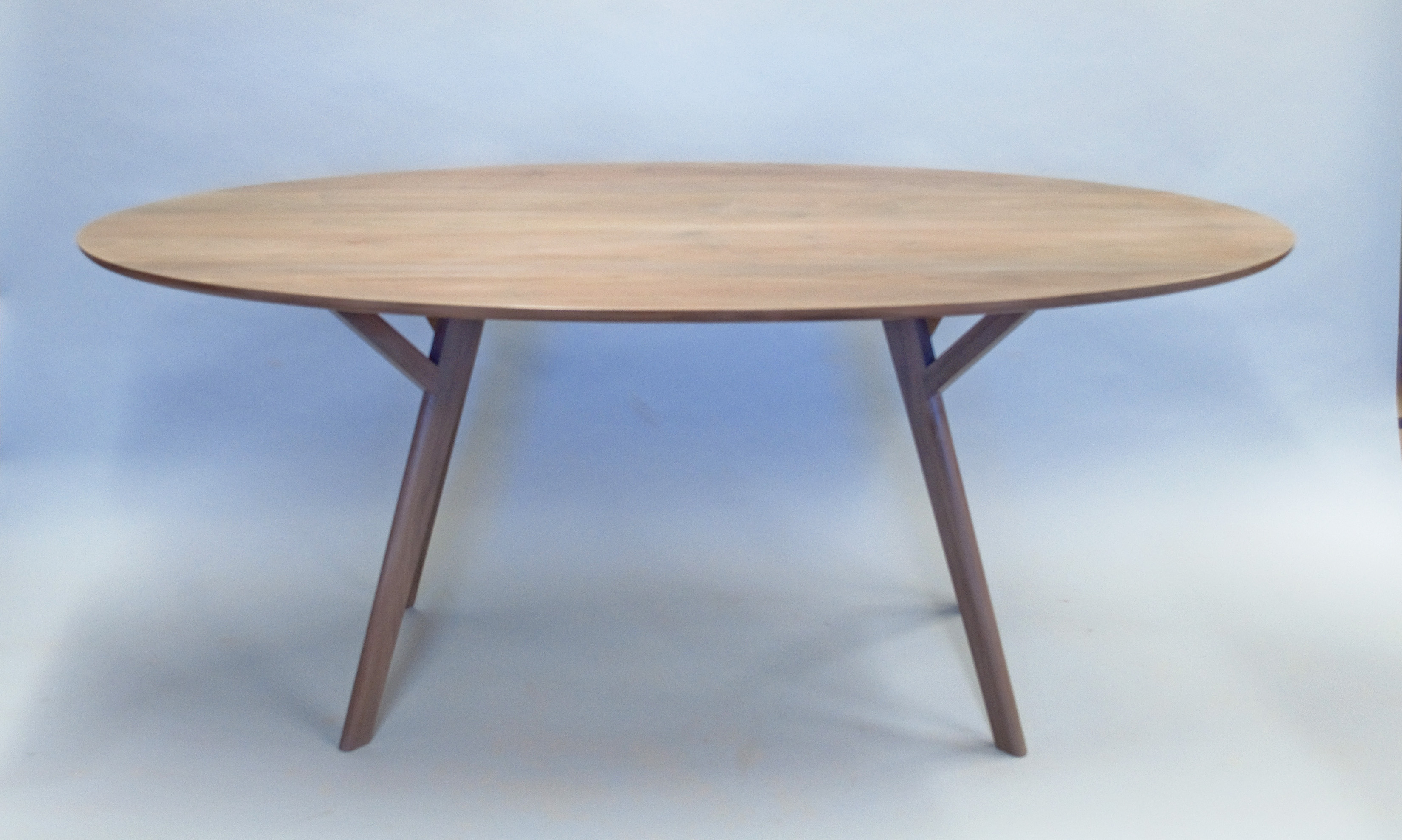 Walnut Modern Table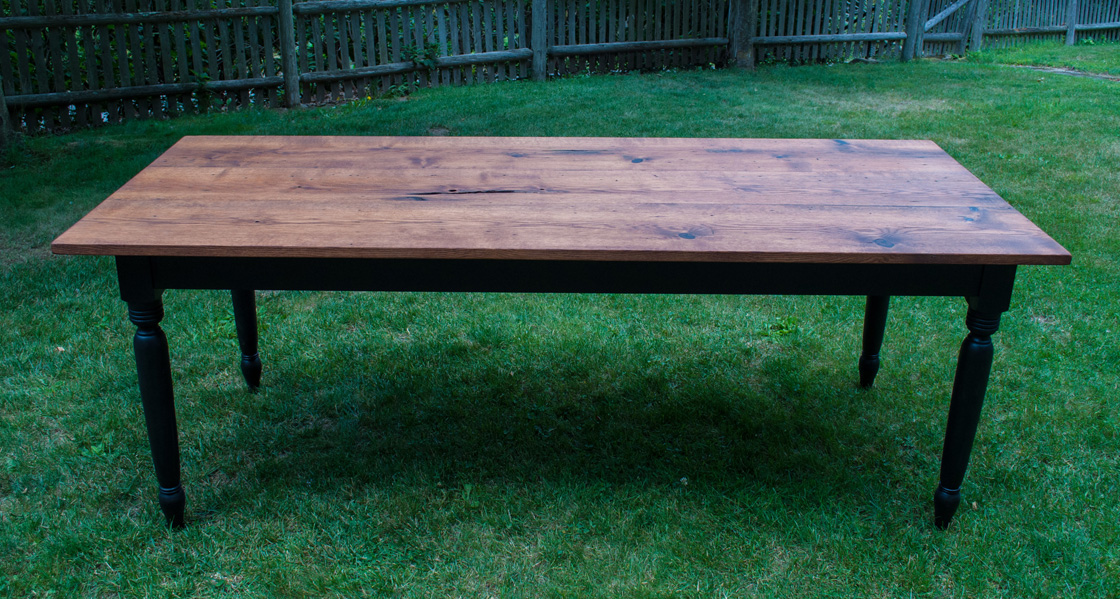 Reclaimed Oak Farm Table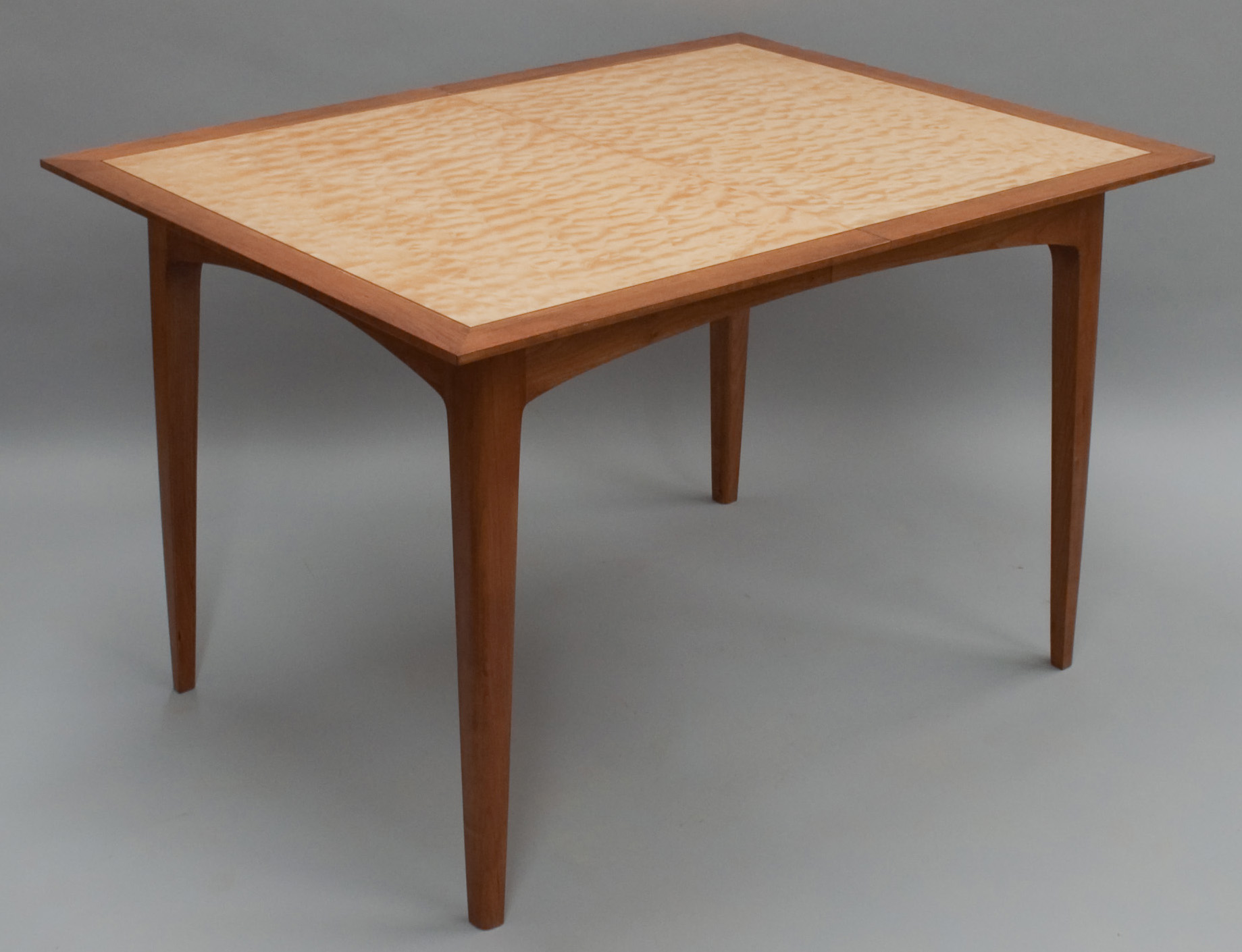 Modern Dining Table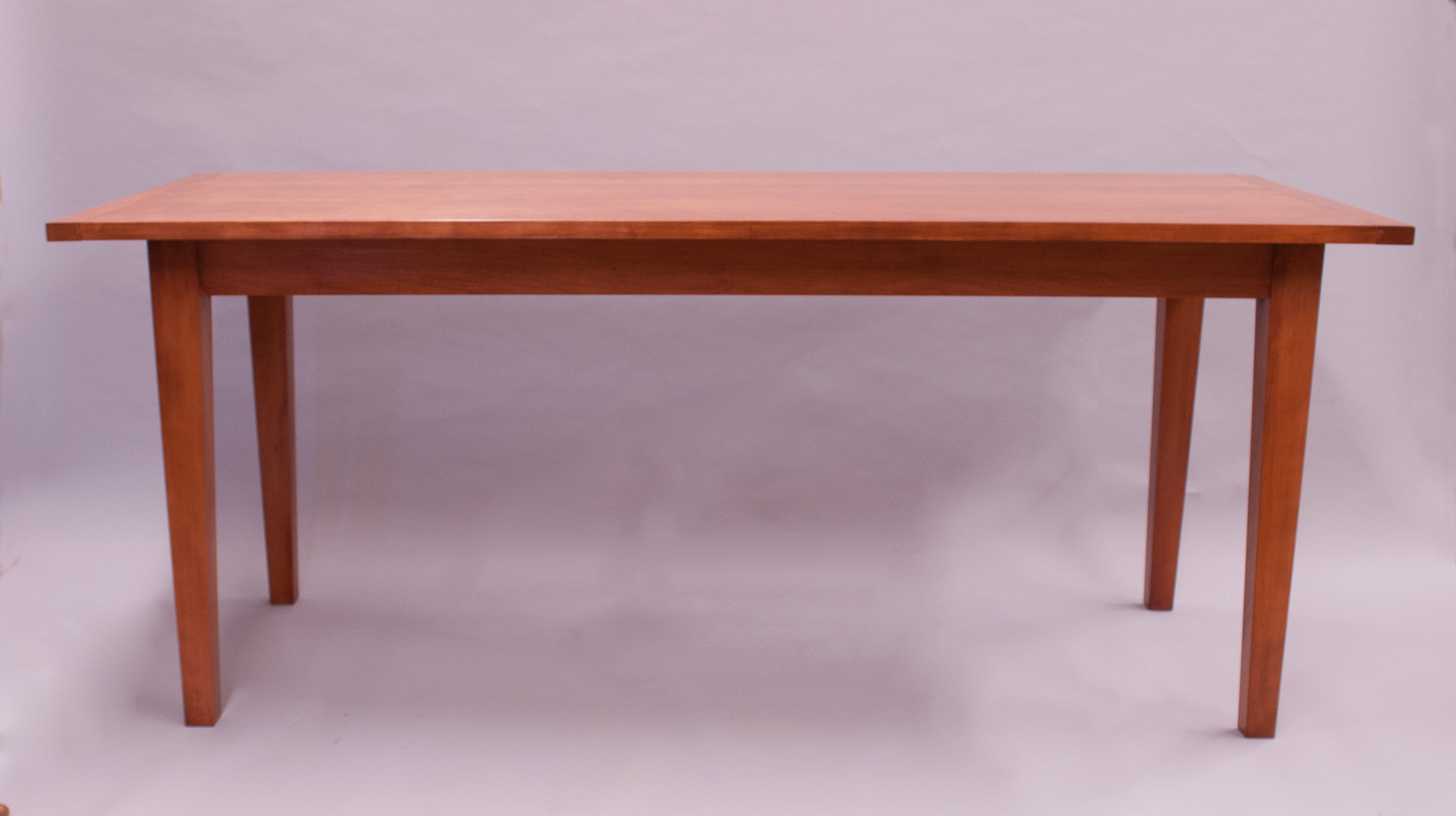 Cherry Tapered Leg Farm Table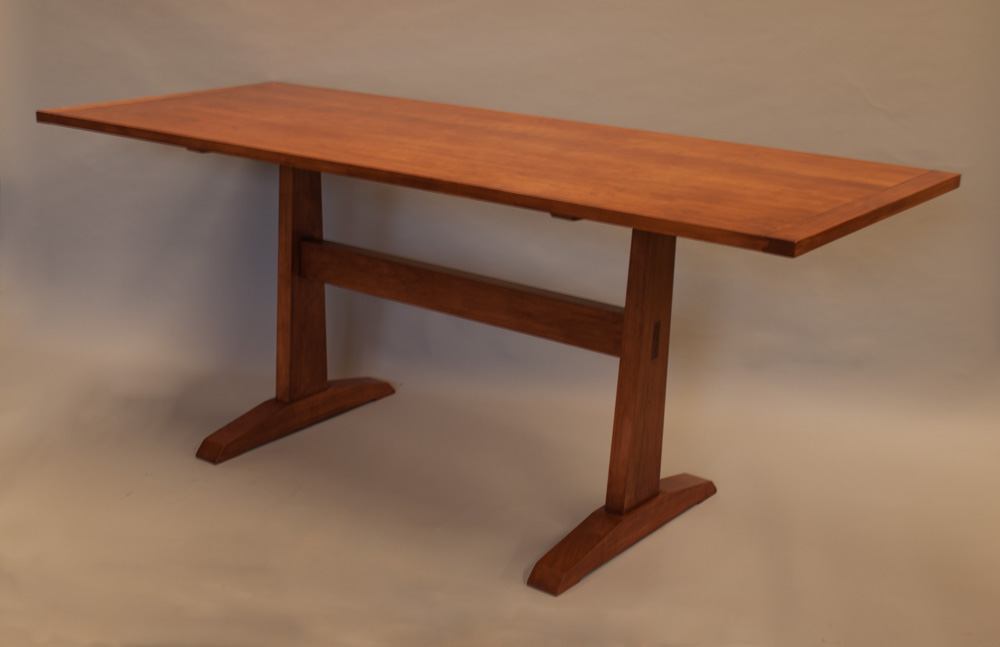 Cherry Trestle Table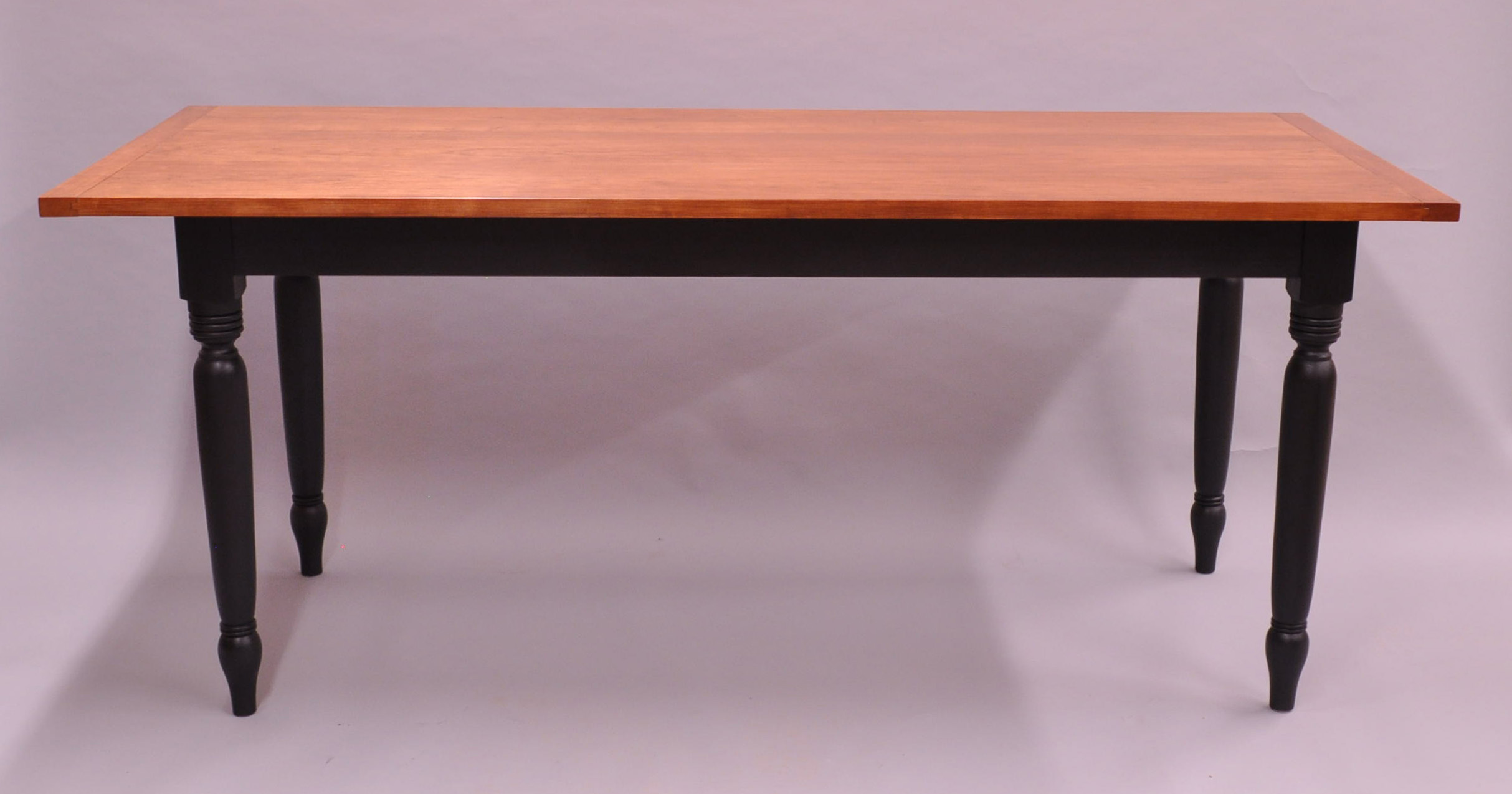 Painted Base Farm Table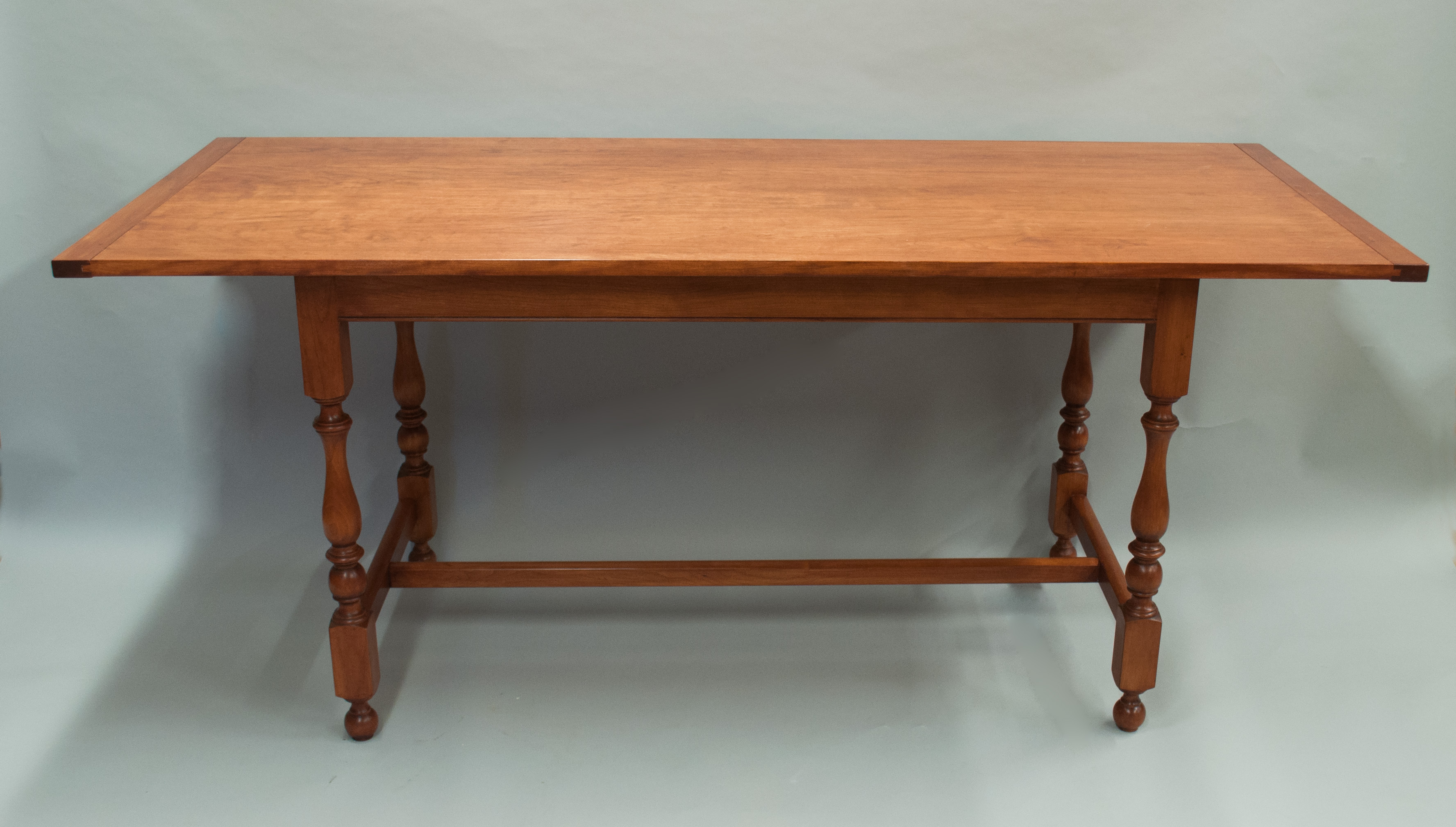 Farm Table