The images below represent the diversity of custom made furniture produced by Cherry Brook Woodworks.
Ordering custom furniture is simple.  To start, clients present a picture, idea, or sketch of the type of furniture they would like to have crafted.  Then, through discussion, we finalize a design, often changing size, color and proportion.   Before starting  any commission, a scale drawing is provided for approval. In addition, clients select their own materials including wood type, colors, and finish options. Working directly with clients allows thorough input to create their own unique piece of custom made furniture.
Please contact us to discuss any projects you have in mind.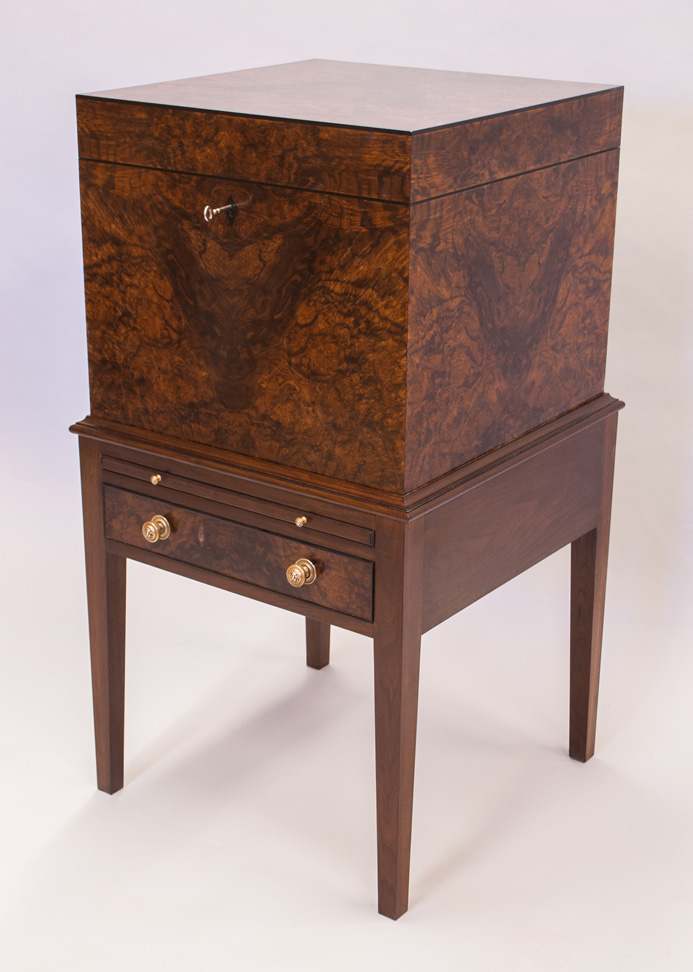 Cellarette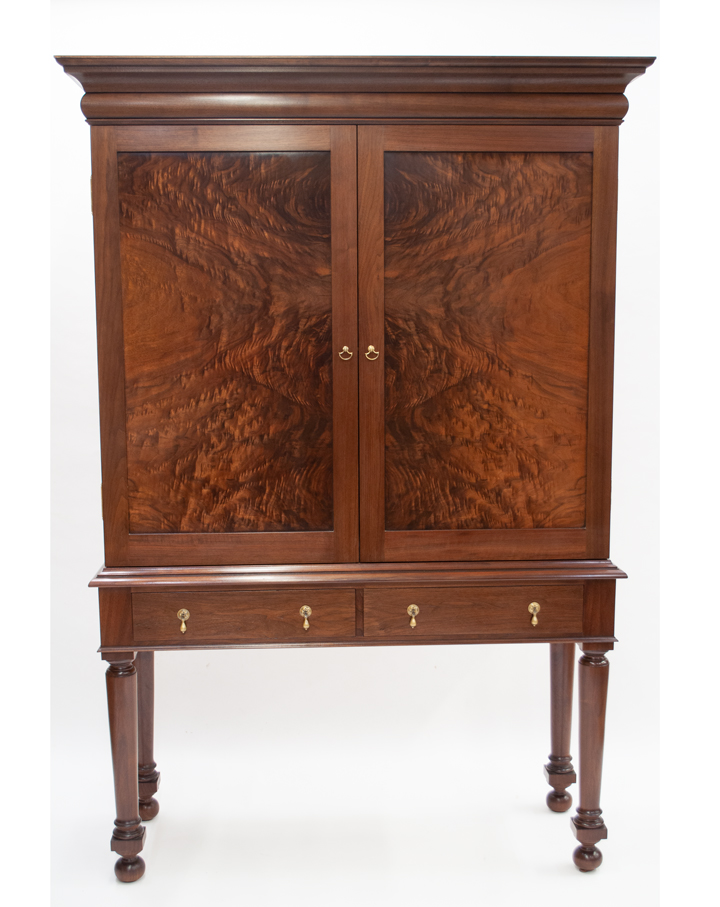 Walnut T.V. Cabinet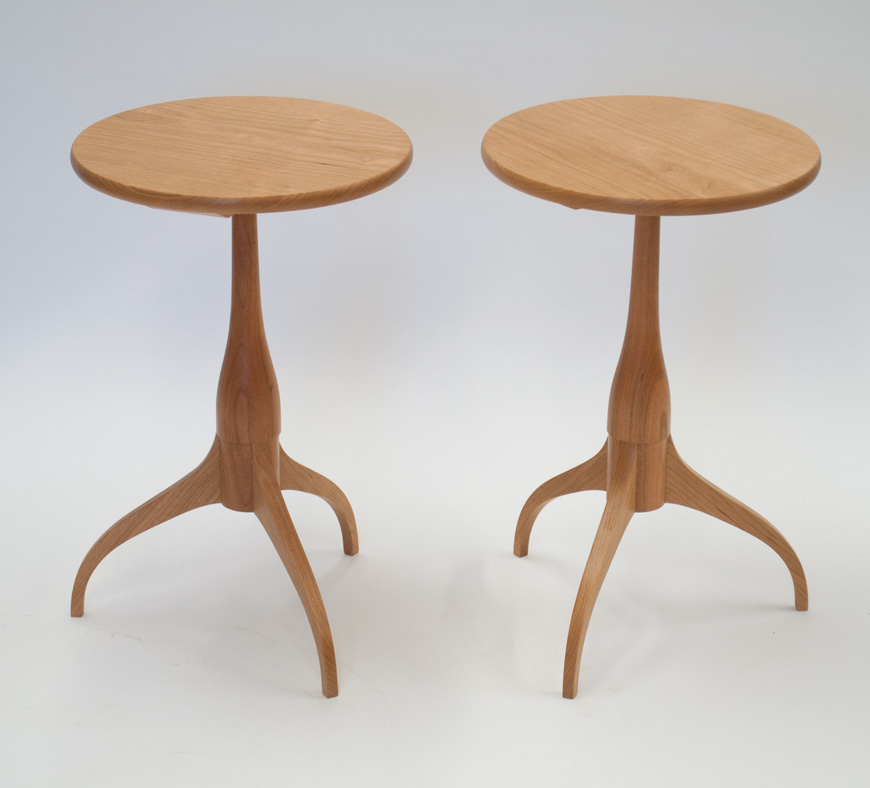 Shaker Tripod Tables For Sale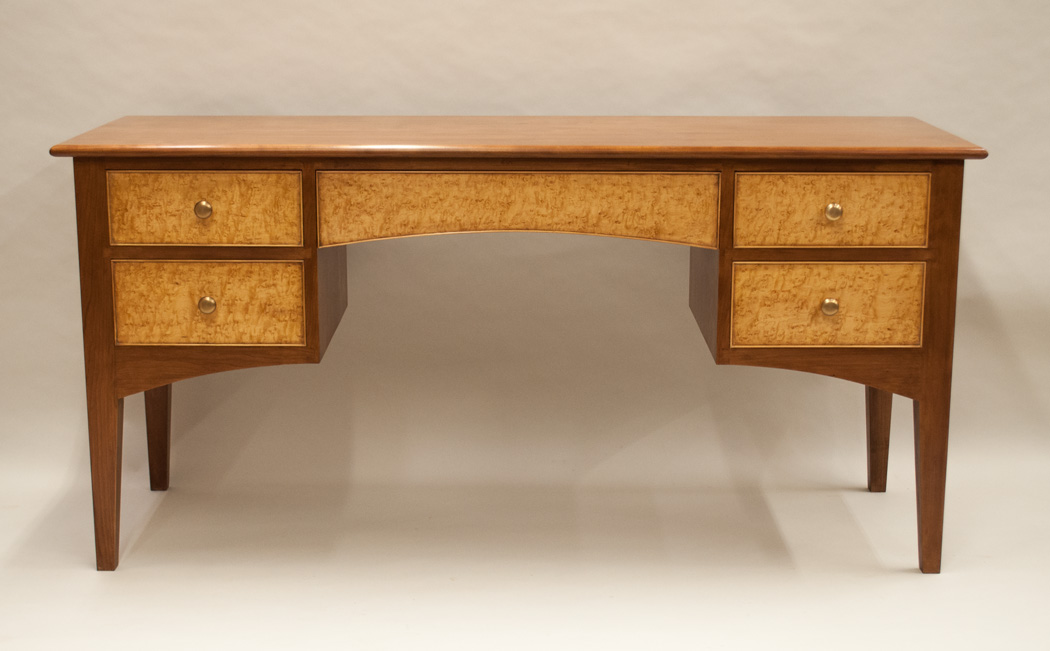 Cherry Desk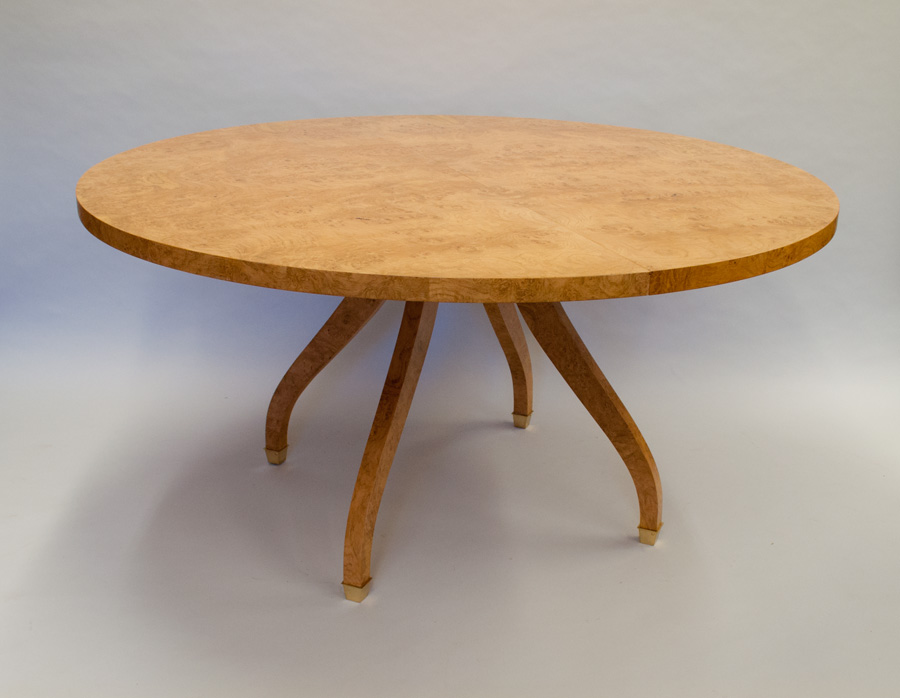 Round Dining Table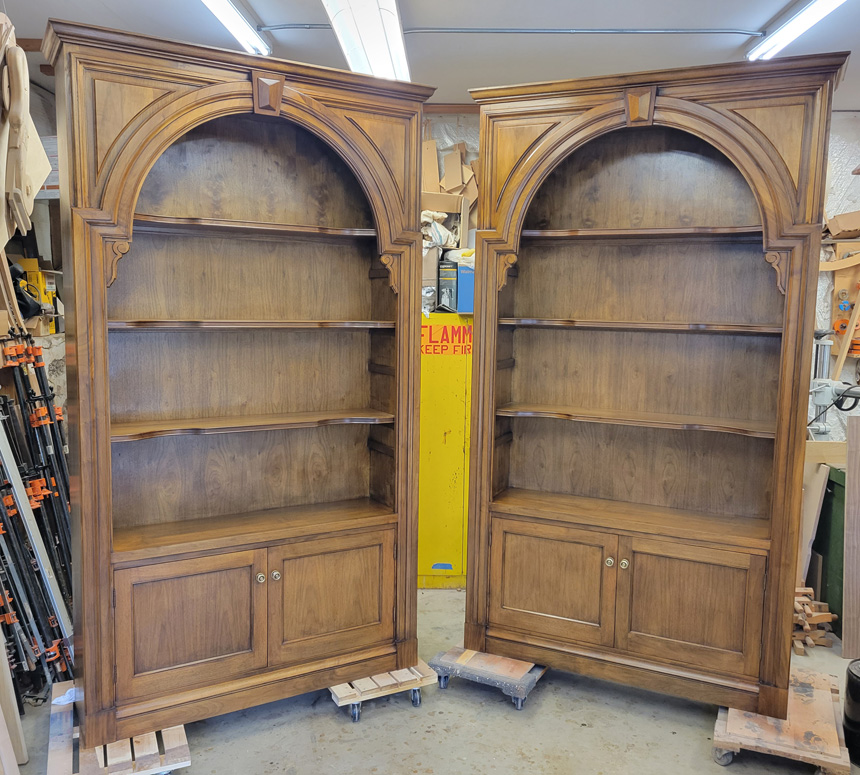 A Pair of Walnut Bookcases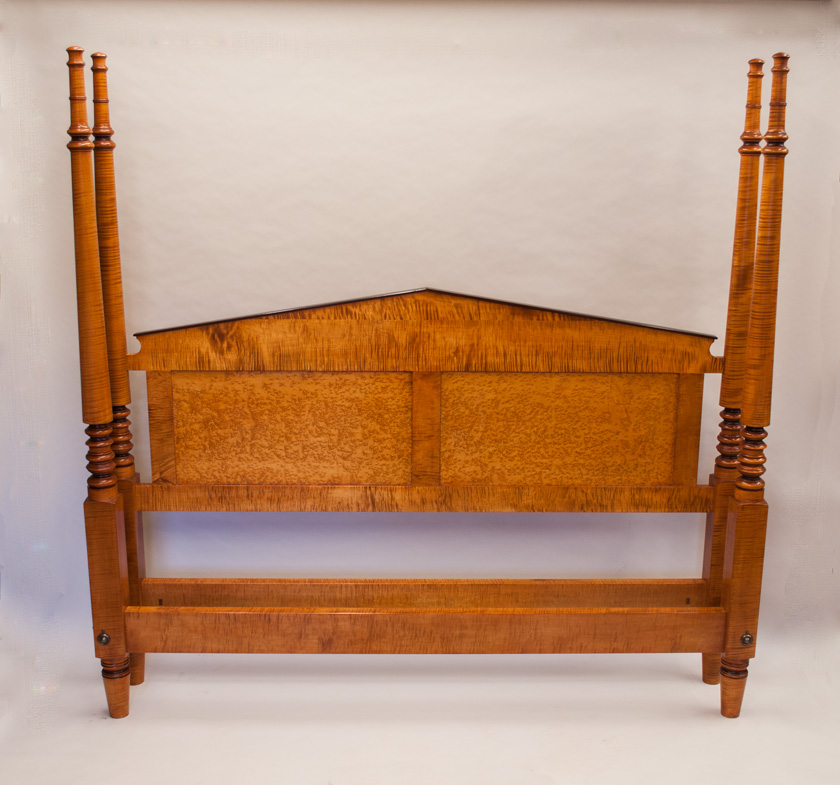 Tiger Maple Bed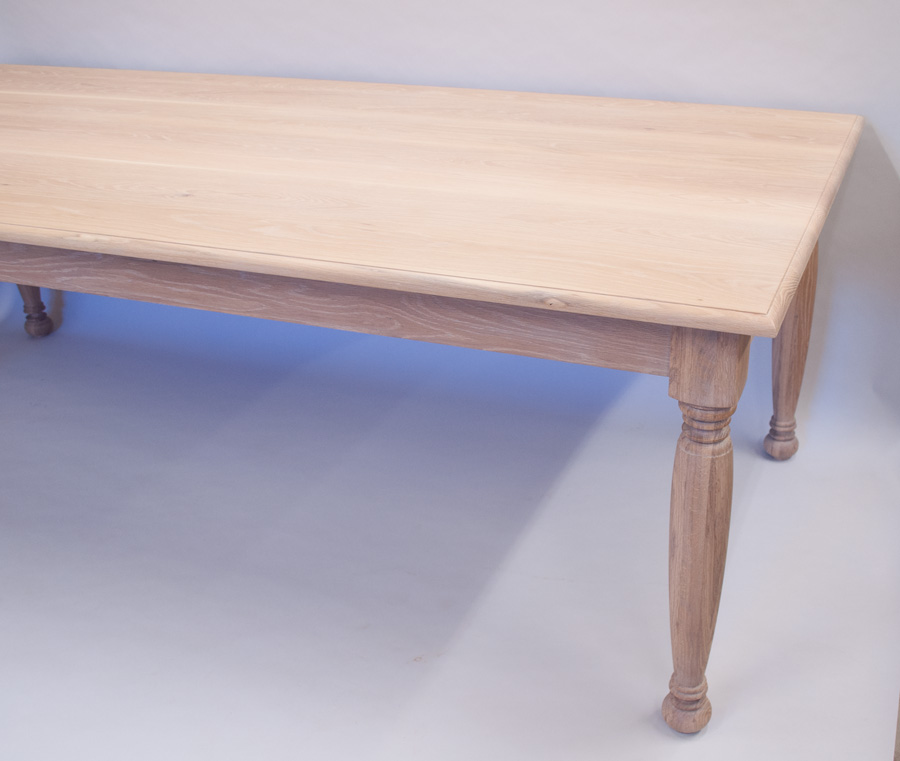 White Oak Farm Table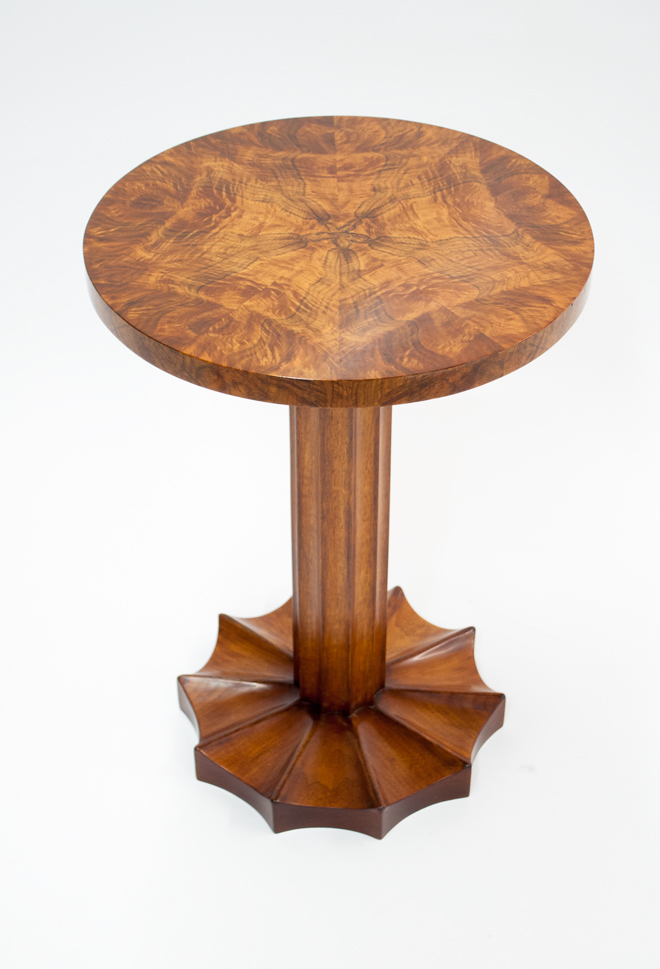 Vienna Biedermeier Side Table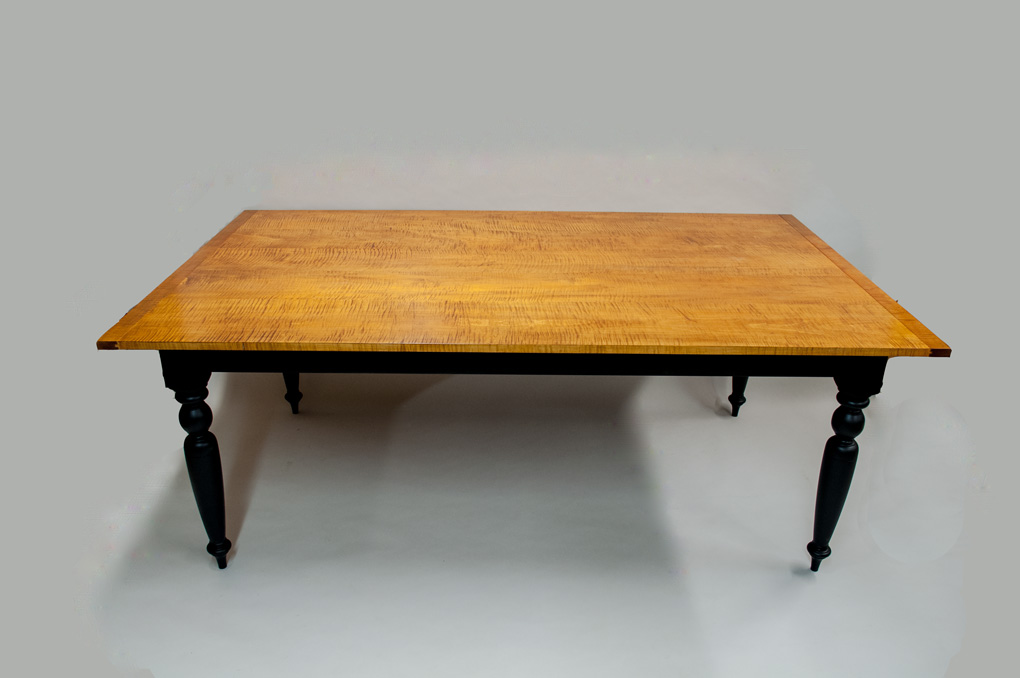 Tiger Maple Farm Table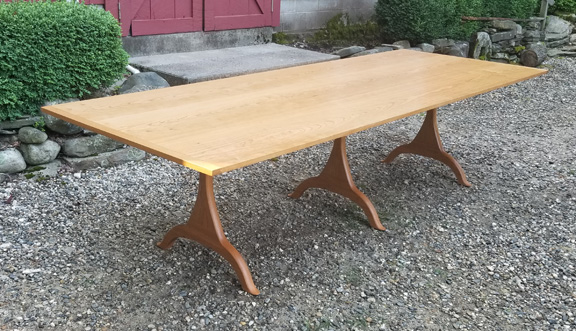 Harvard Shaker Trestle Table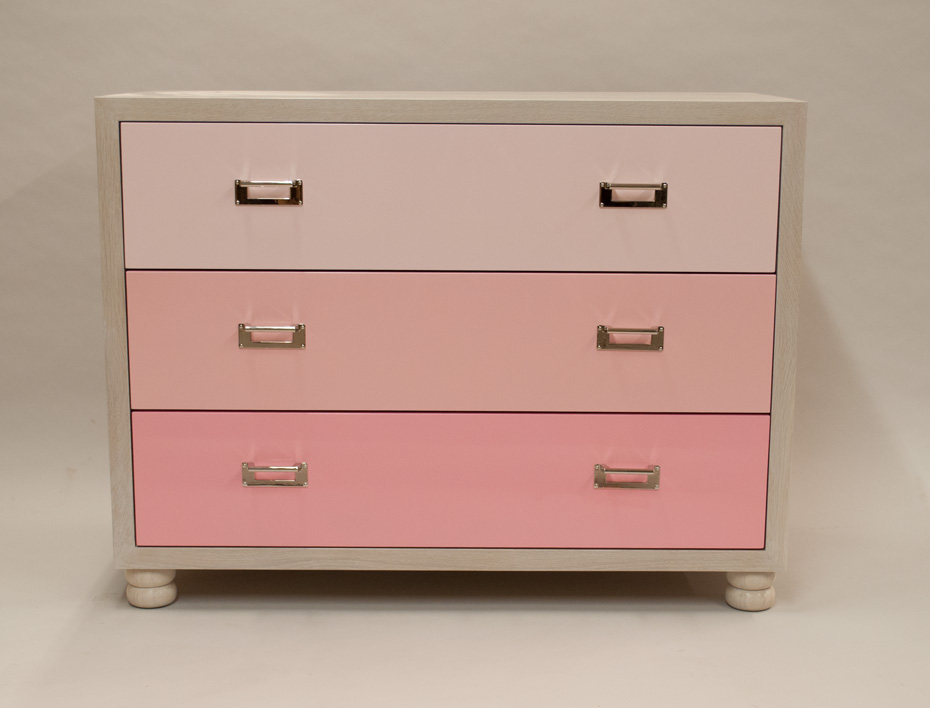 Bureau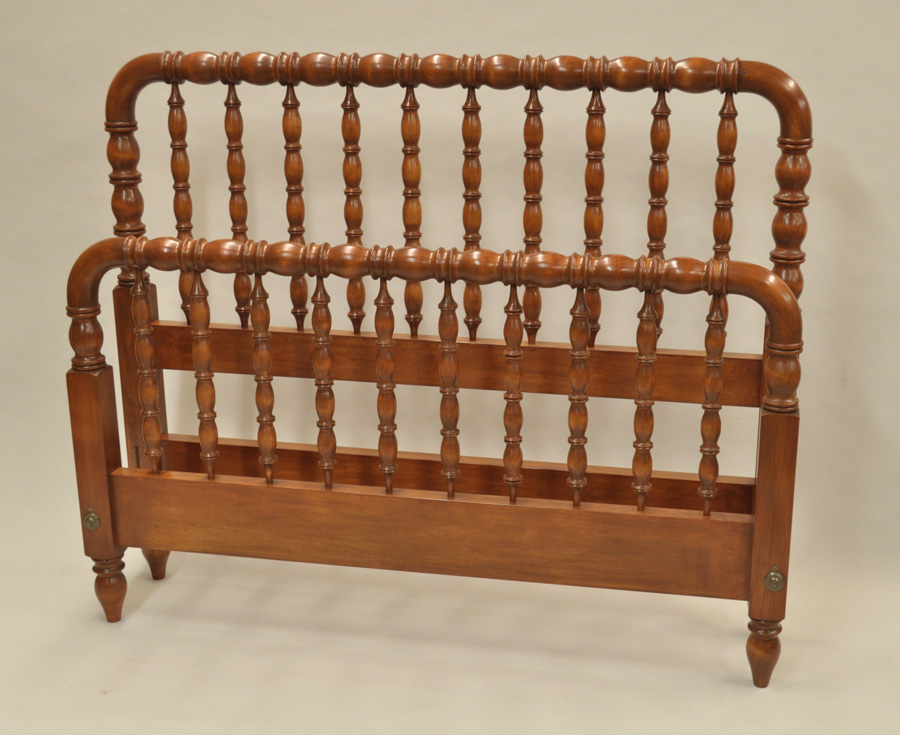 Spool Bed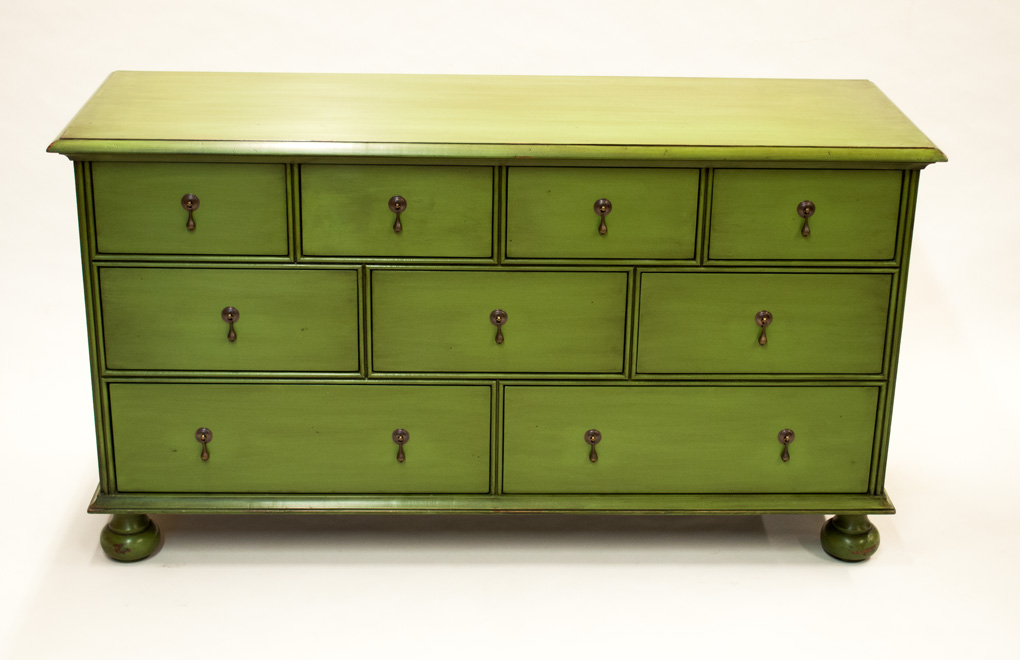 Painted Cabinet
TV Cabinet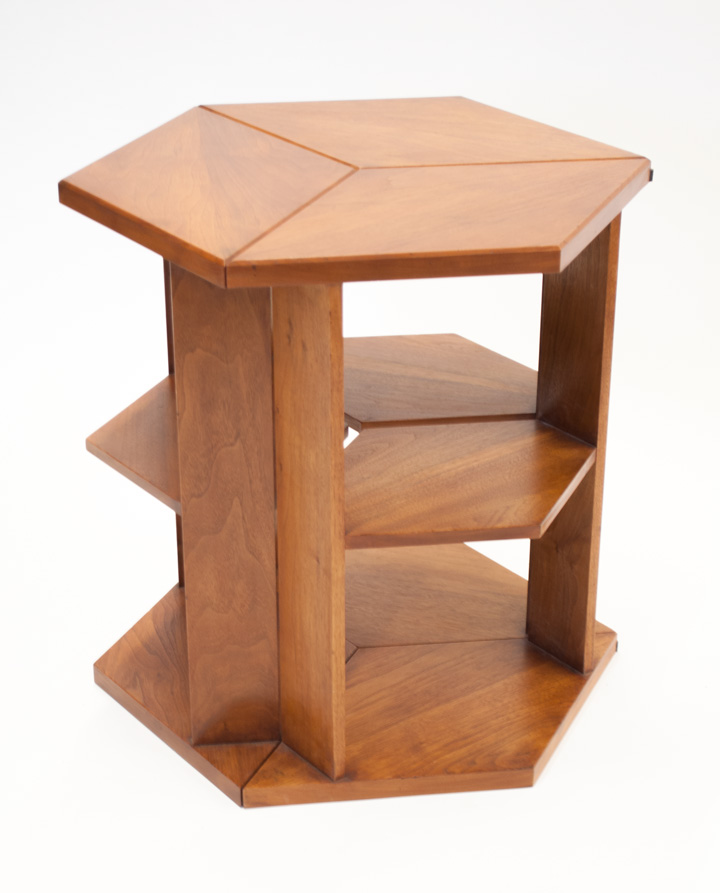 Eugene Printz Walnut Side Table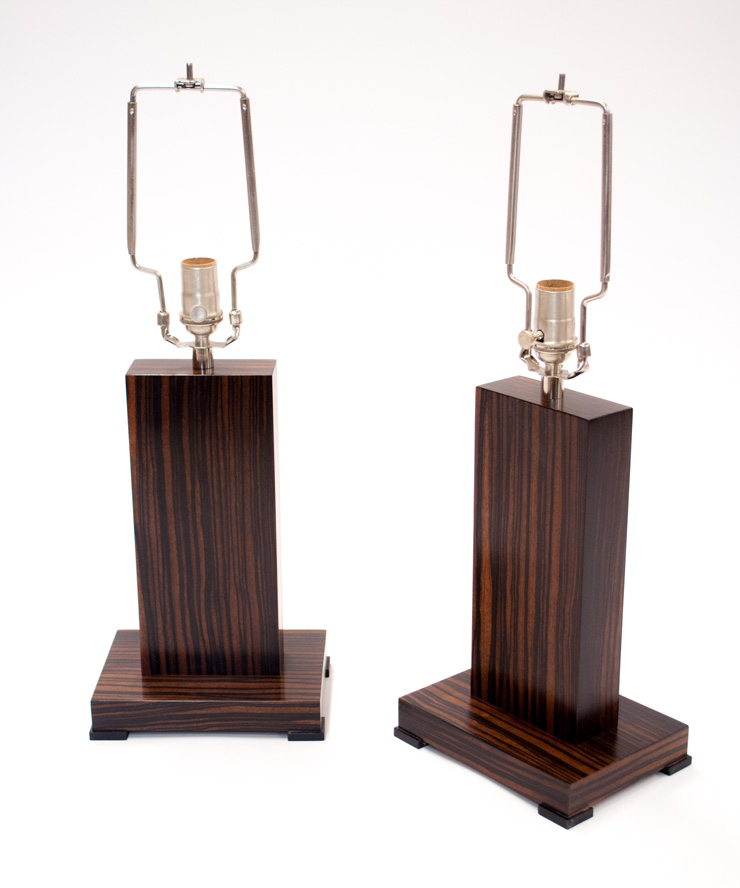 Macassar Ebony Table Lamps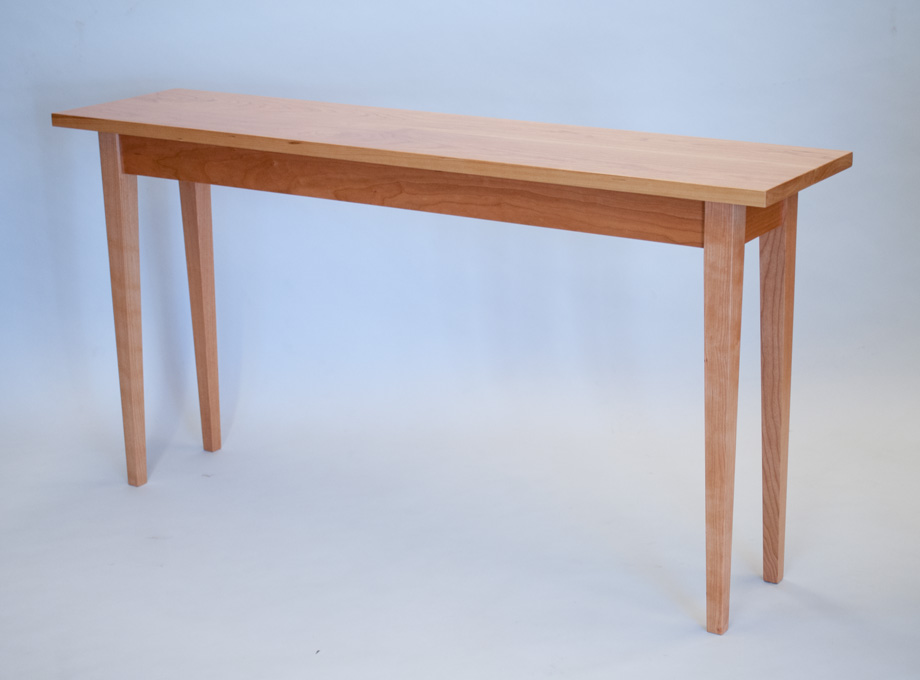 Sofa Table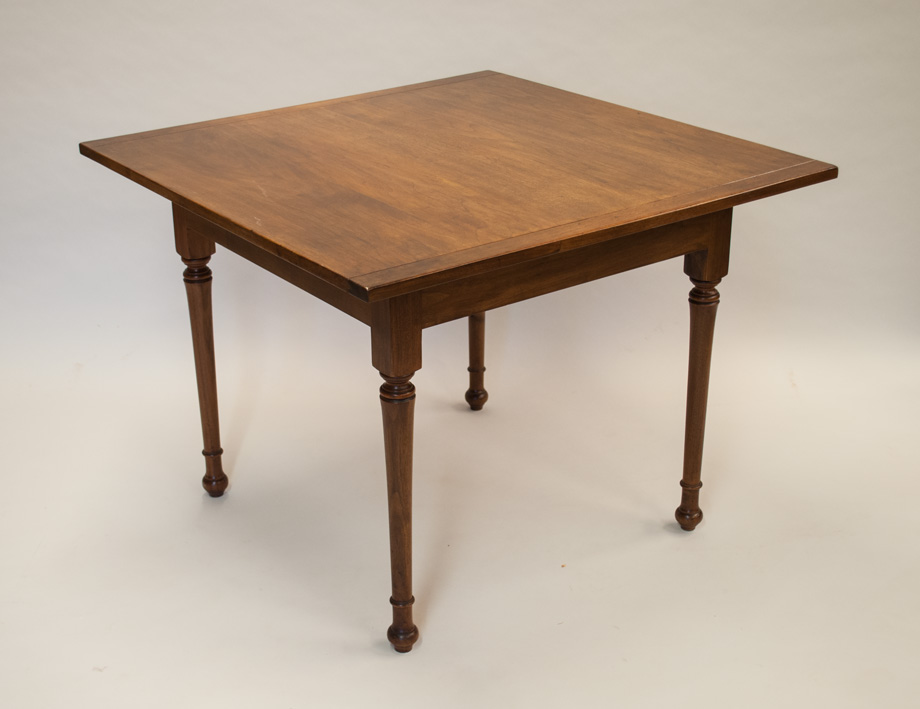 Tavern Table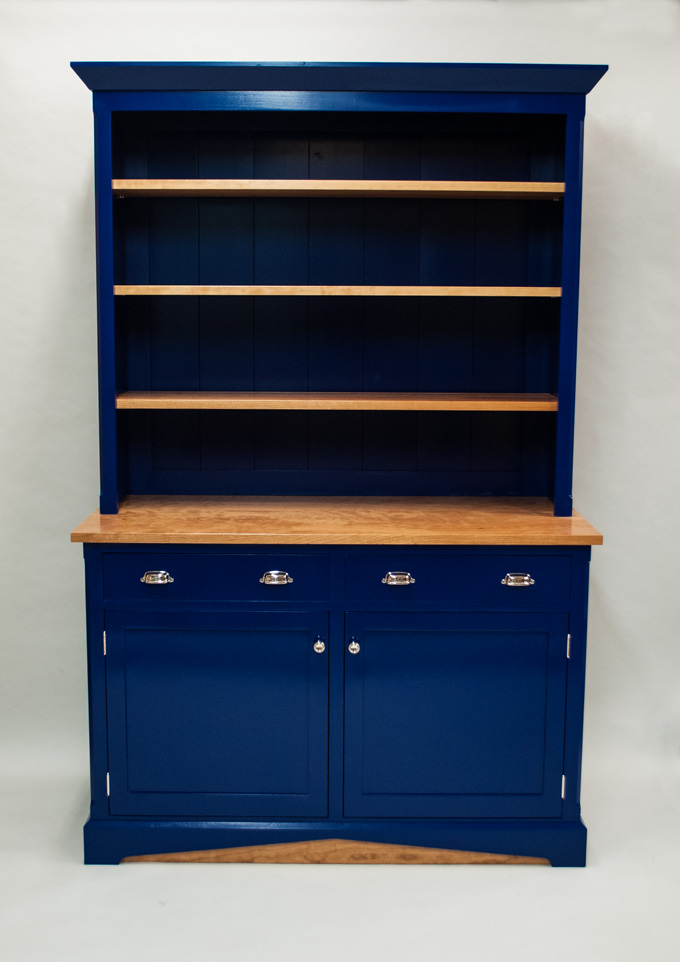 Hutch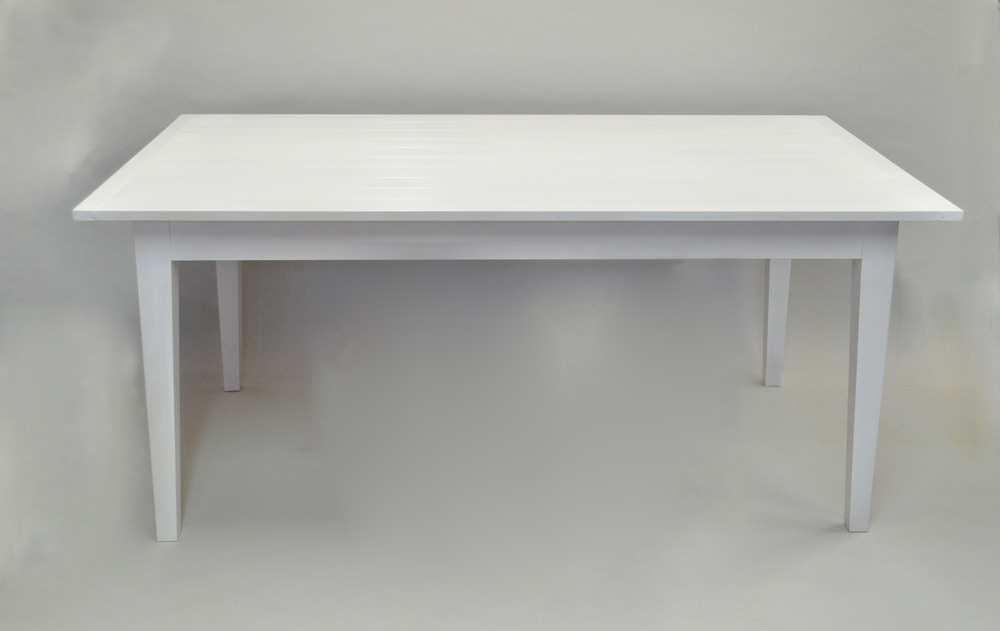 White Wash Farm Table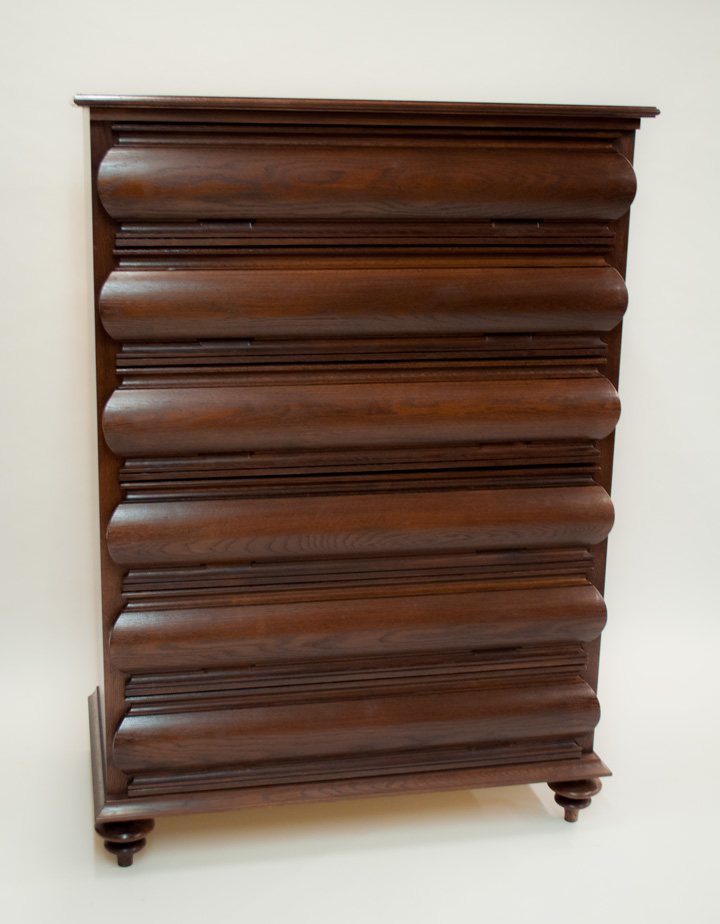 Custom Oak Bureau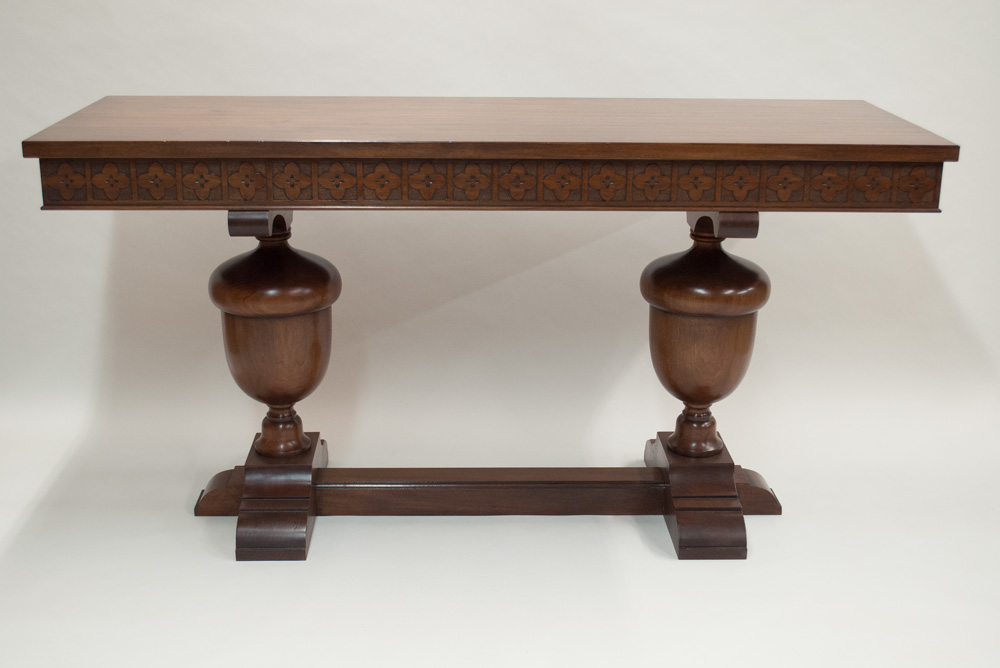 Walnut Console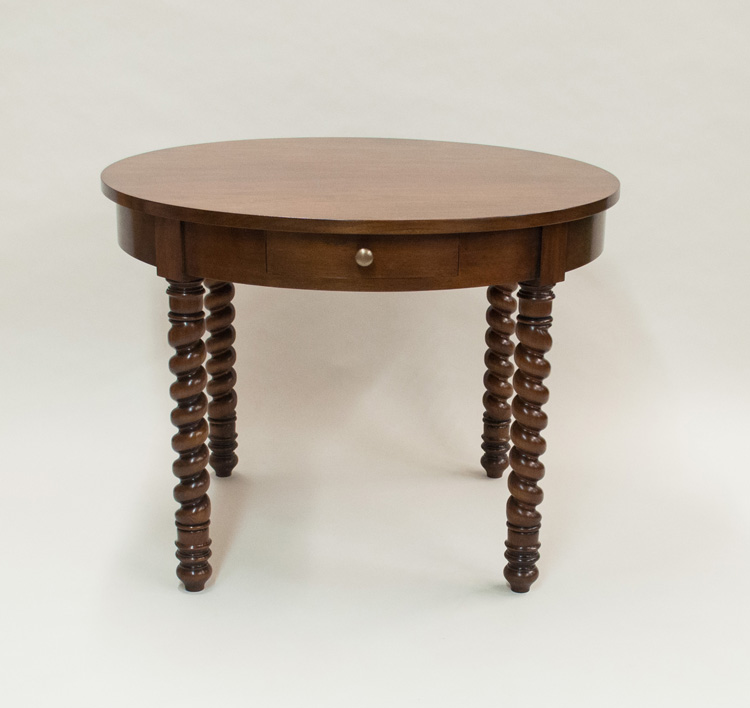 Barley Twist Leg Round Table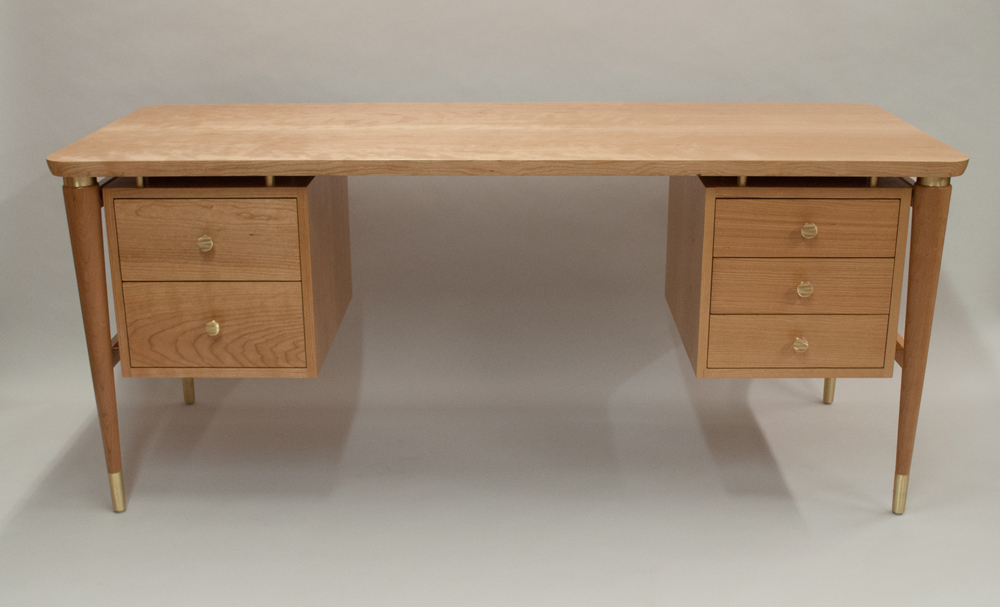 Mid-Century Modern Desk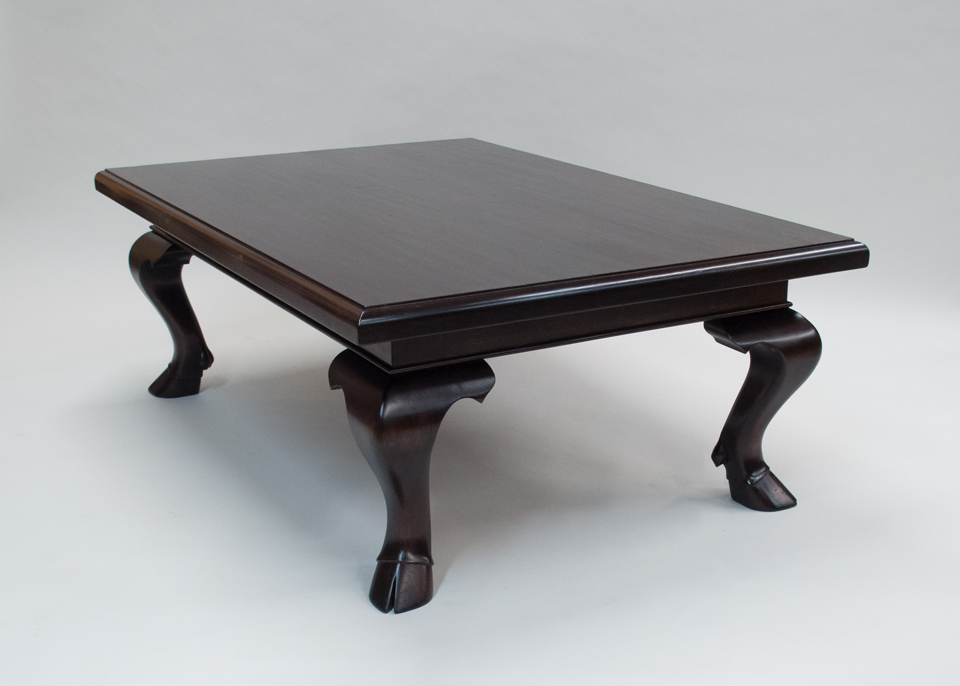 Deer Hoof Coffee Table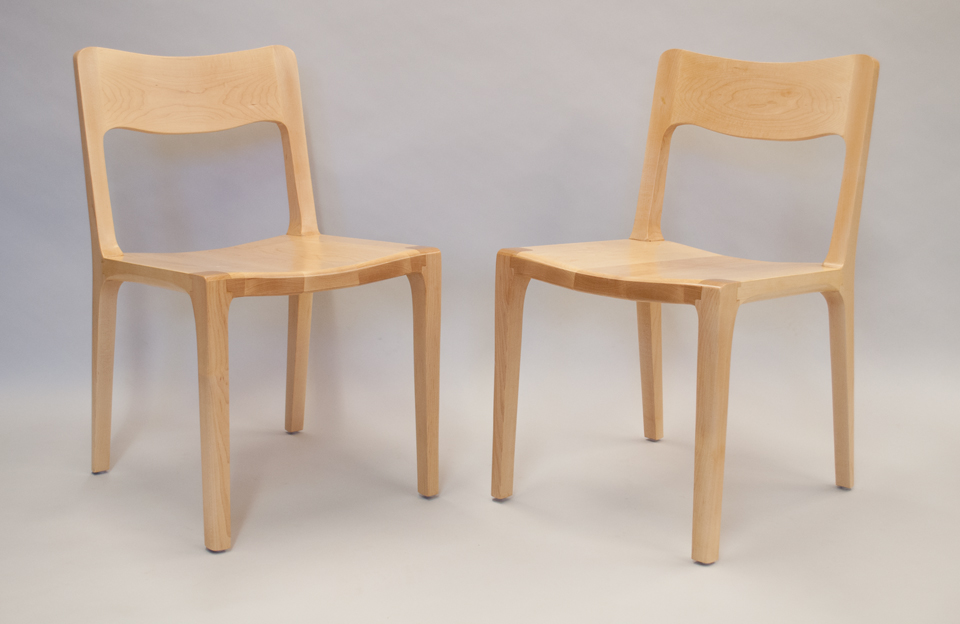 Modern Chair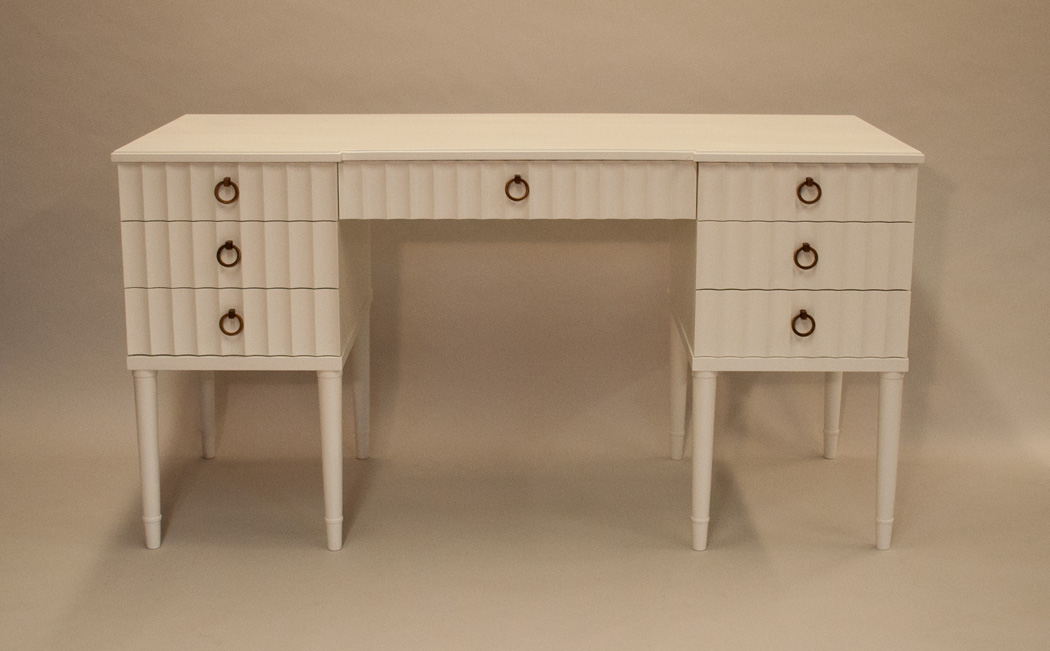 Makeup Vanity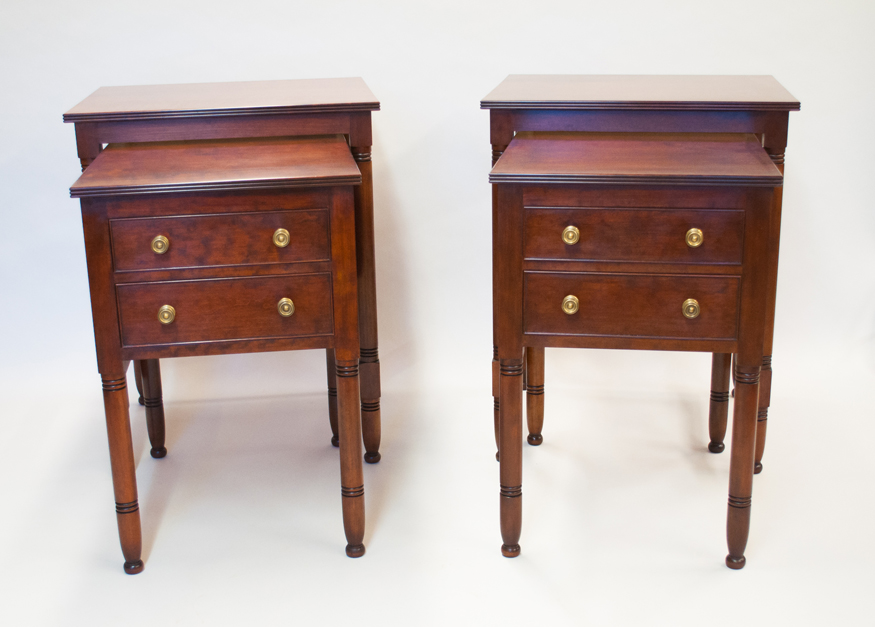 Bed Side Nesting Table and Cabinet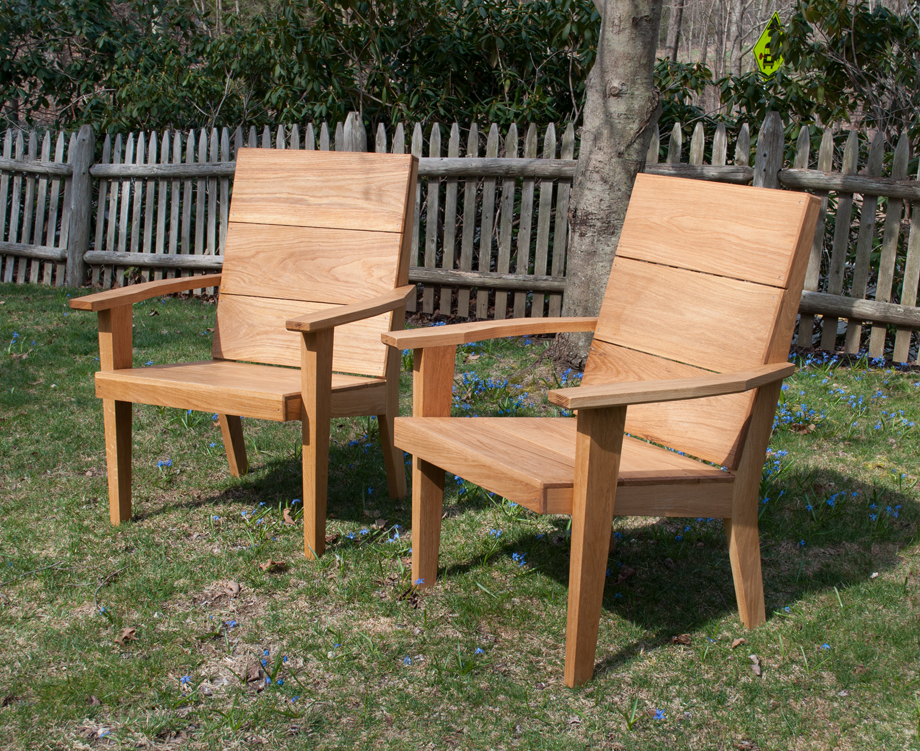 Outdoor Chair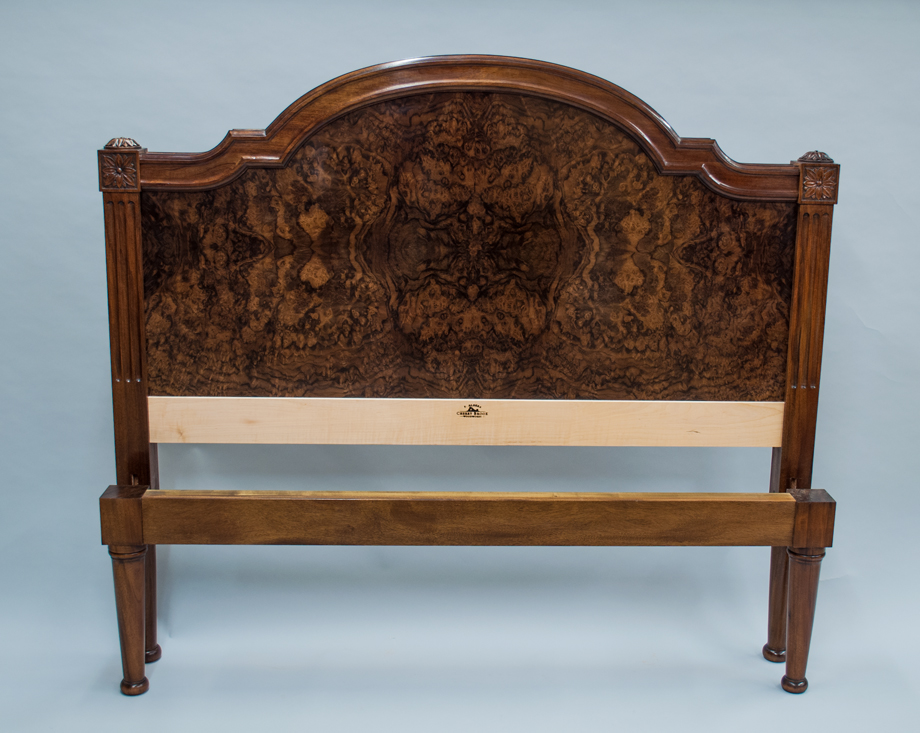 Custom Bed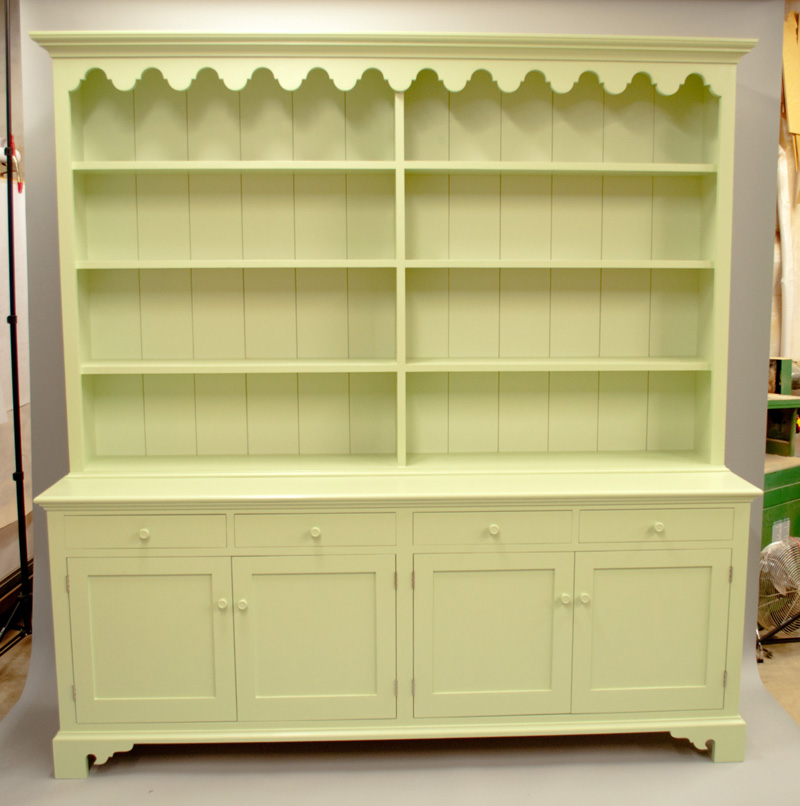 Painted Hutch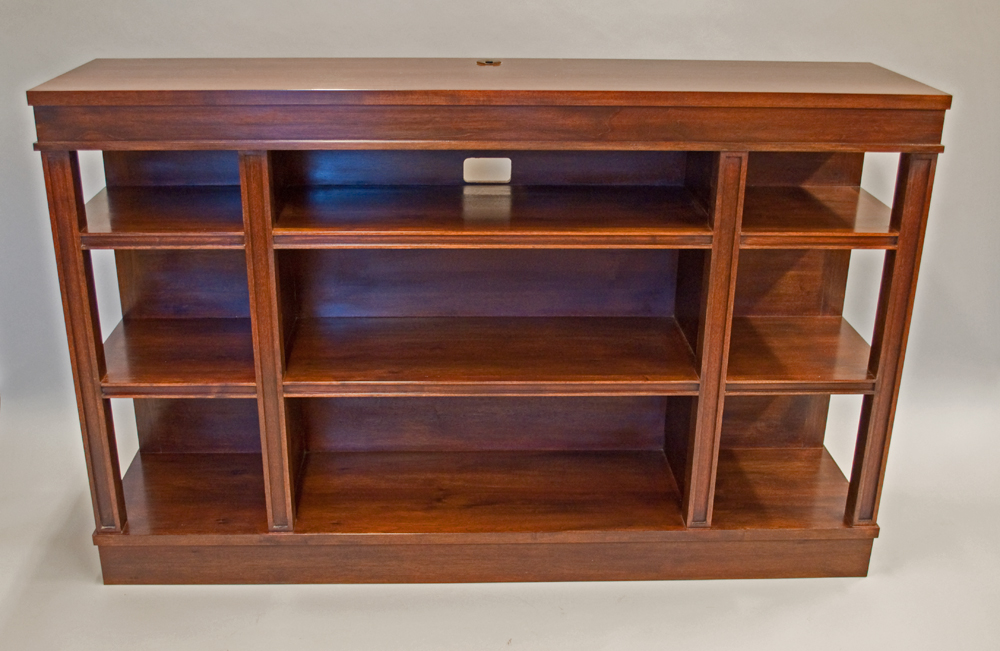 Bookcase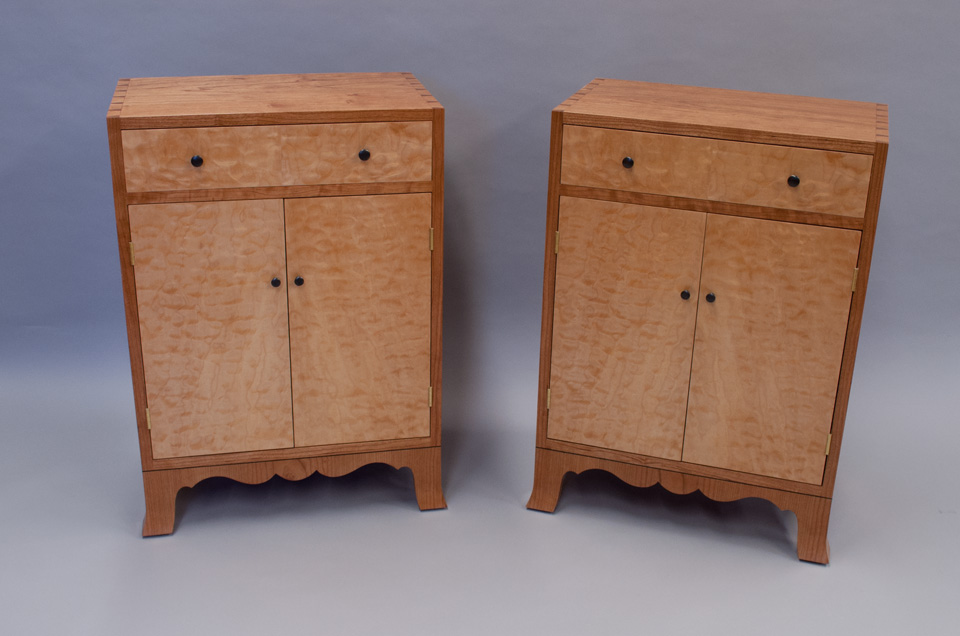 Pair of Night Stands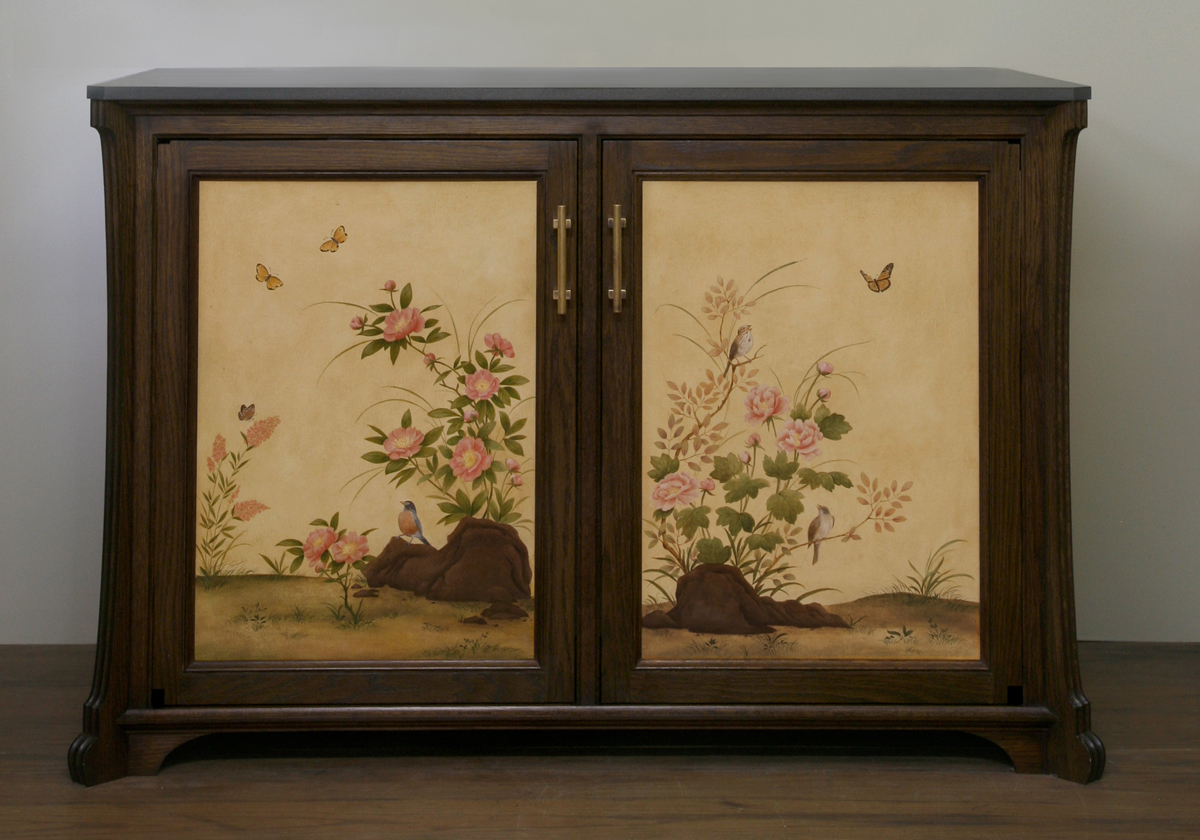 Oak Refrigerator cabinet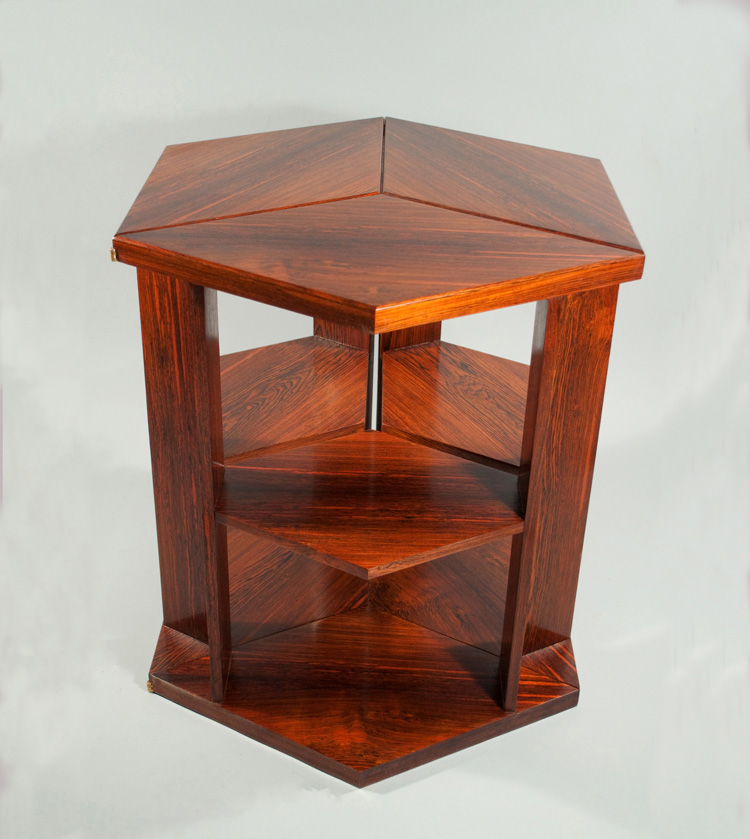 Eugene Printz Art Deco Rosewood Side Table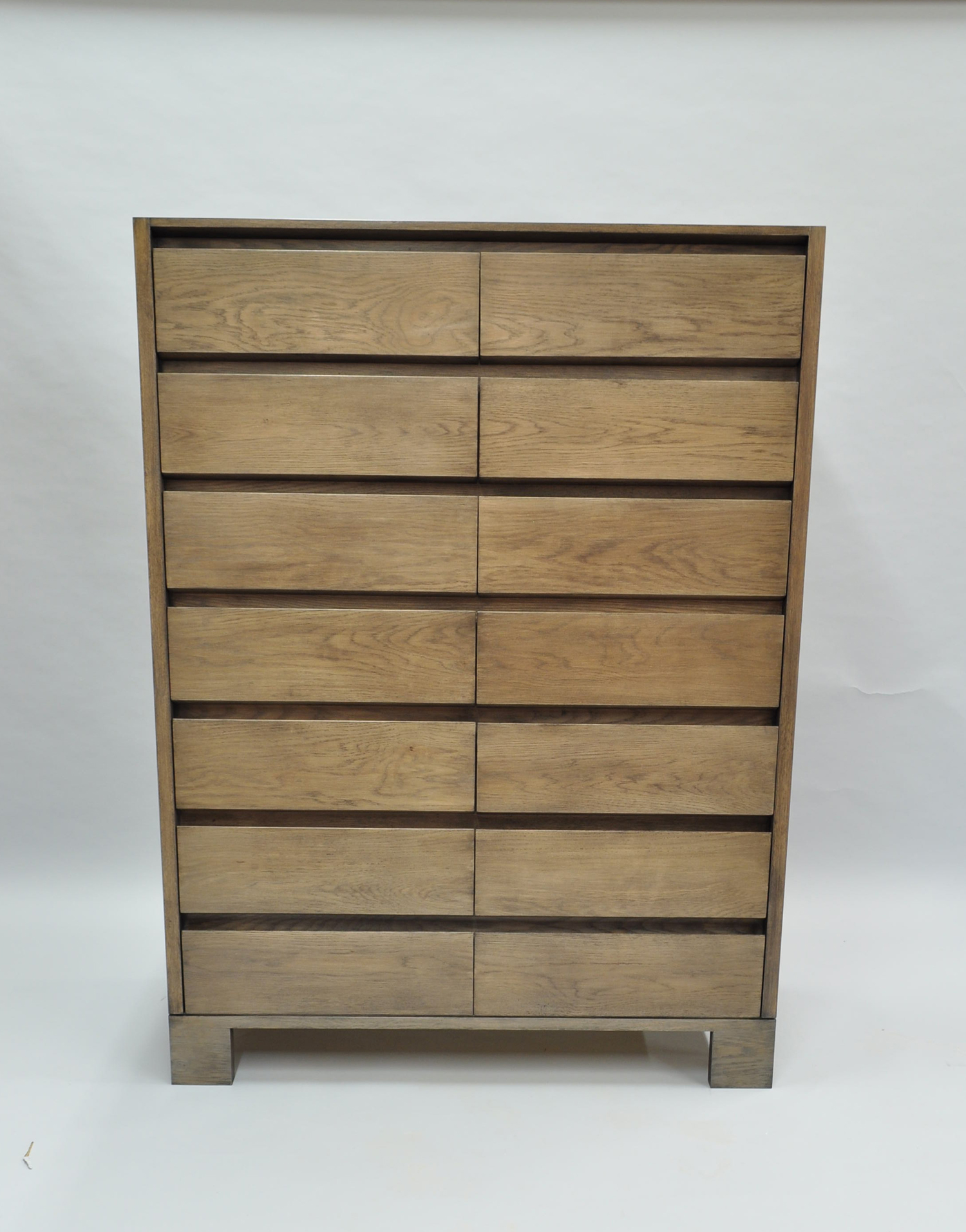 Oak Bedroom Set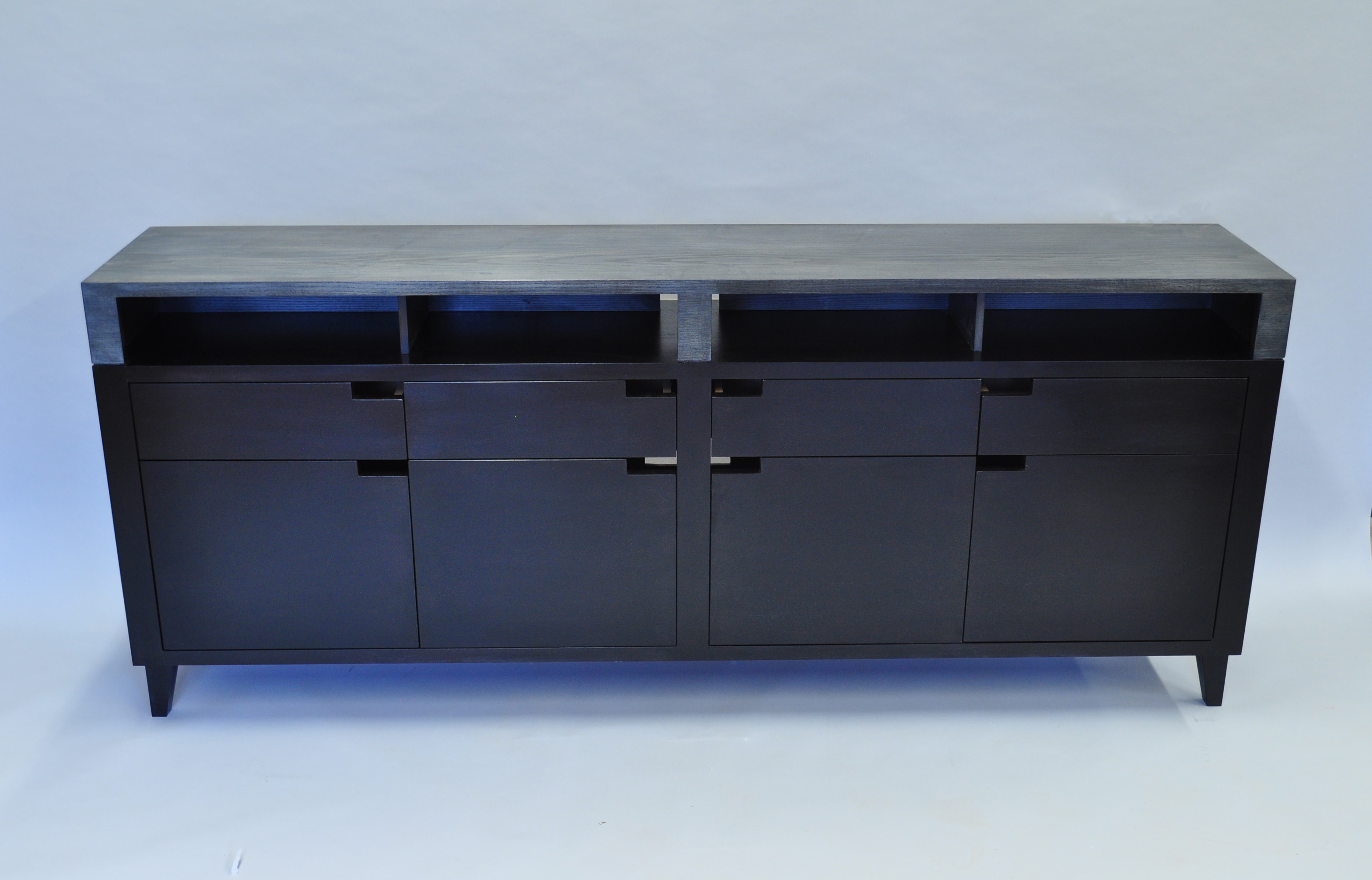 Modern console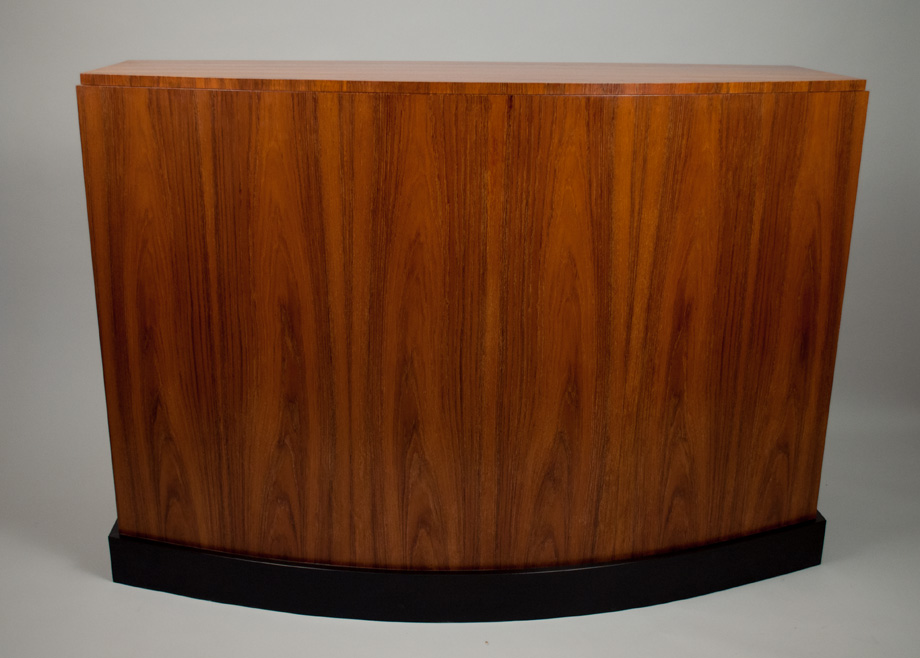 TV Cabinet in Teak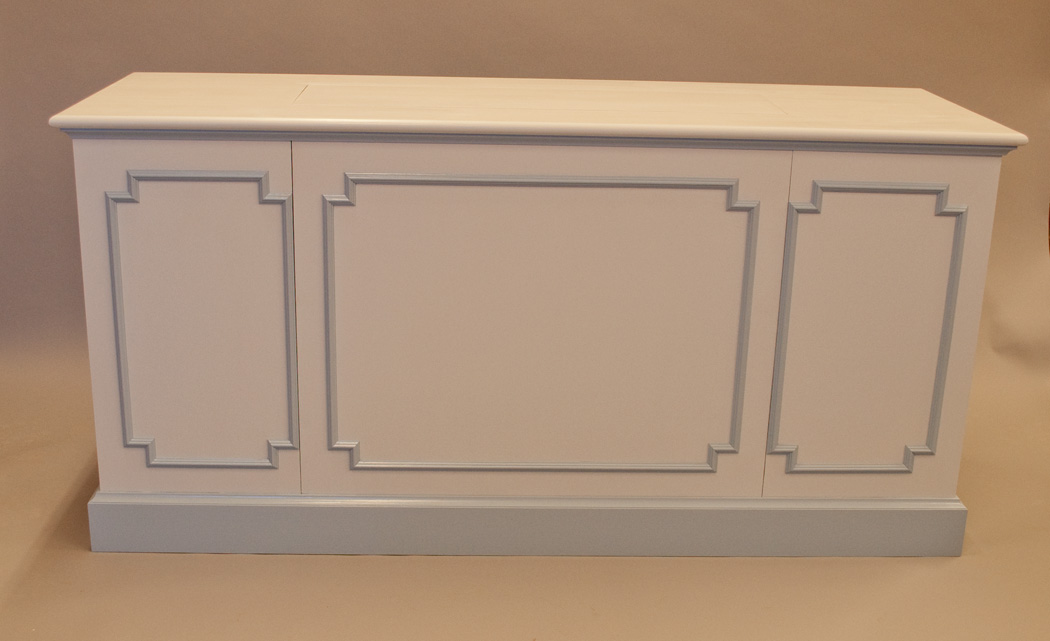 TV Cabinet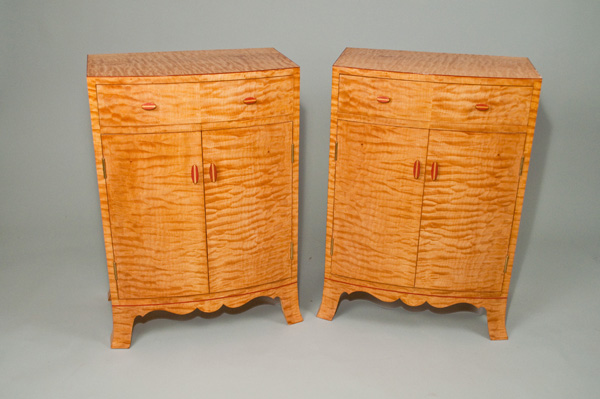 Maple Night Stand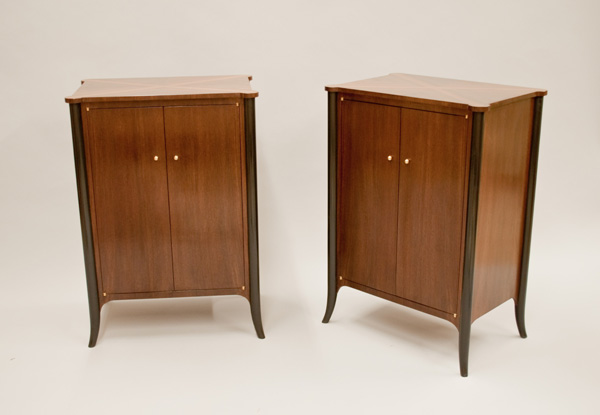 Night Stand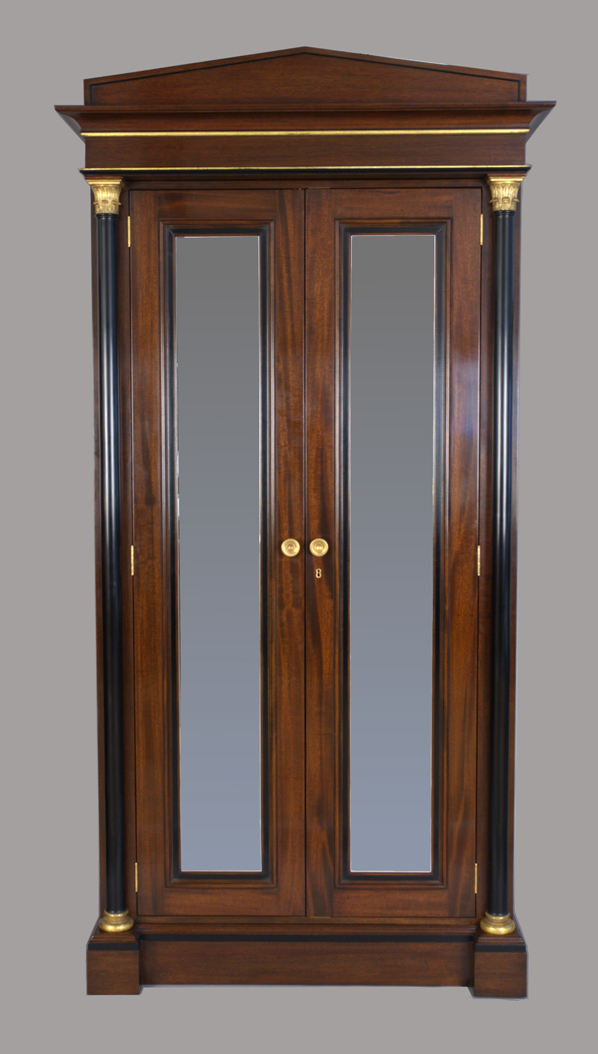 Mahogany Armoire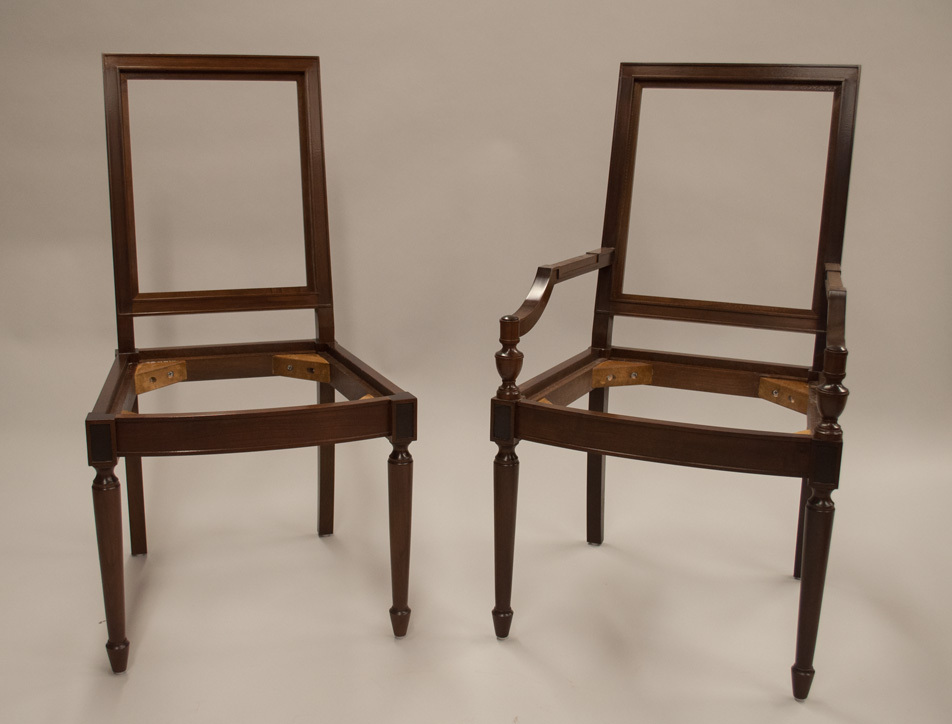 Emre chair
Pub Table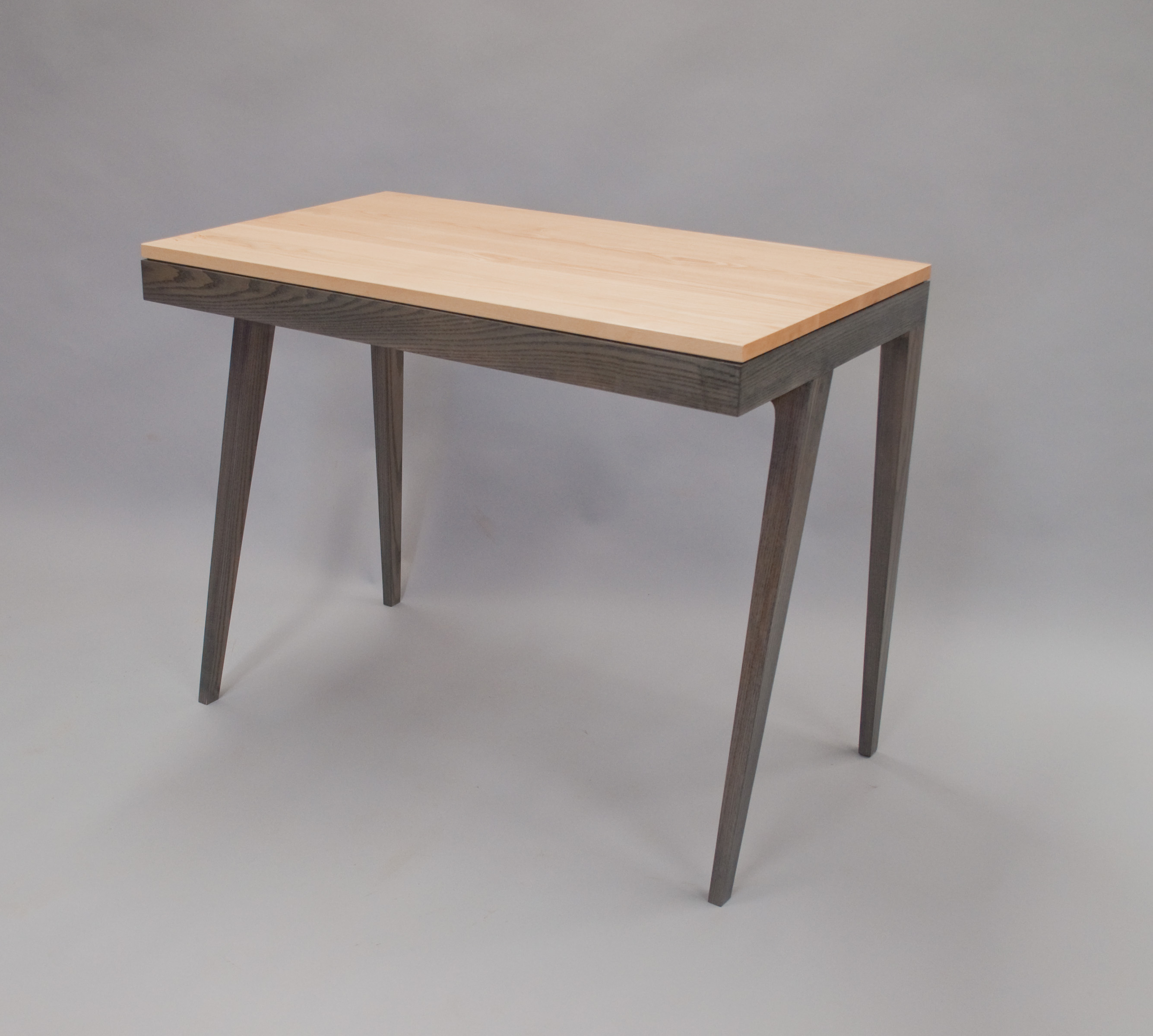 Writing desk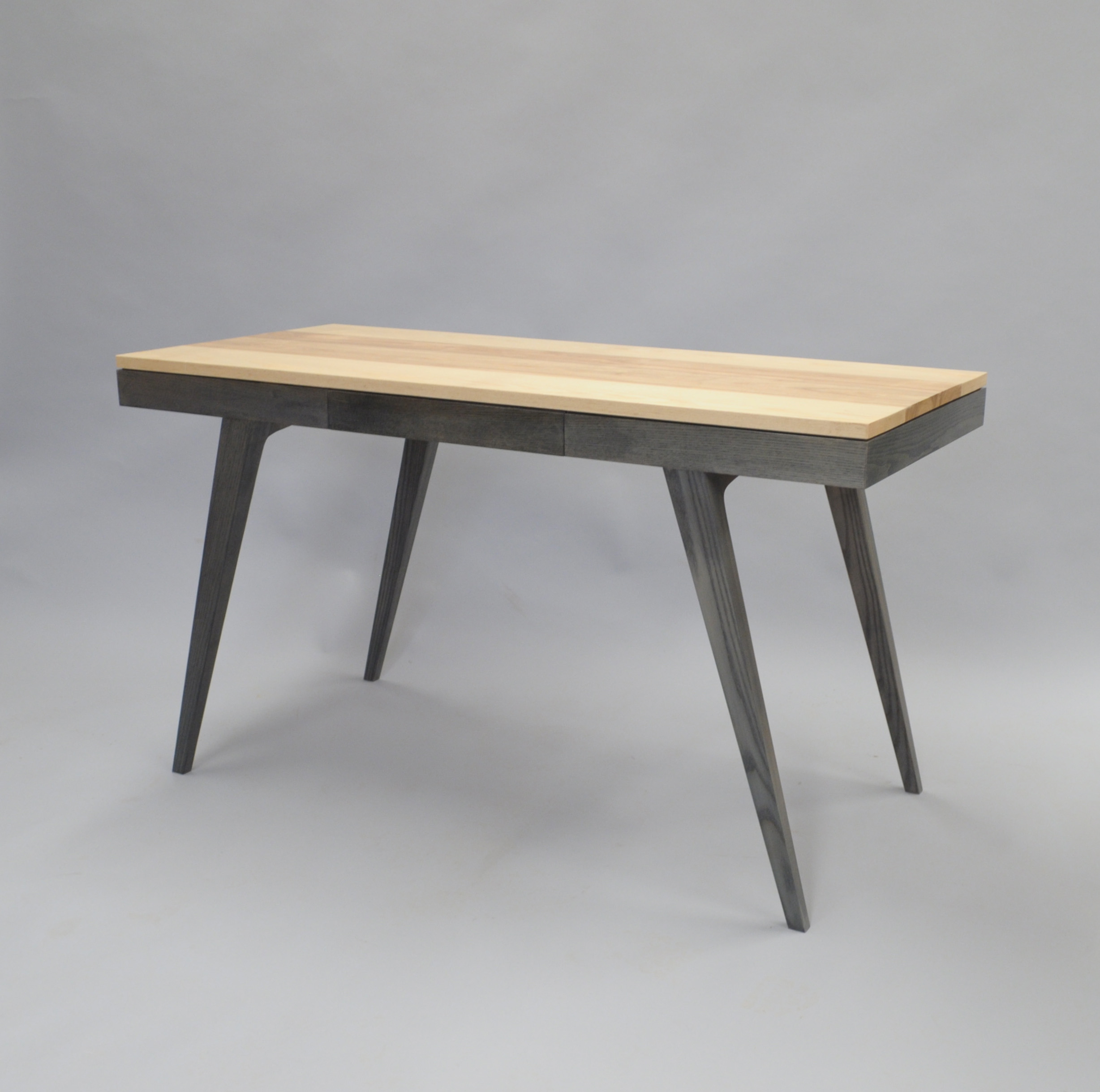 Writing Desk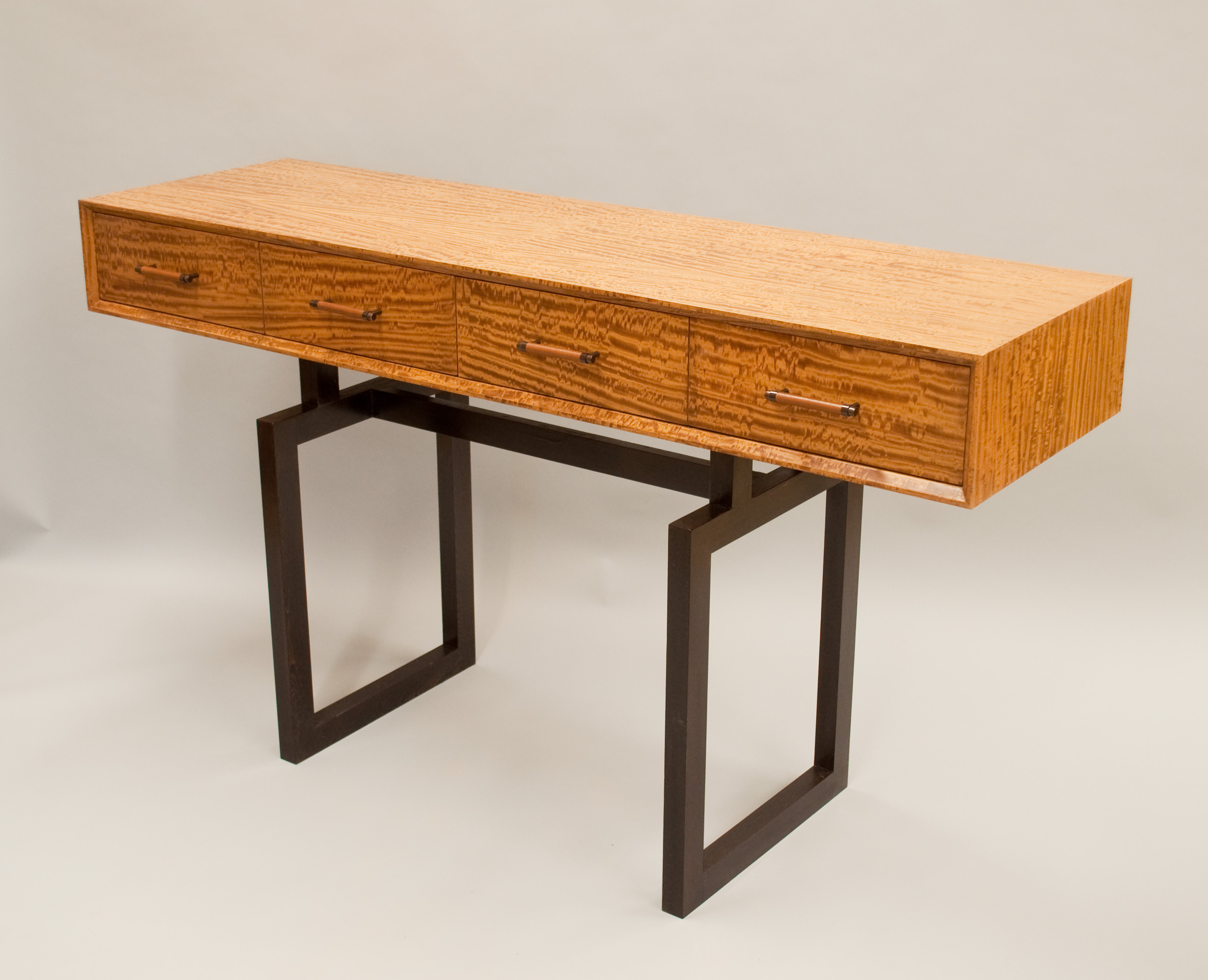 Satinwood console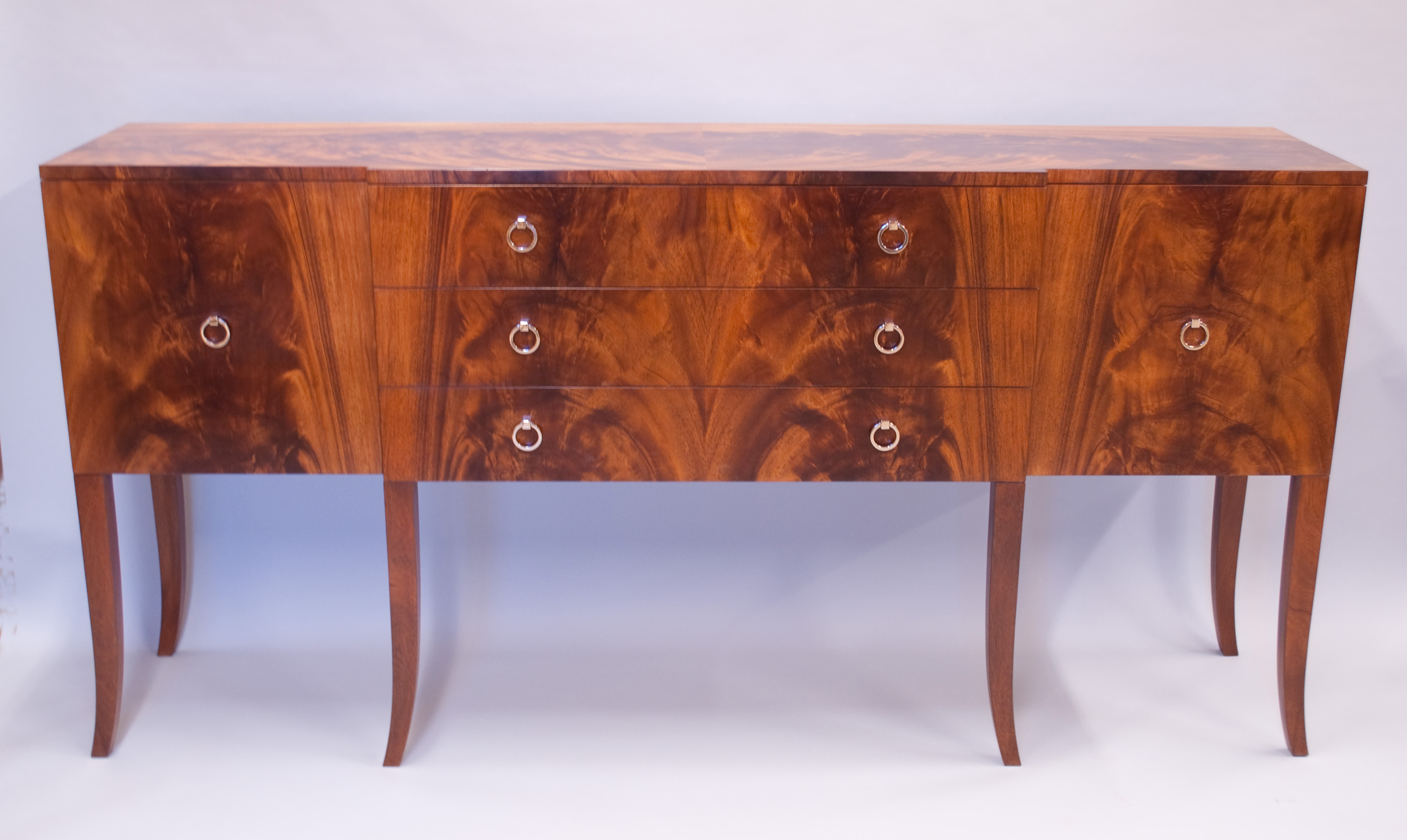 Transitional Sideboard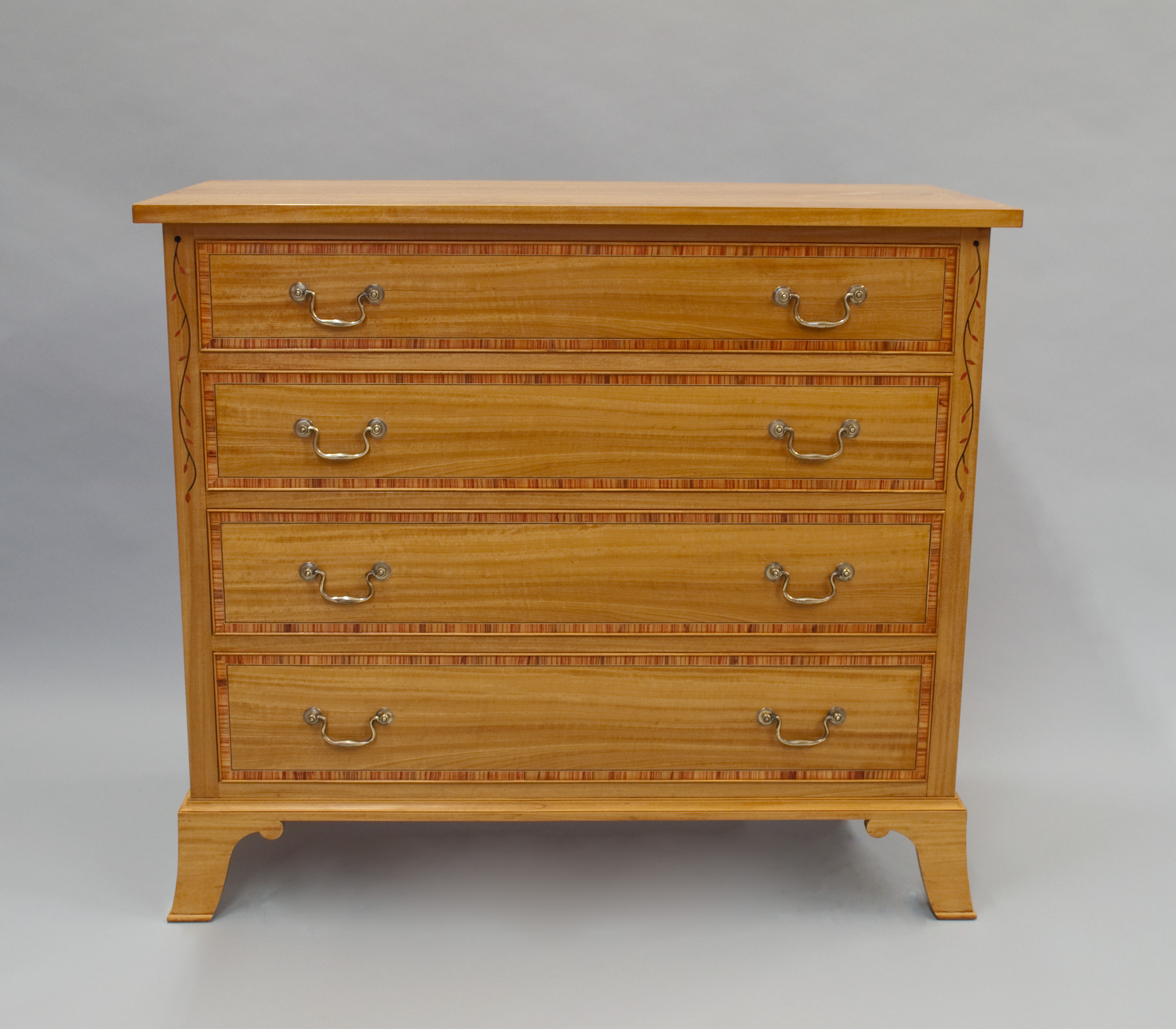 Satinwood Chest of Drawers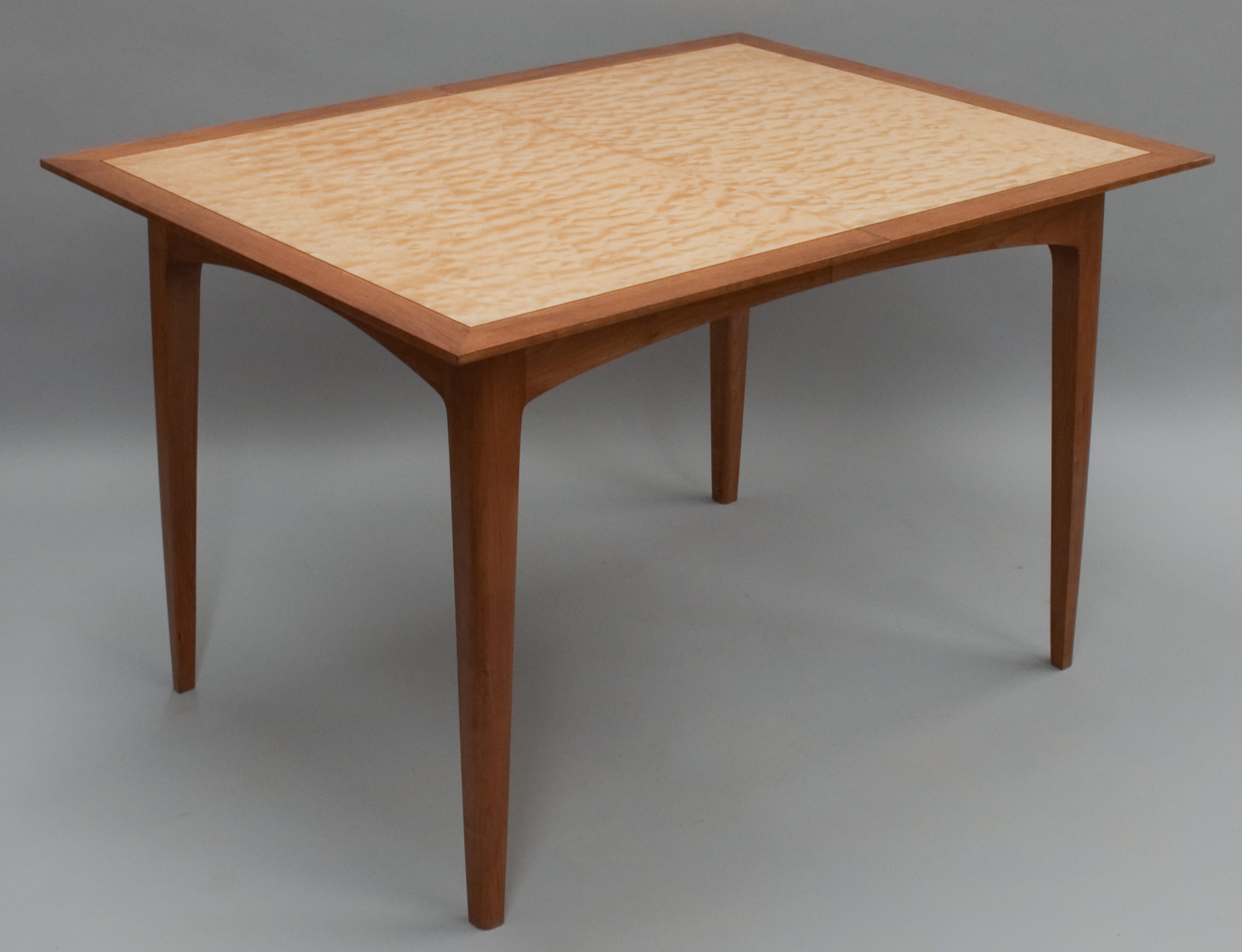 Modern Table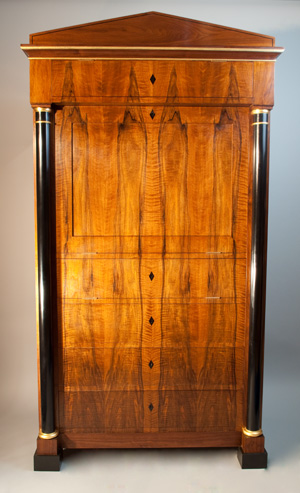 Biedermeier Cabinet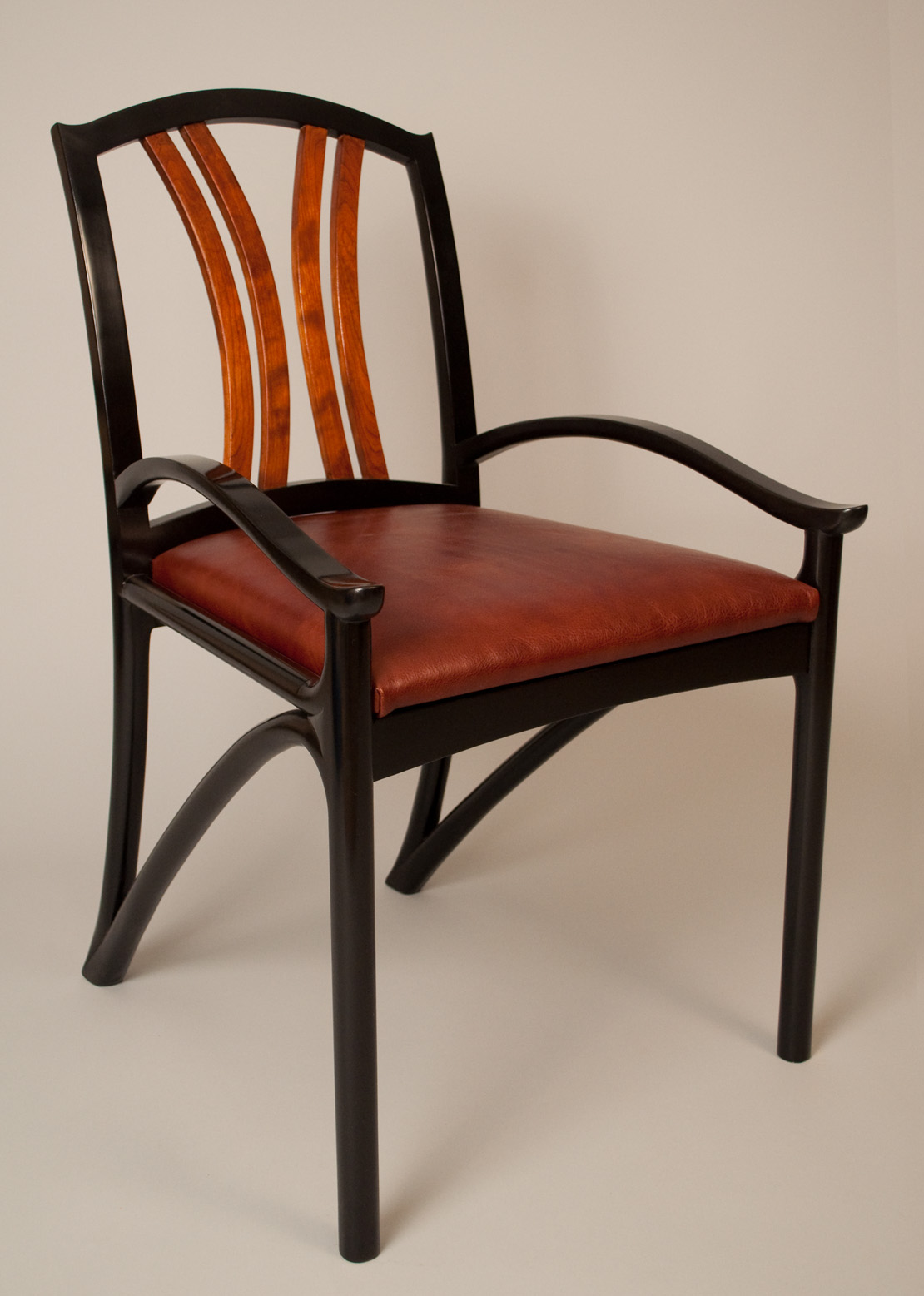 Dinning chair