Cherry Brook Woodworks has produced an assortment of antique reproduction furniture.   Shown below are examples of  Queen Anne, Chippendale, Federal, Biedermeier, Art Deco, and Mid Century Modern furniture.   The pieces show the wide diversity of period styles and finishes that we are capable of producing.
While having the ability to replicate furniture from photographs, we can also copy directly from antique furniture in my shop.  Examples of direct copies are the Gracie Mansion chairs, barrel back chairs, and Chippendale chairs.  These commissions were to match period chairs exactly in form, color, and age.
Since every piece is a custom commission, clients have control over the final finish.  Clients can decide between an aged distressed finish or a modern new look.  In addition, finish samples are always provided.
If you are looking for something in particular, please feel free to contact me to discuss what you want.  I'm sure it can be created!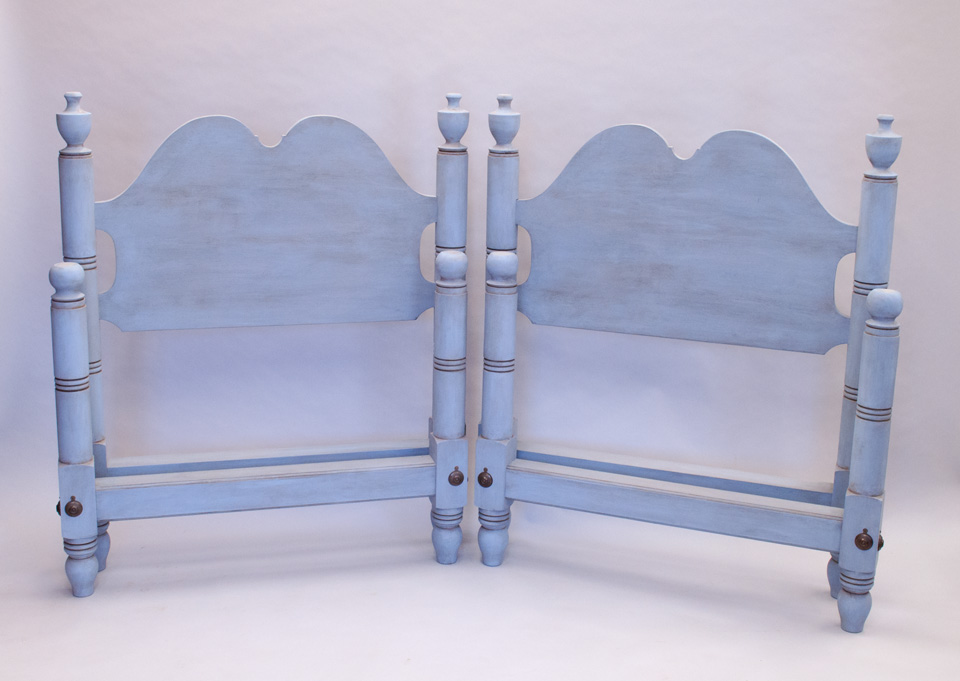 Twin Beds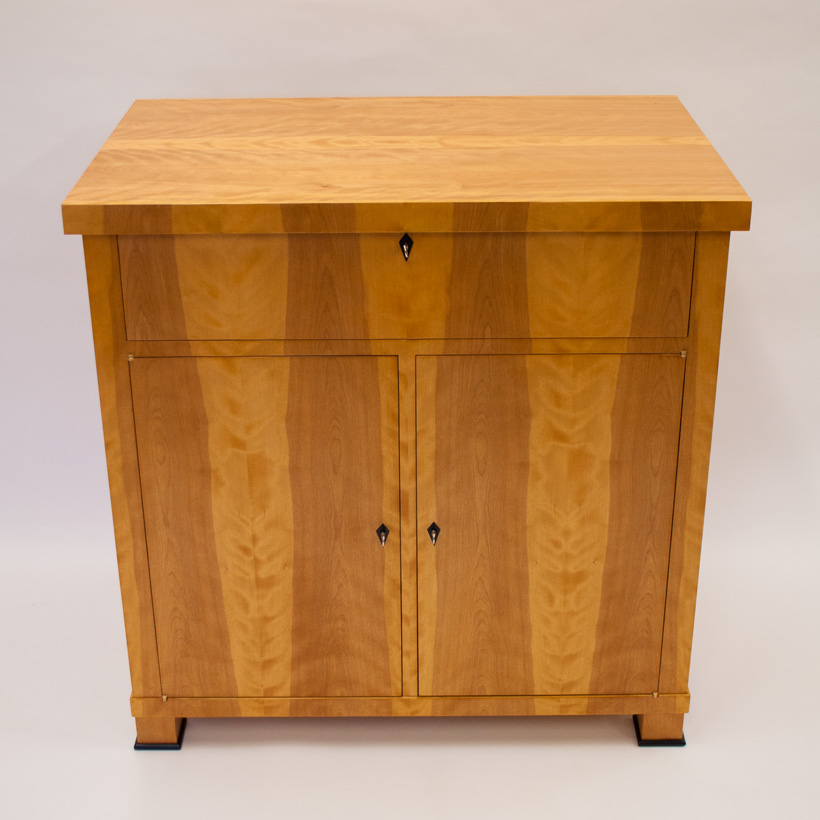 Biedermeier Half Cabinet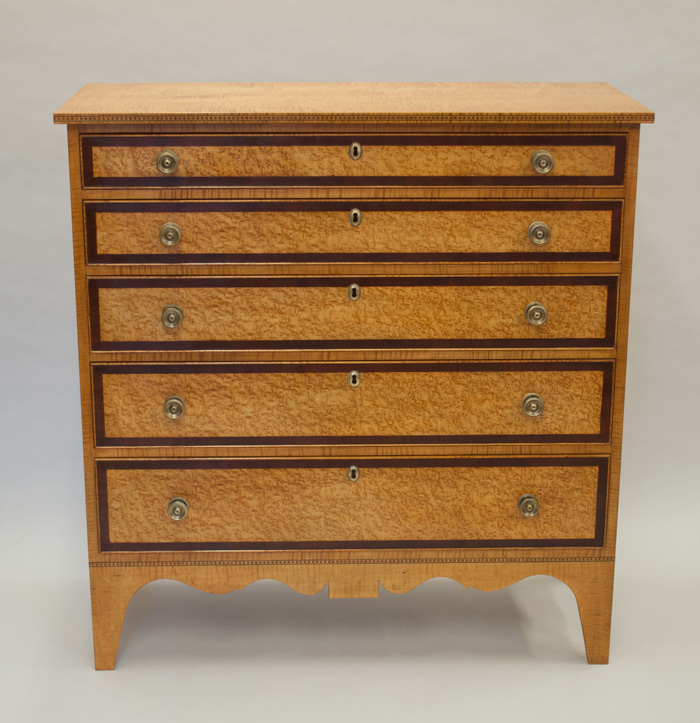 Tiger Maple Chest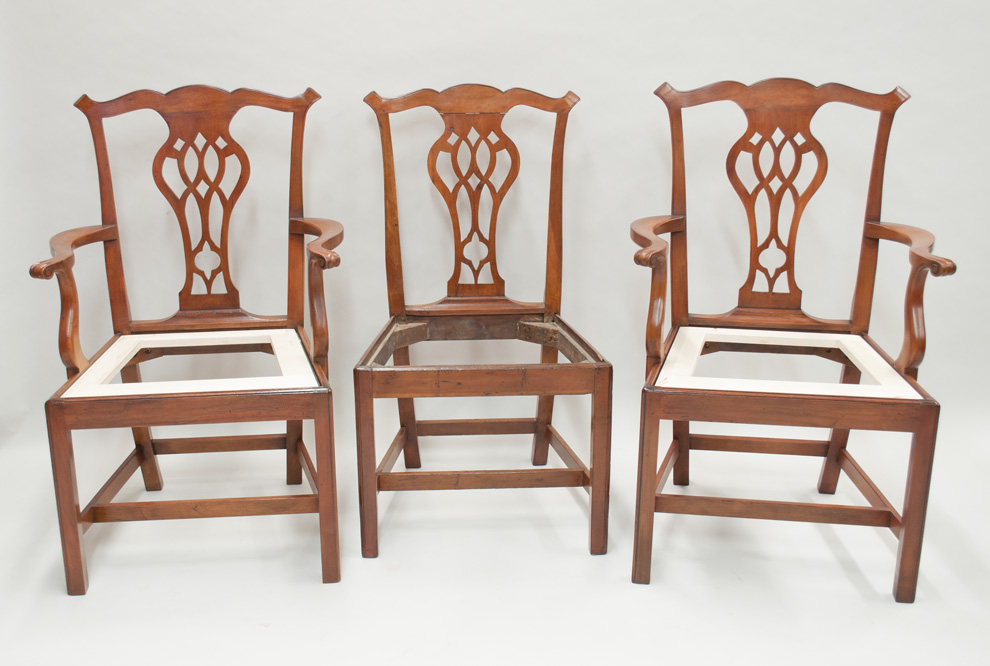 Chippendale Arm Chairs- Exact Replication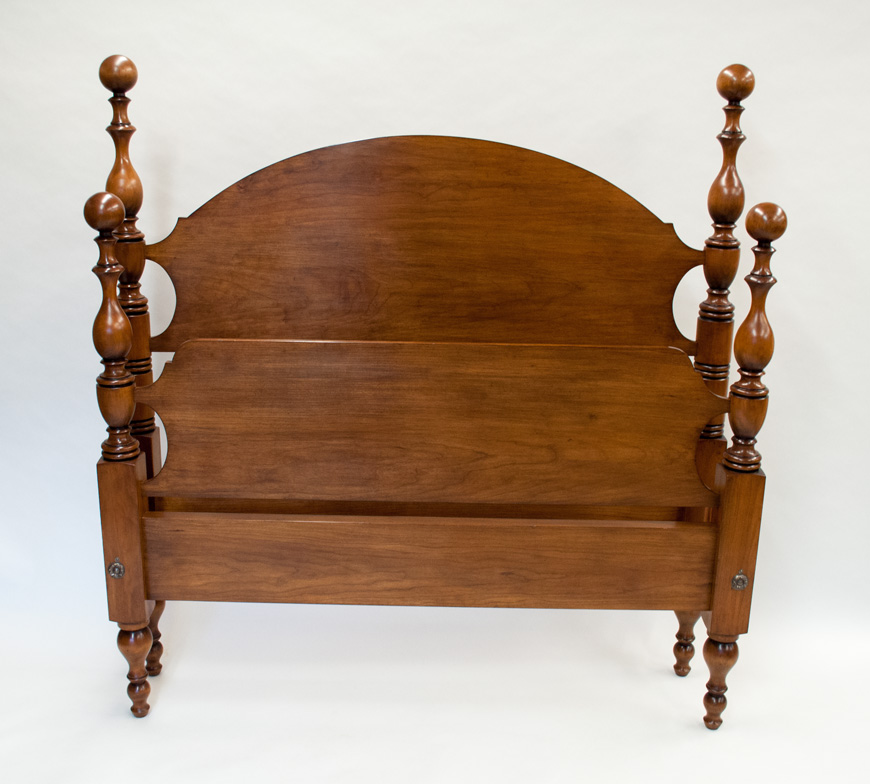 Country Style Turned Post Bed in Cherry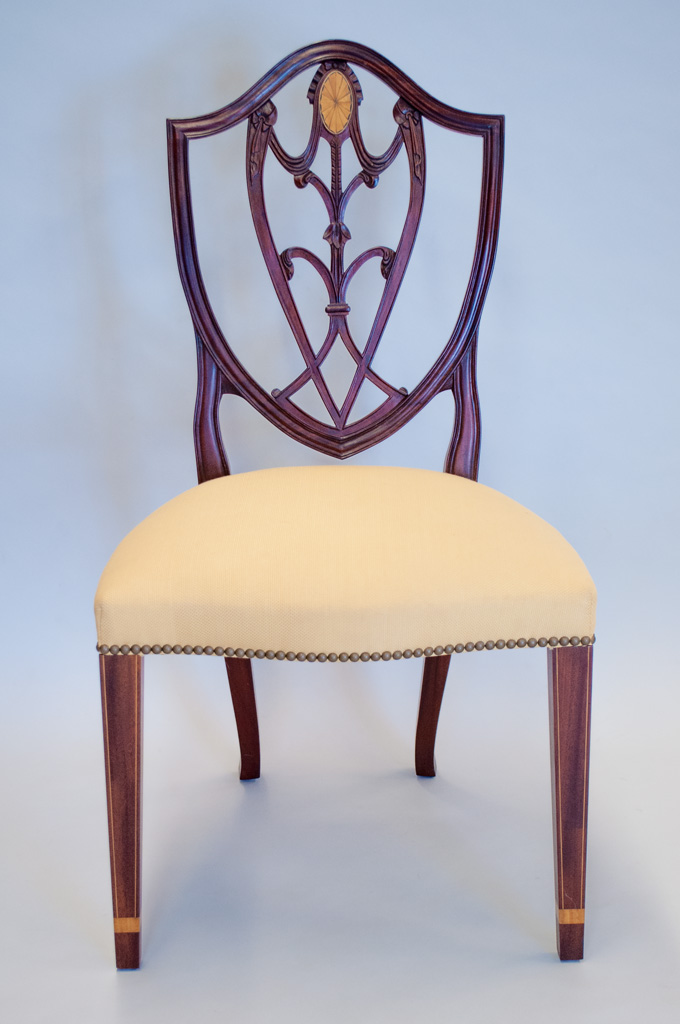 Federal Shield Back Chair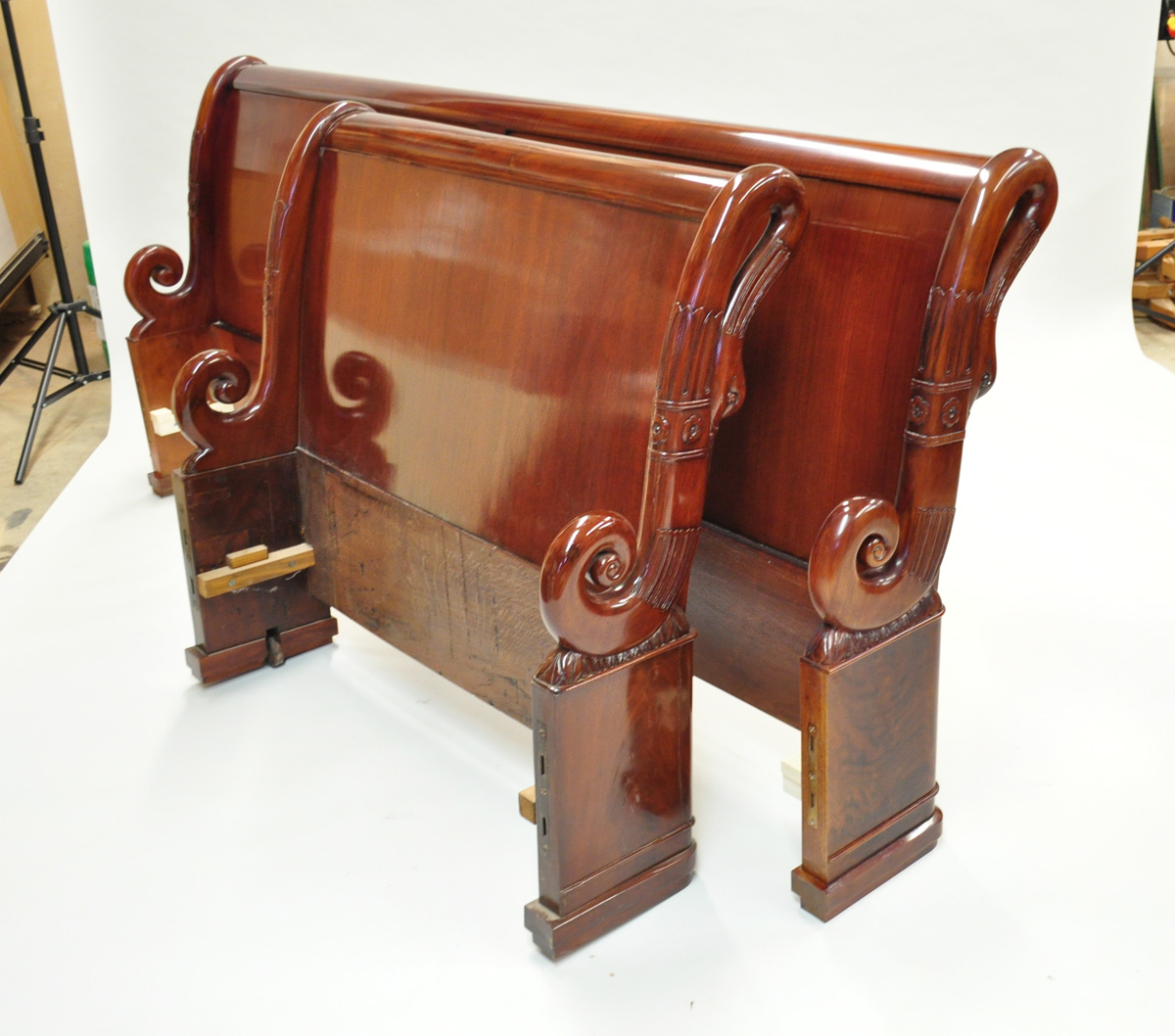 Biedermeier Bed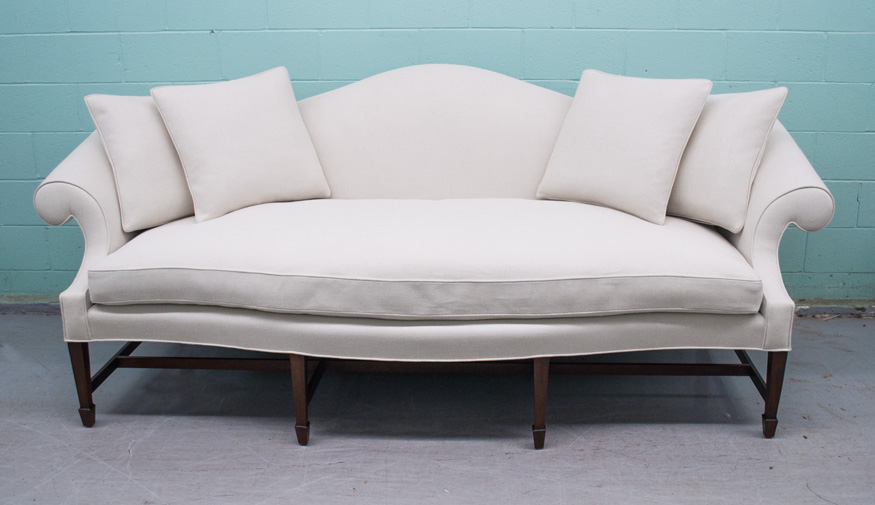 Camel Back Sofa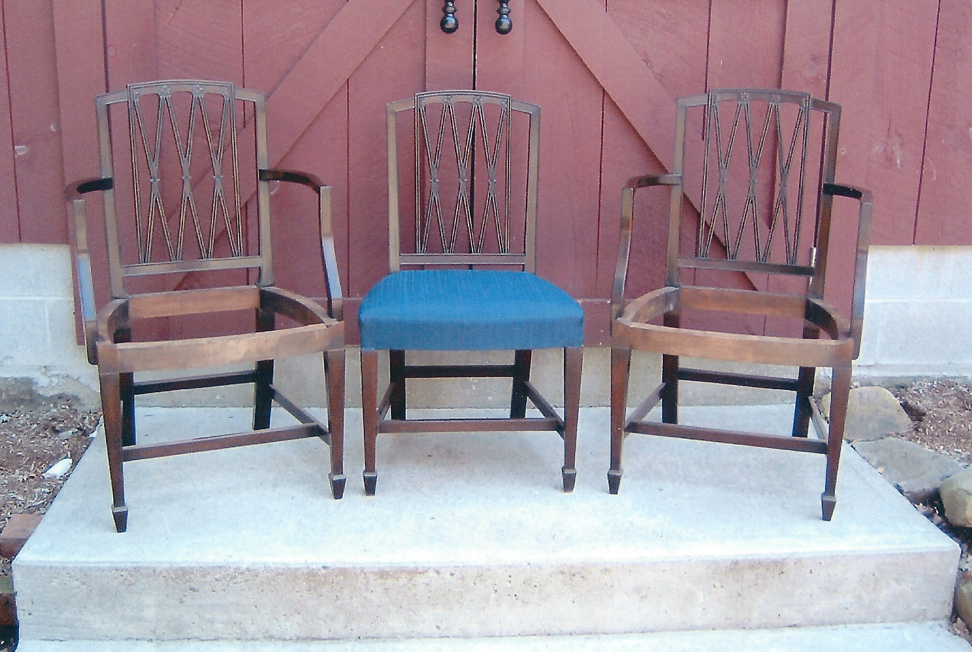 Salem Federal Chair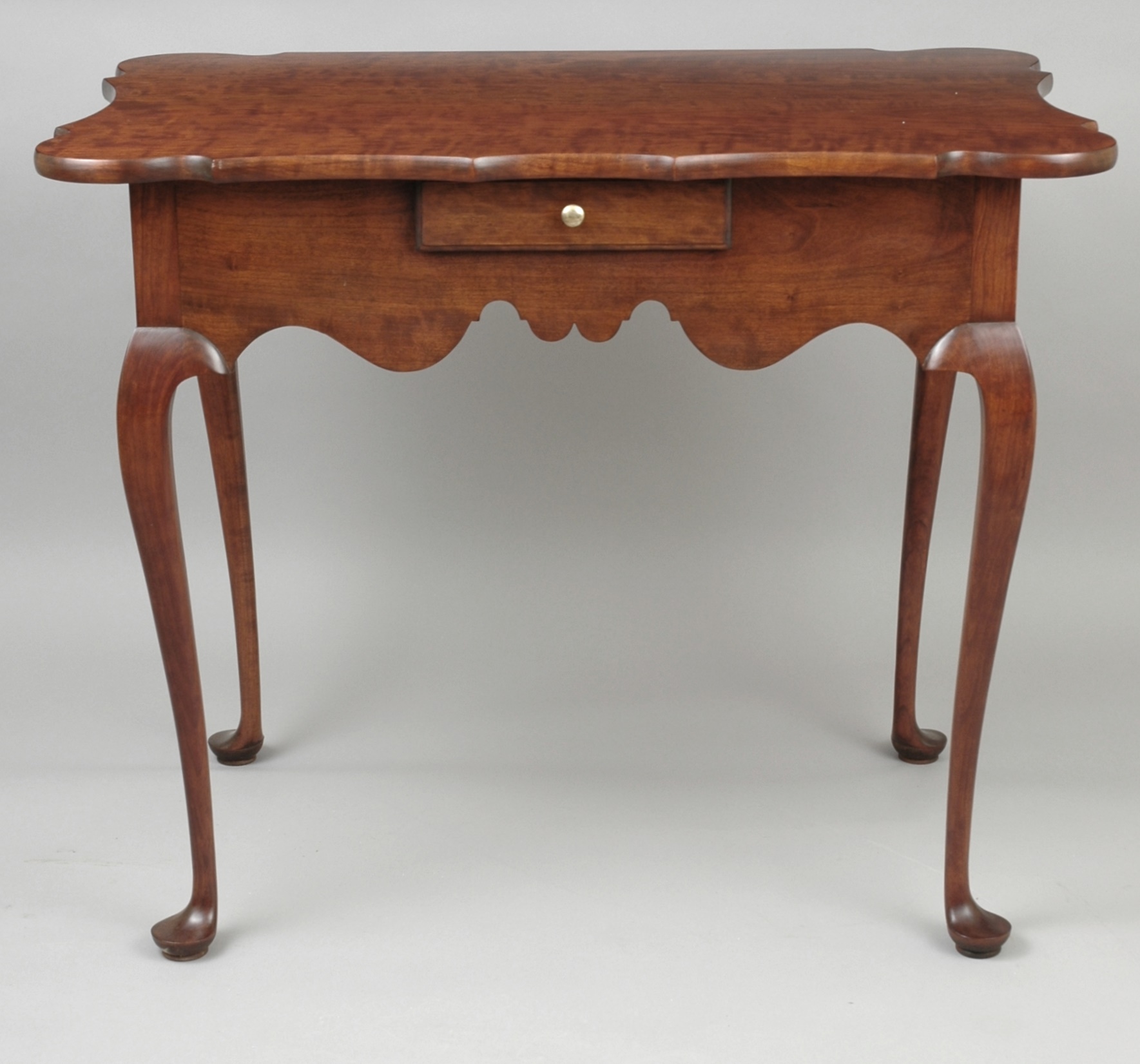 CT Cherry Dressing Table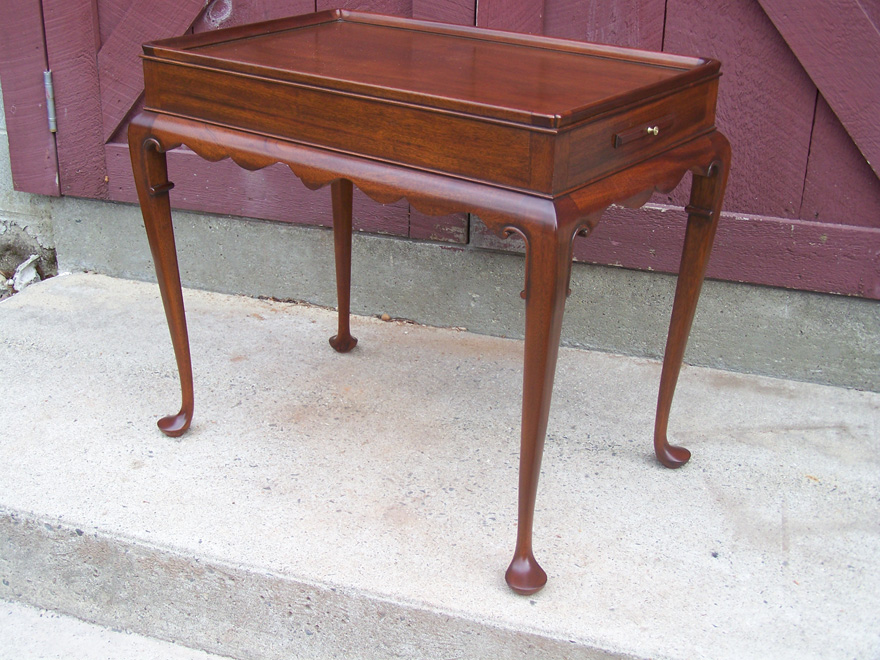 Boston Tea Table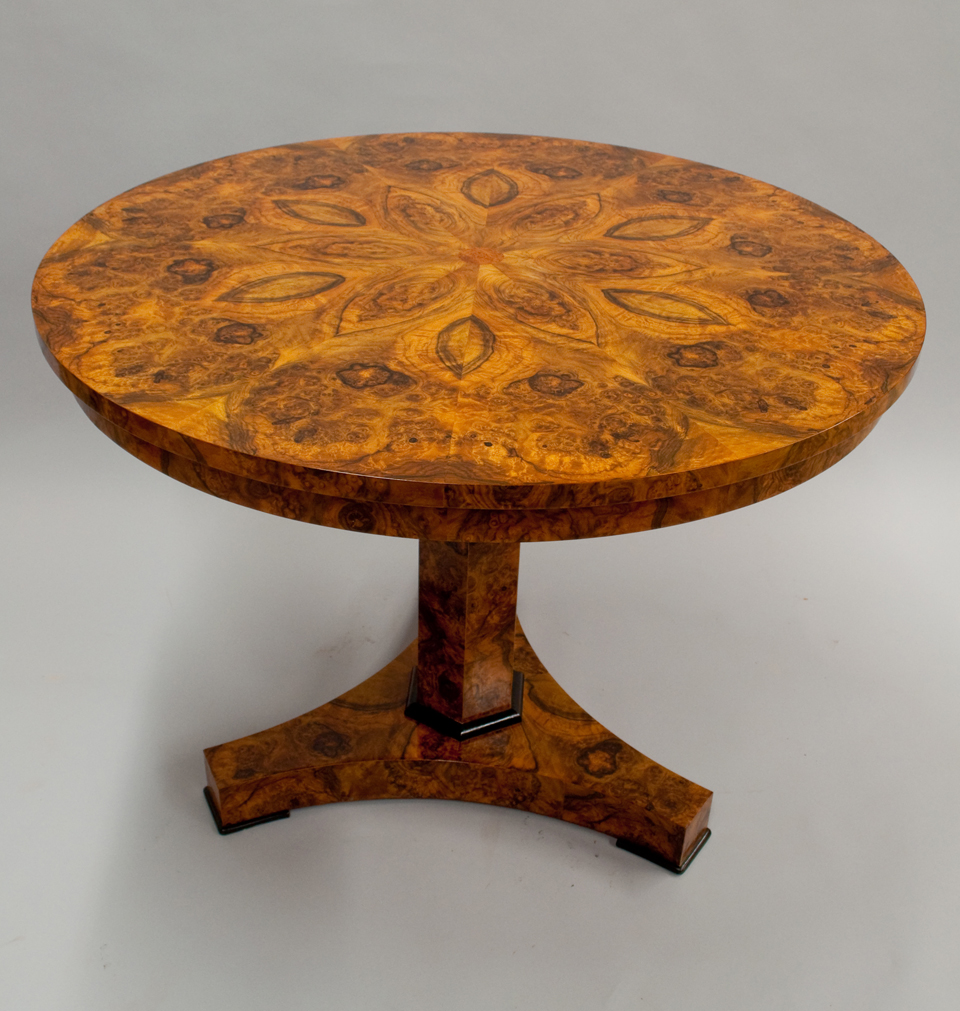 Biedermeier Table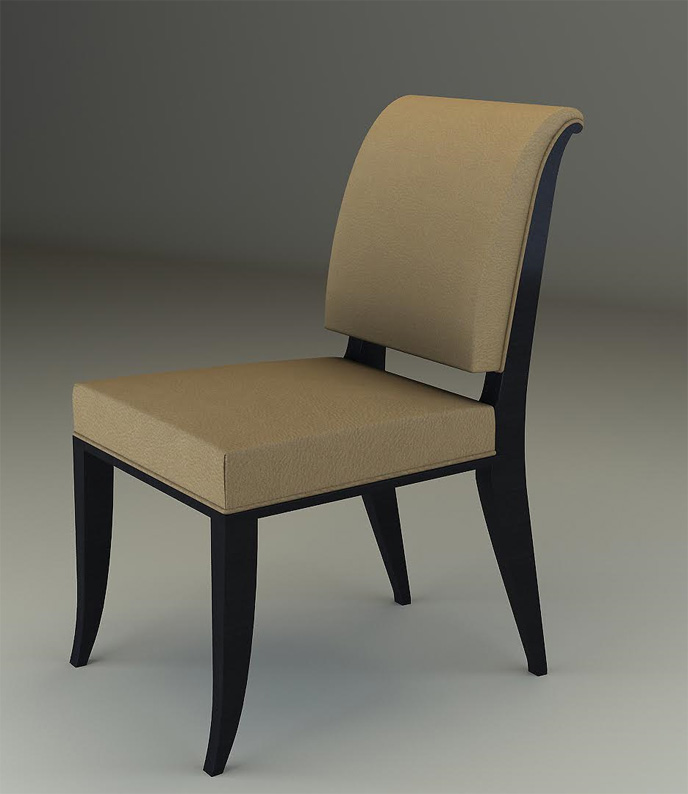 Art Deco Side Chair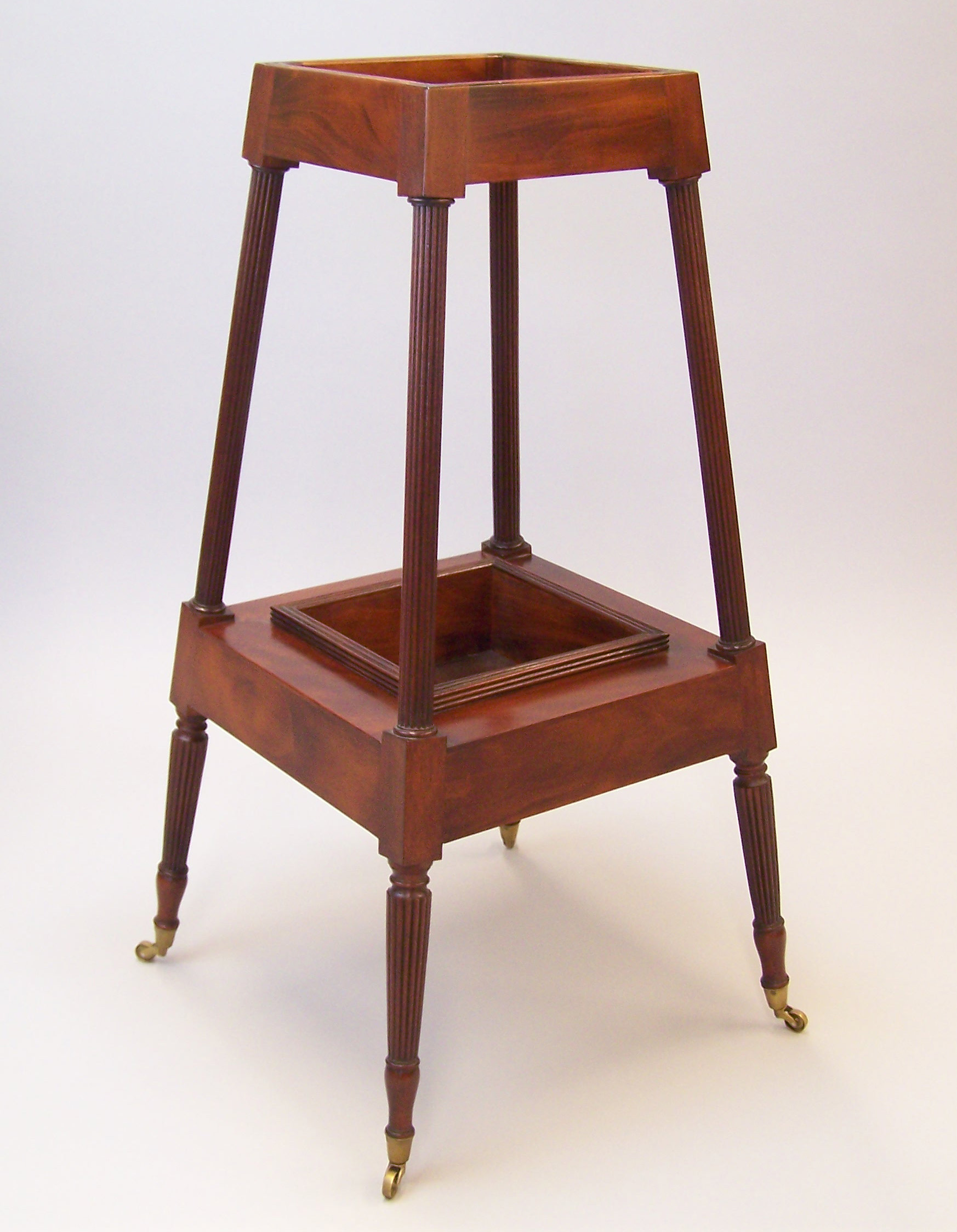 Federal Plant Stand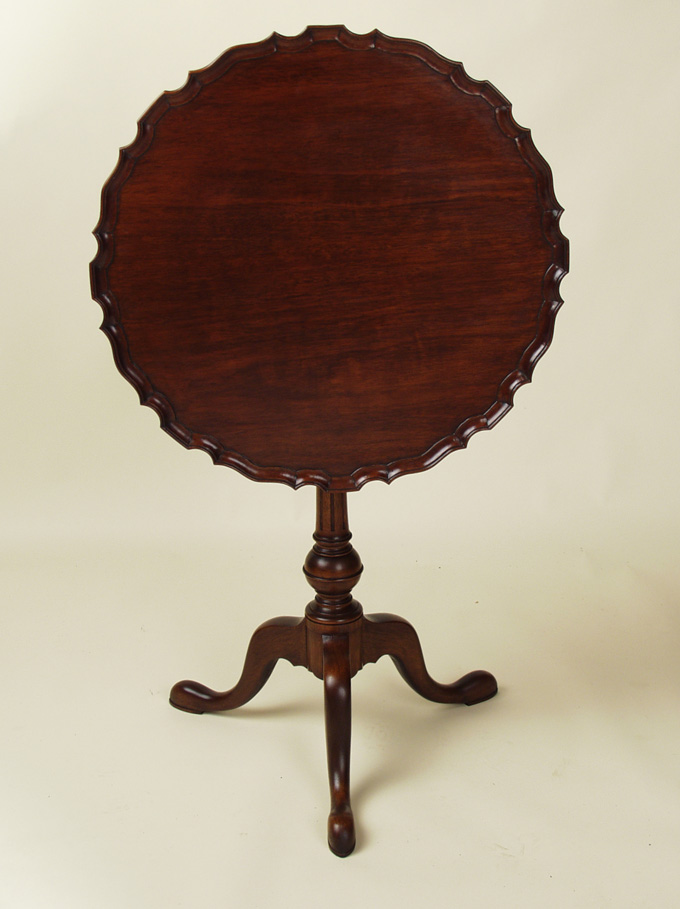 Philadelphia Pie Crust Tea Table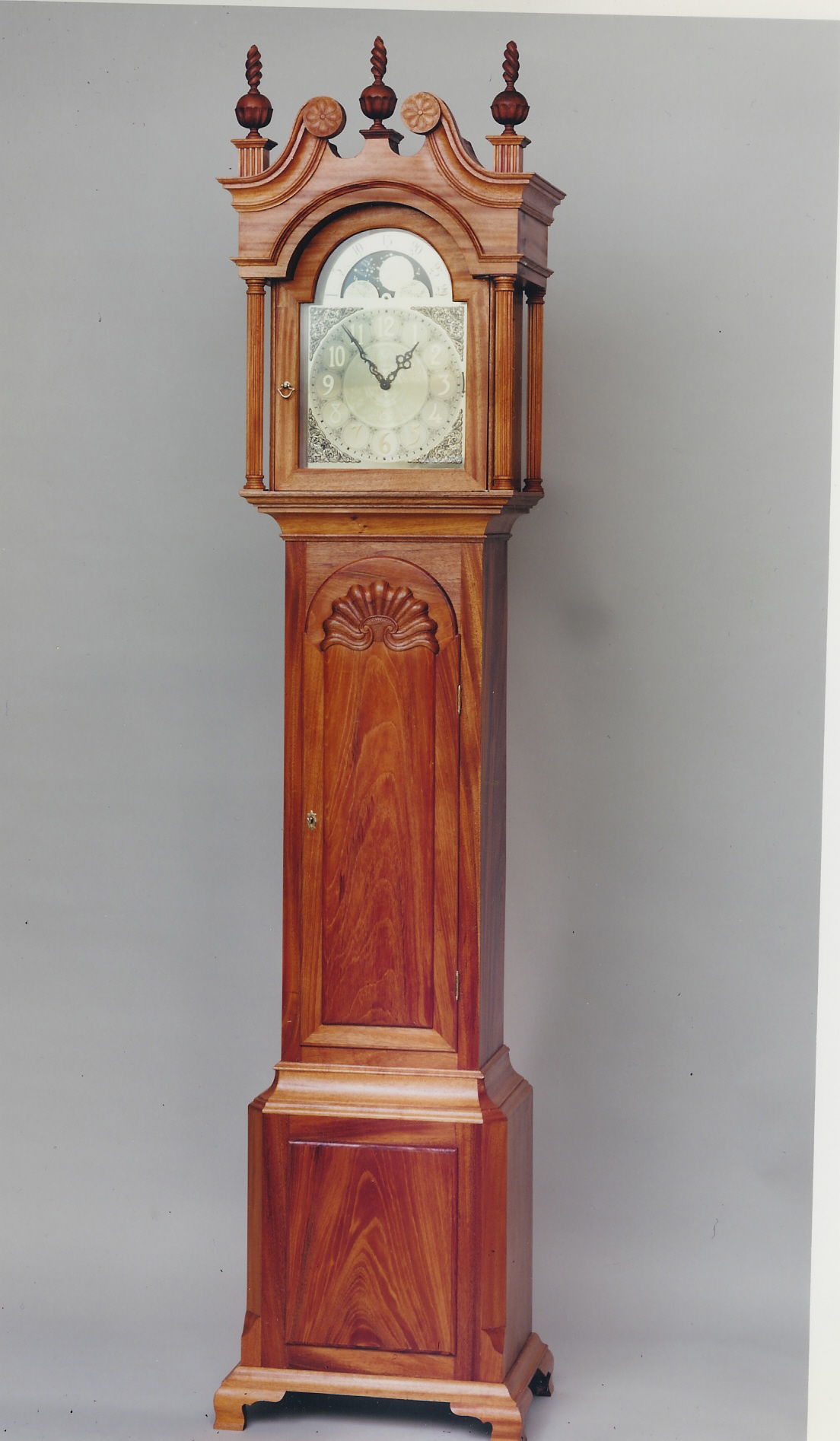 Newport Tall Case Clock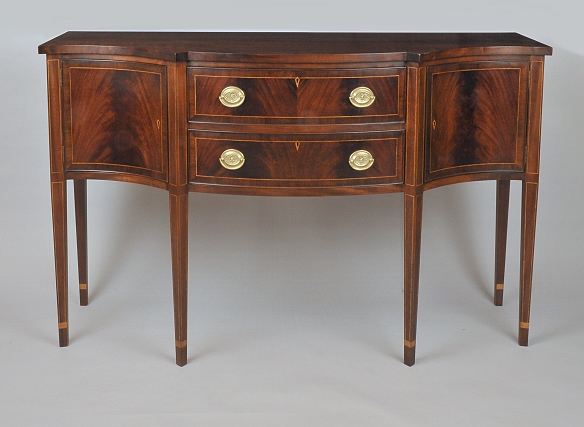 New York Serpentine Front sideboard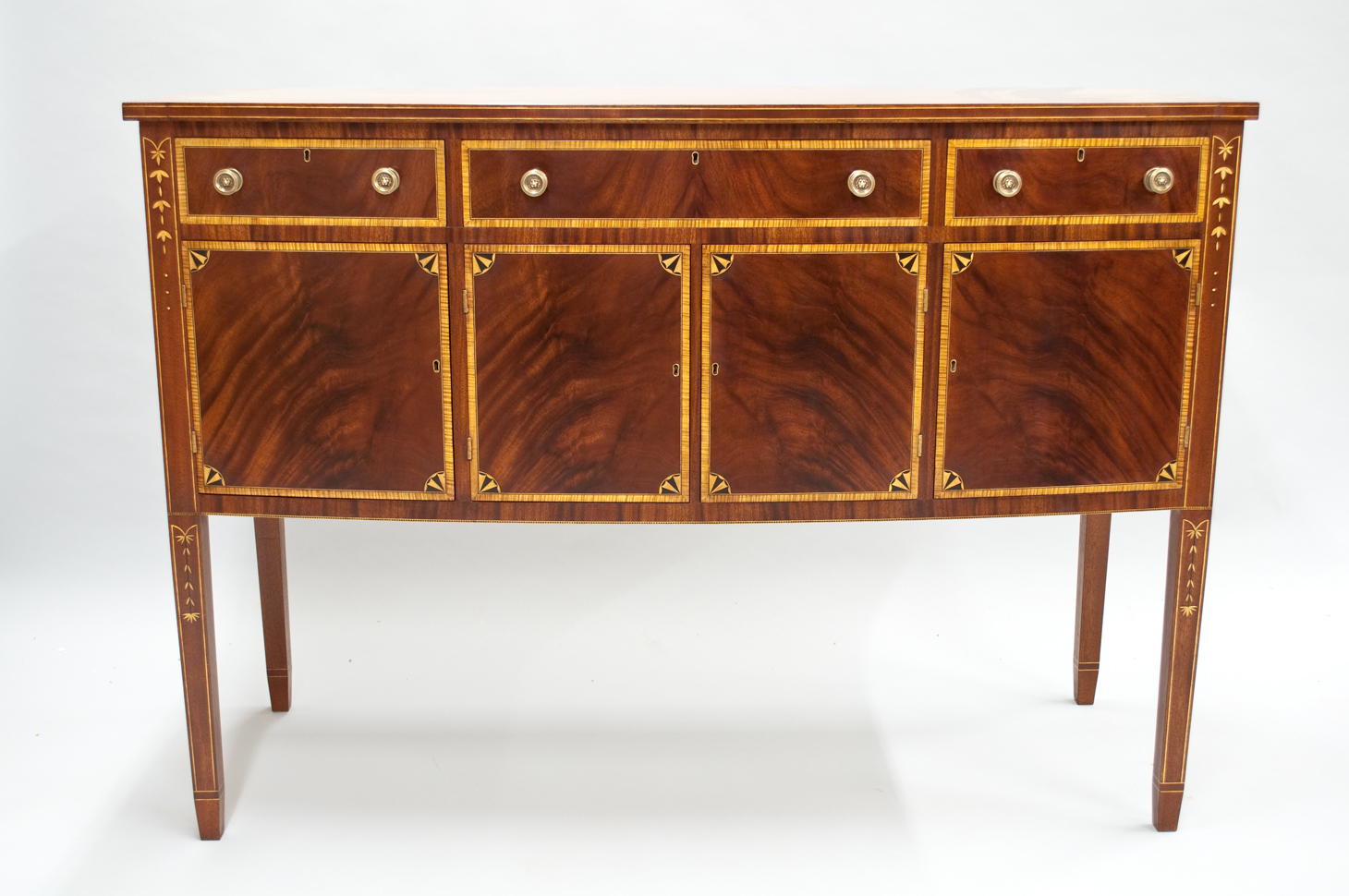 Portsmouth Bow Front Sideboard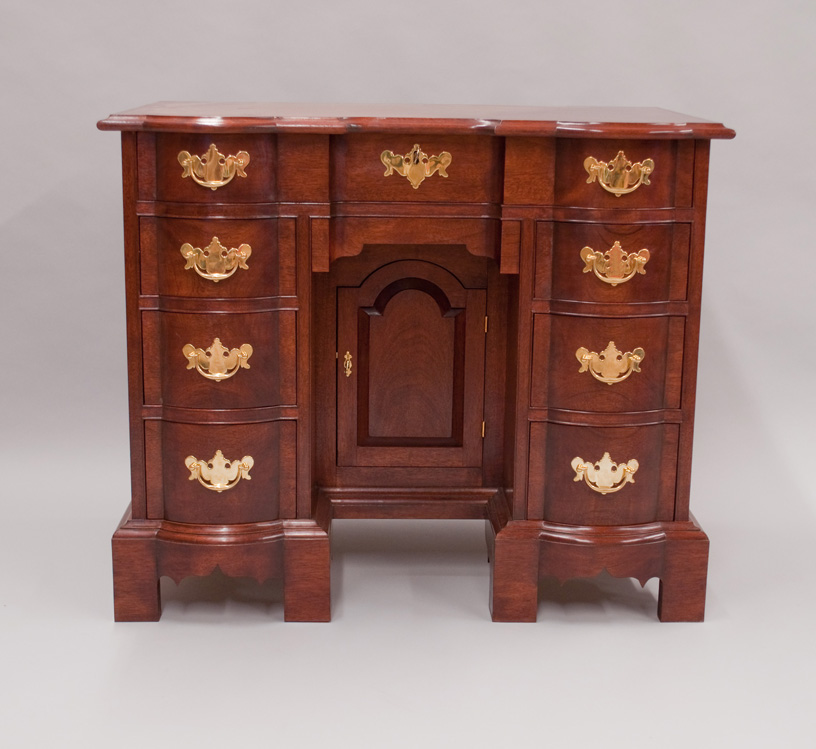 Boston Block Front Knee Hole Desk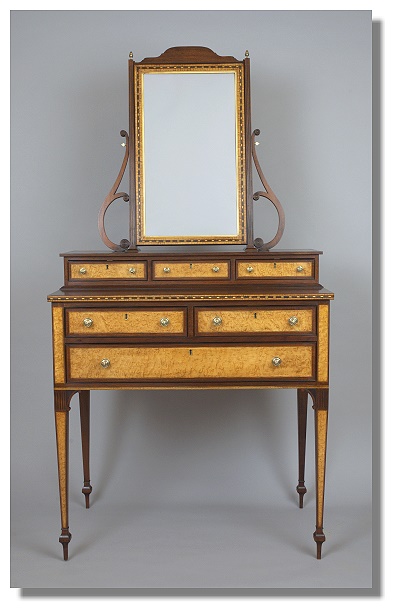 Seymour Mirror Dressing chest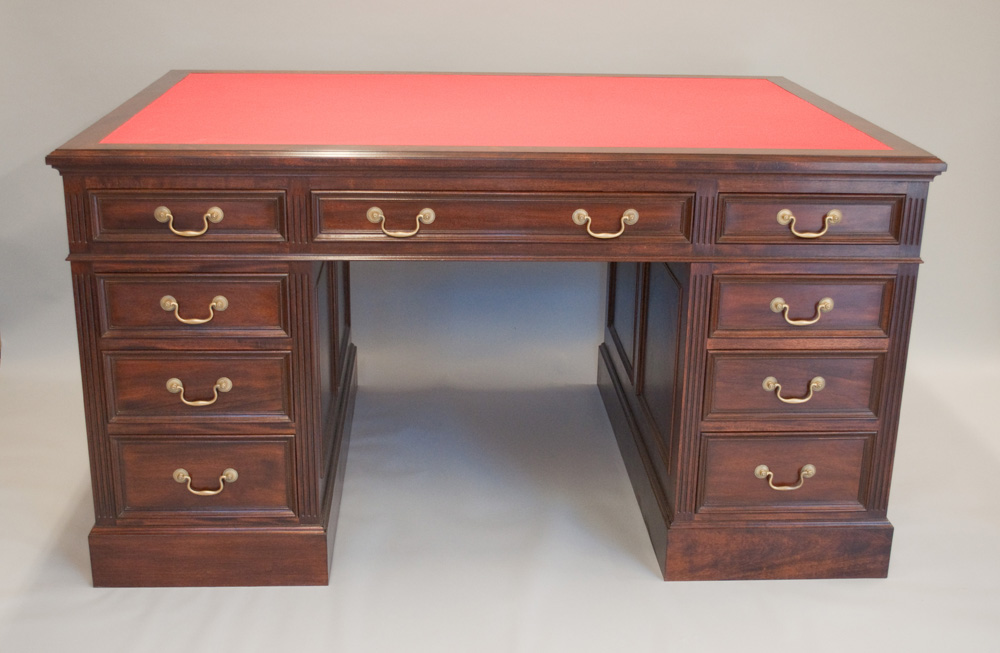 Partners Desk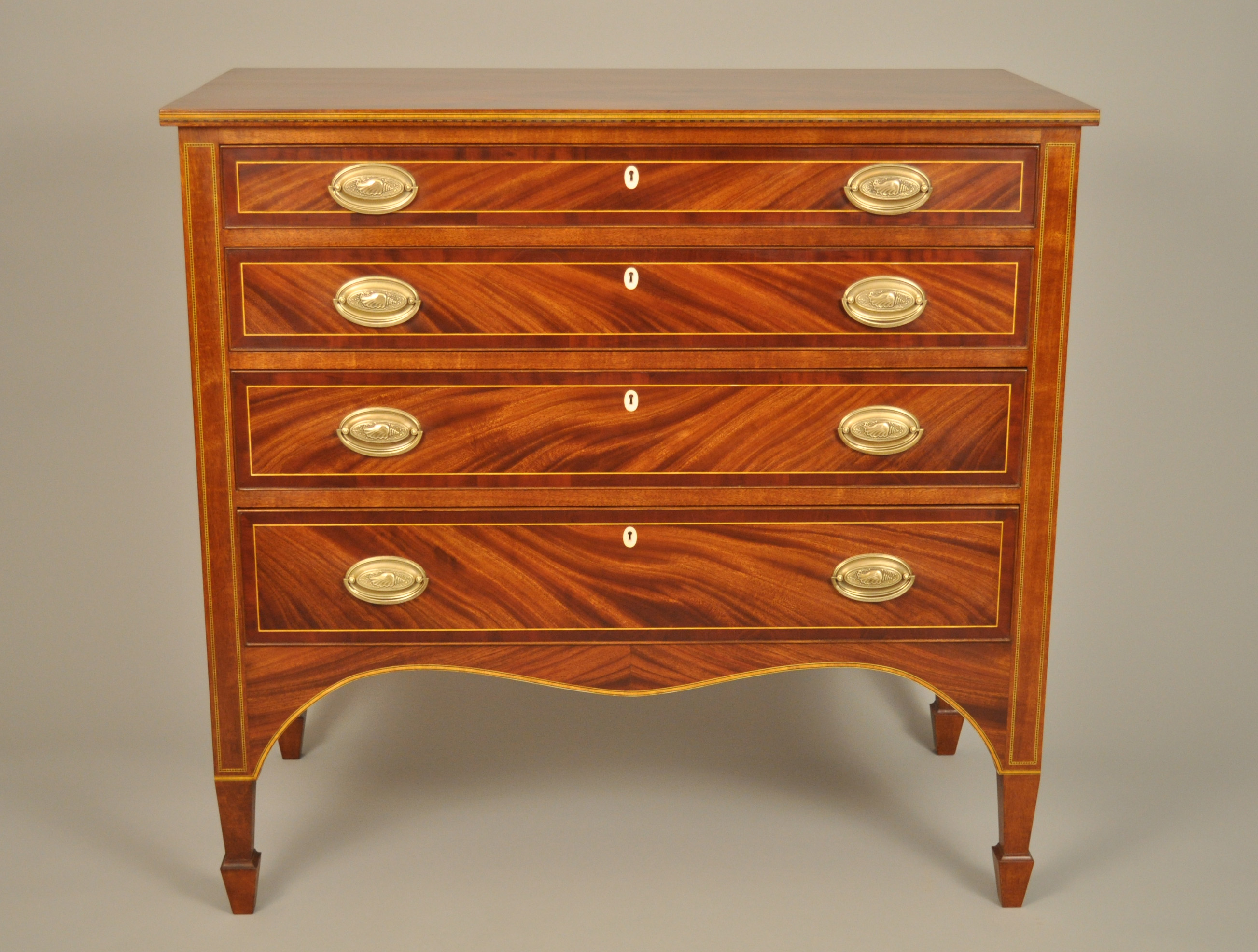 Seymour Chest of Drawers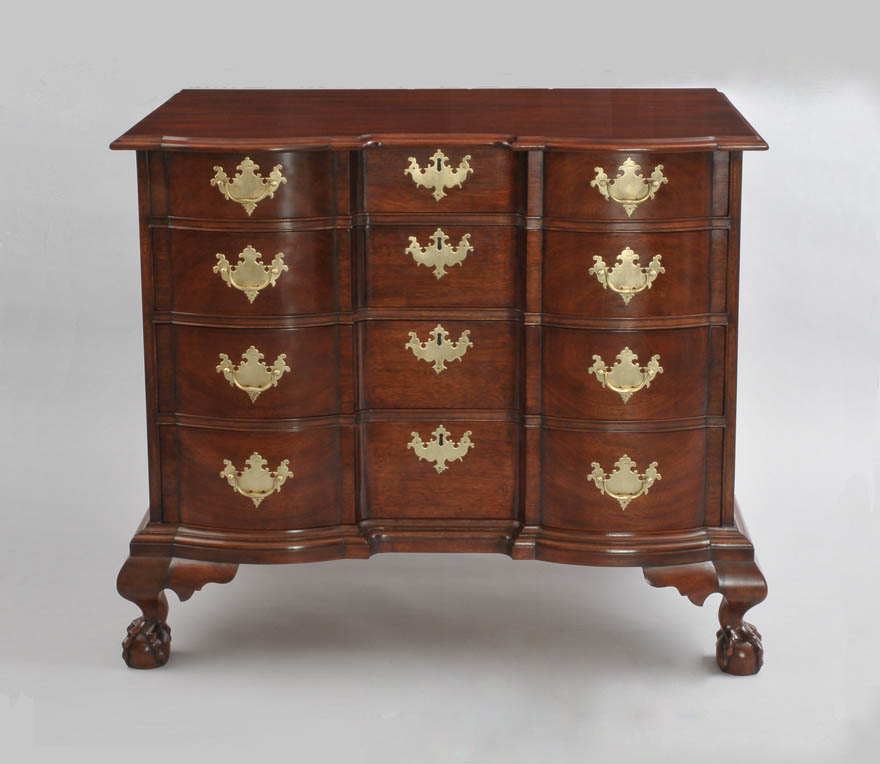 Chippendale Block Front Chest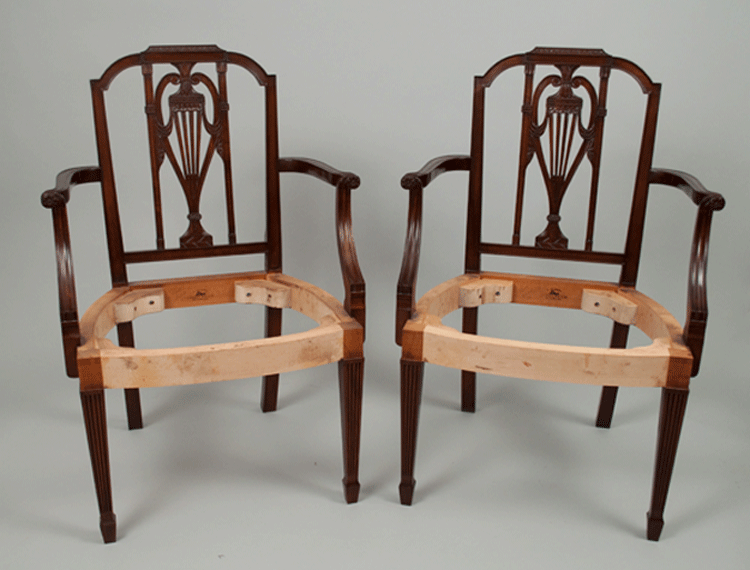 Philadelphia Racquet Back Chairs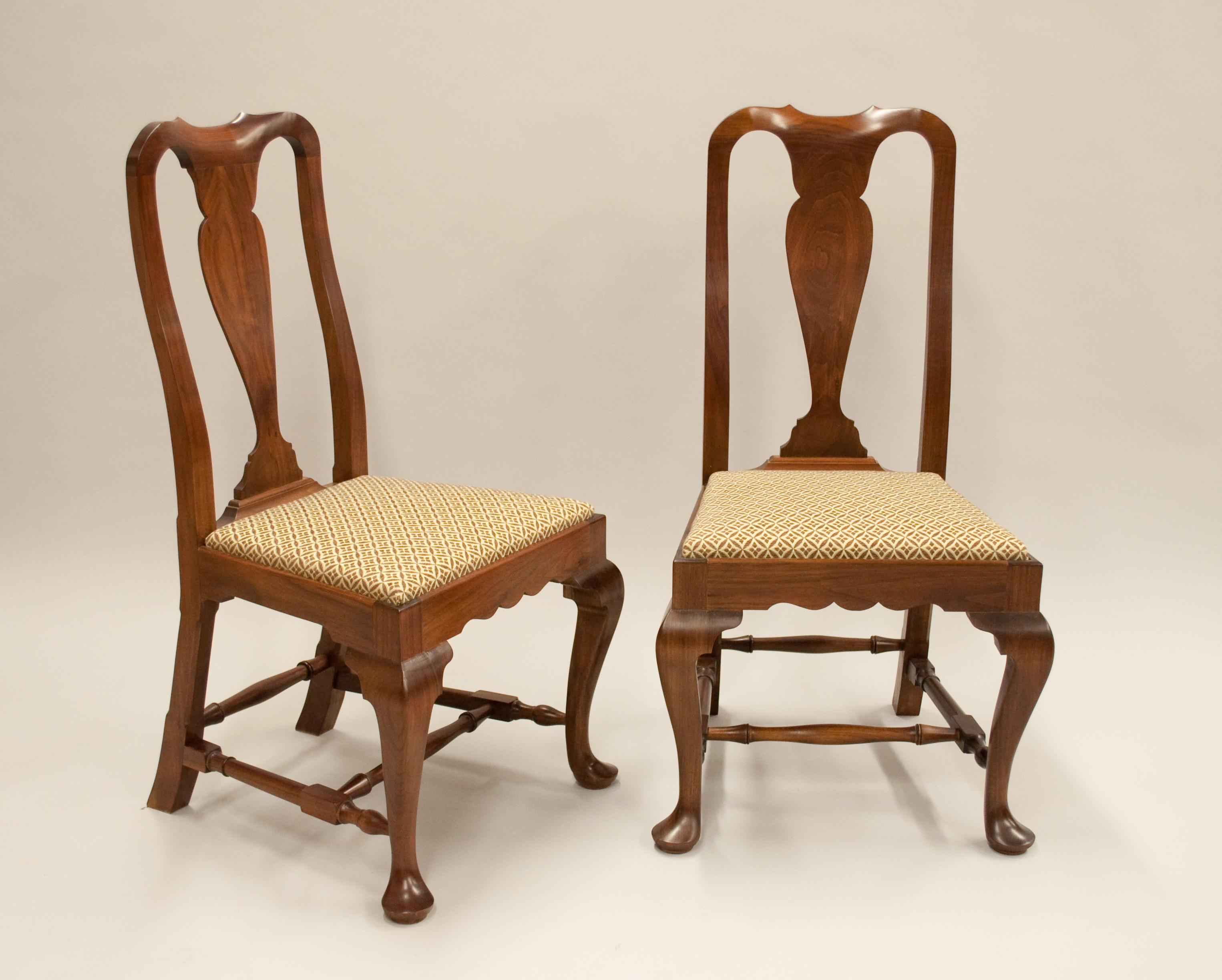 Queen Anne Side Chairs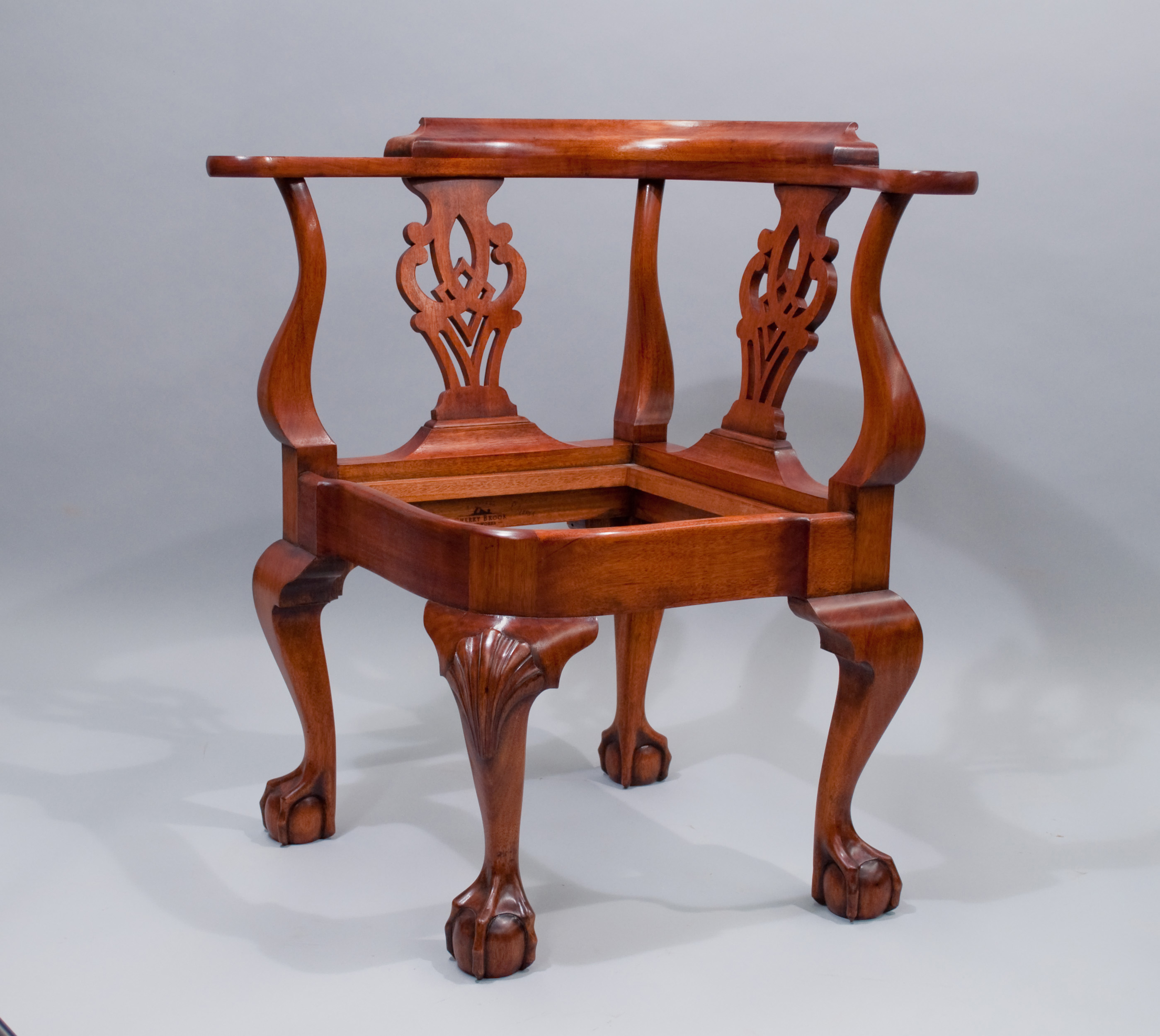 New York Corner Chair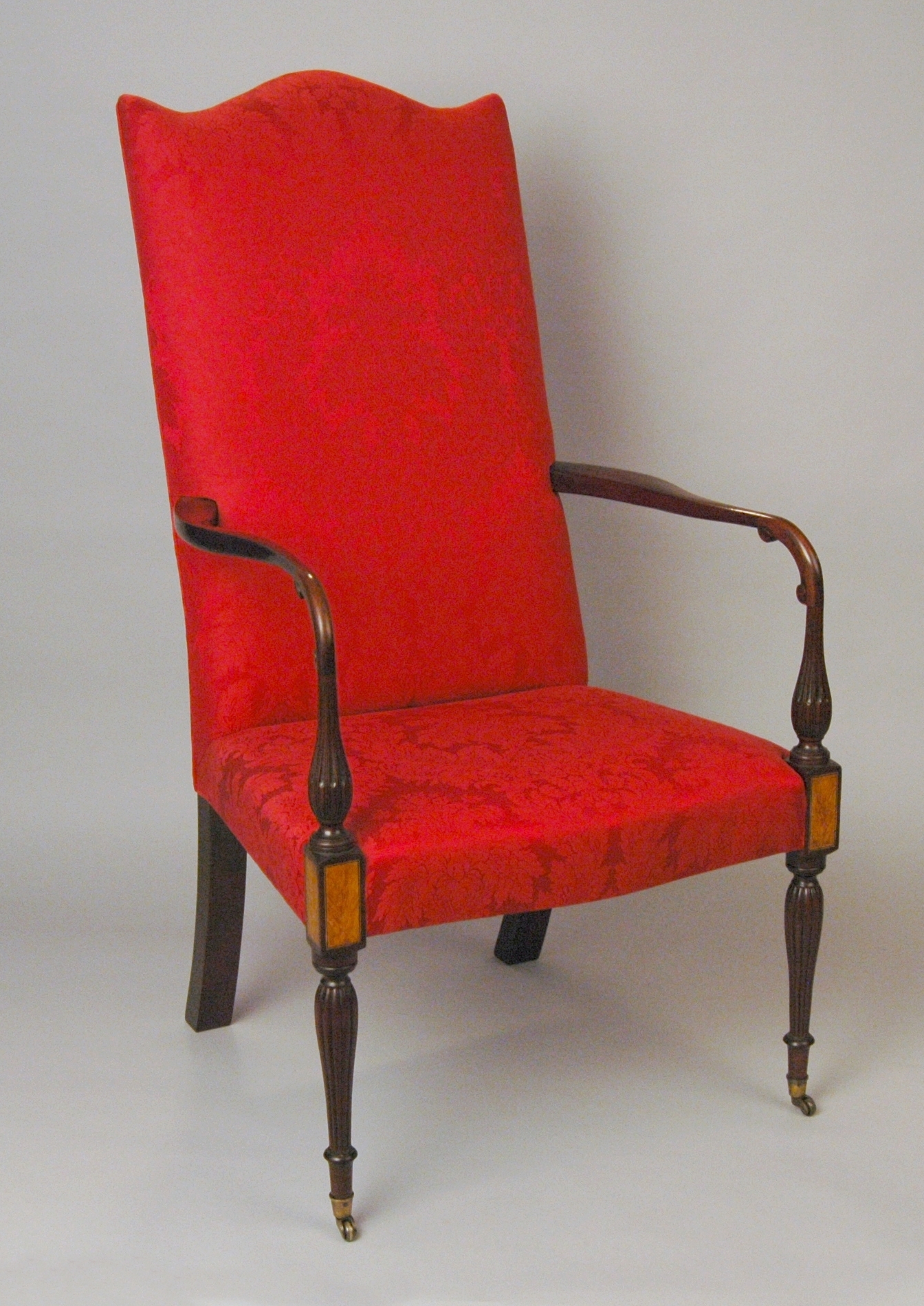 Portsmouth Lolling Chair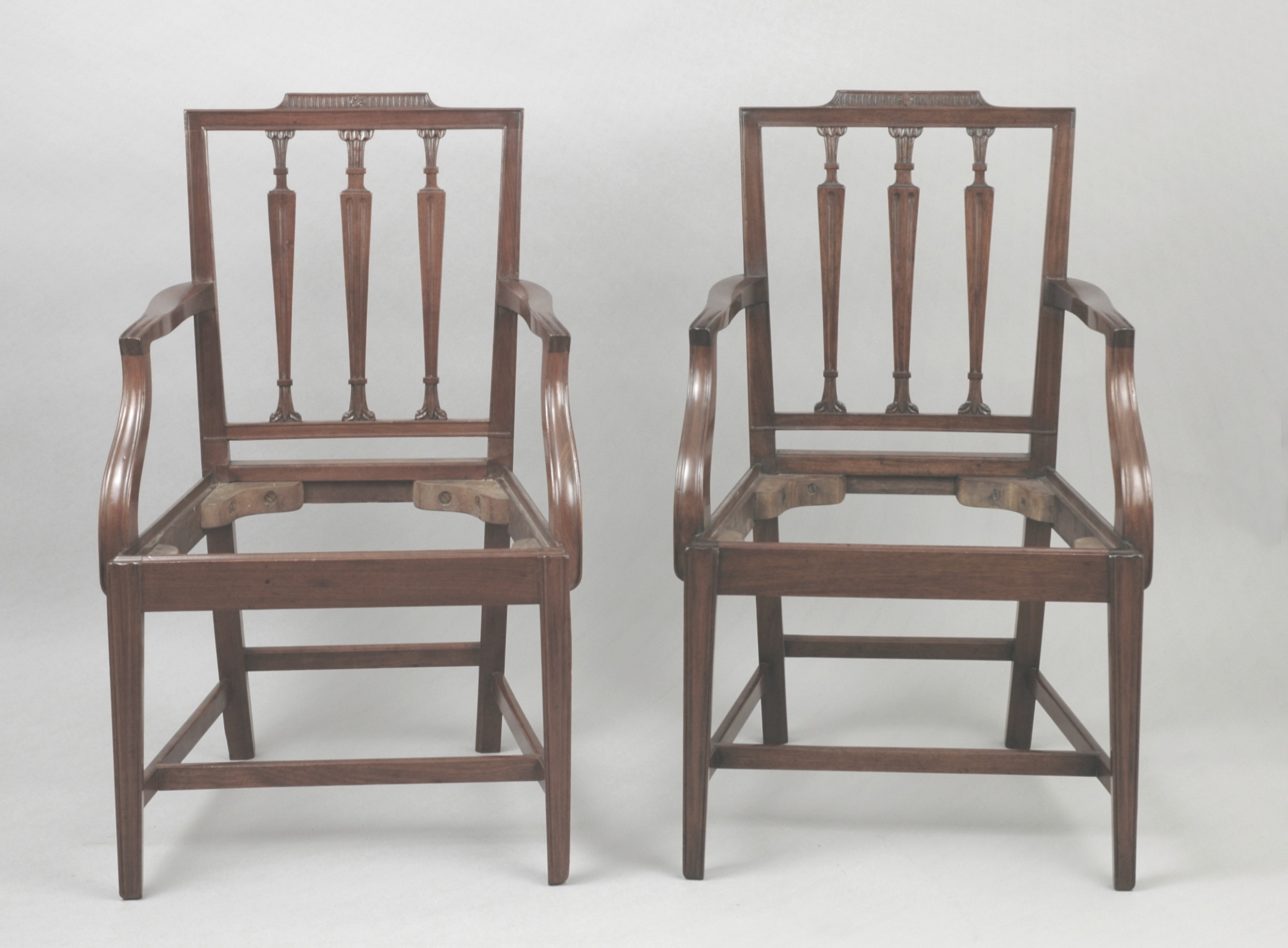 Exact Chair Replication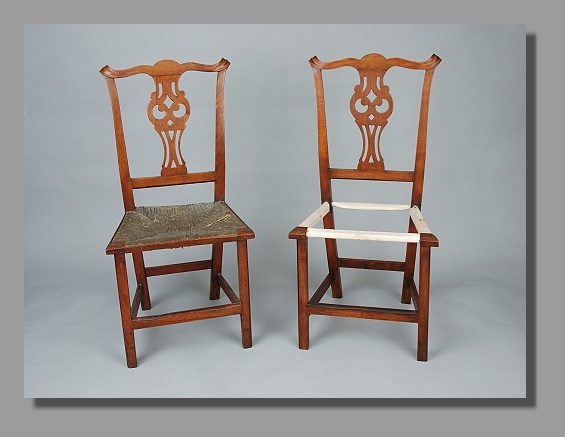 Chippendale Chair Exact Replica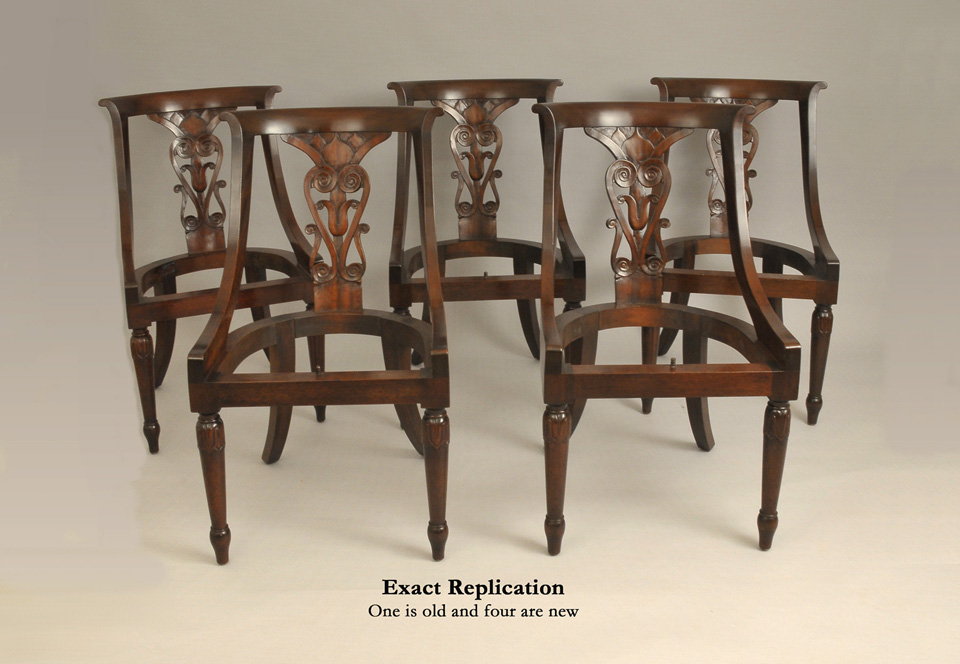 Barrel Back Chairs Exact Reproduction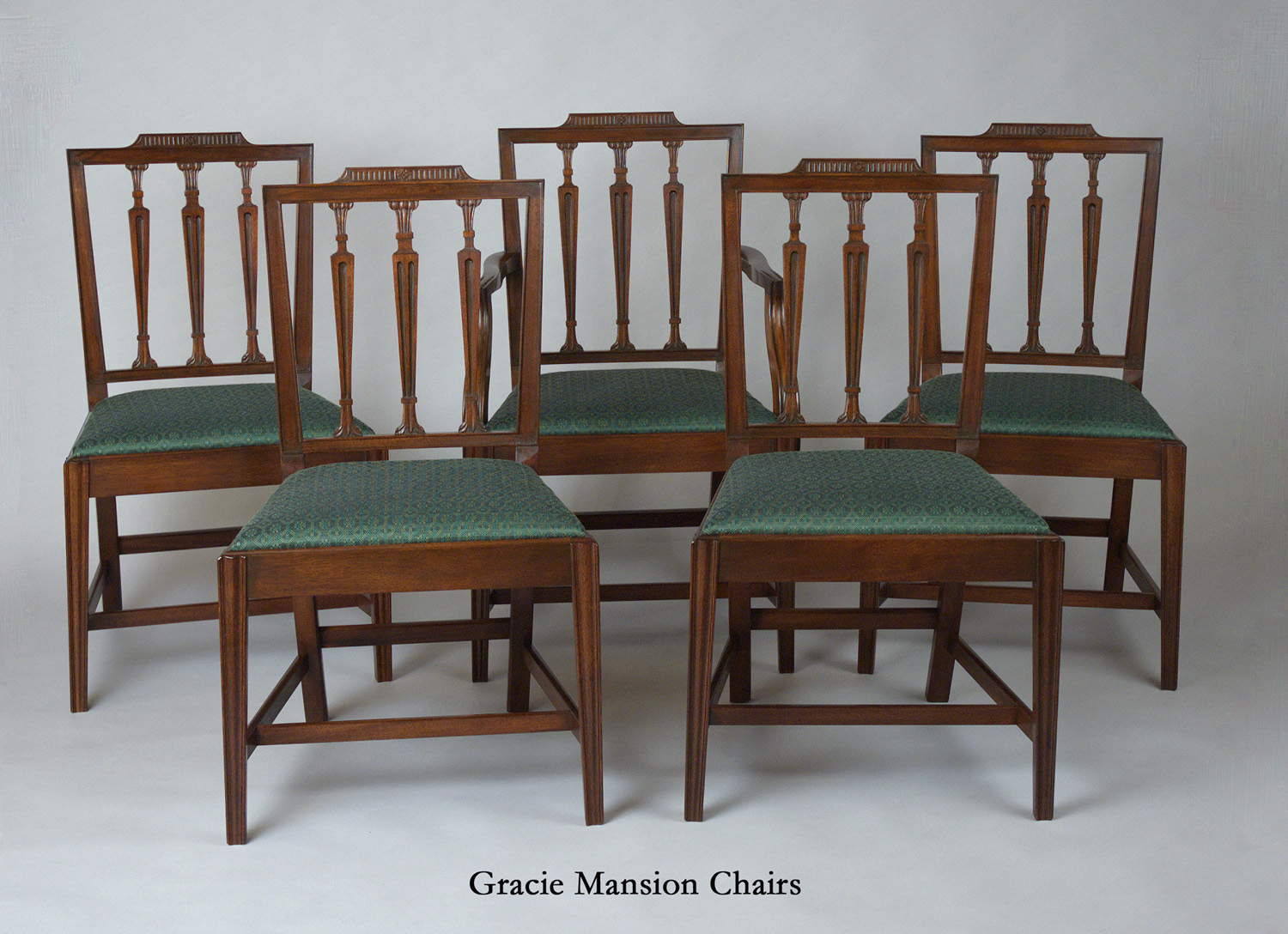 Gracie Mansion Chairs set of 24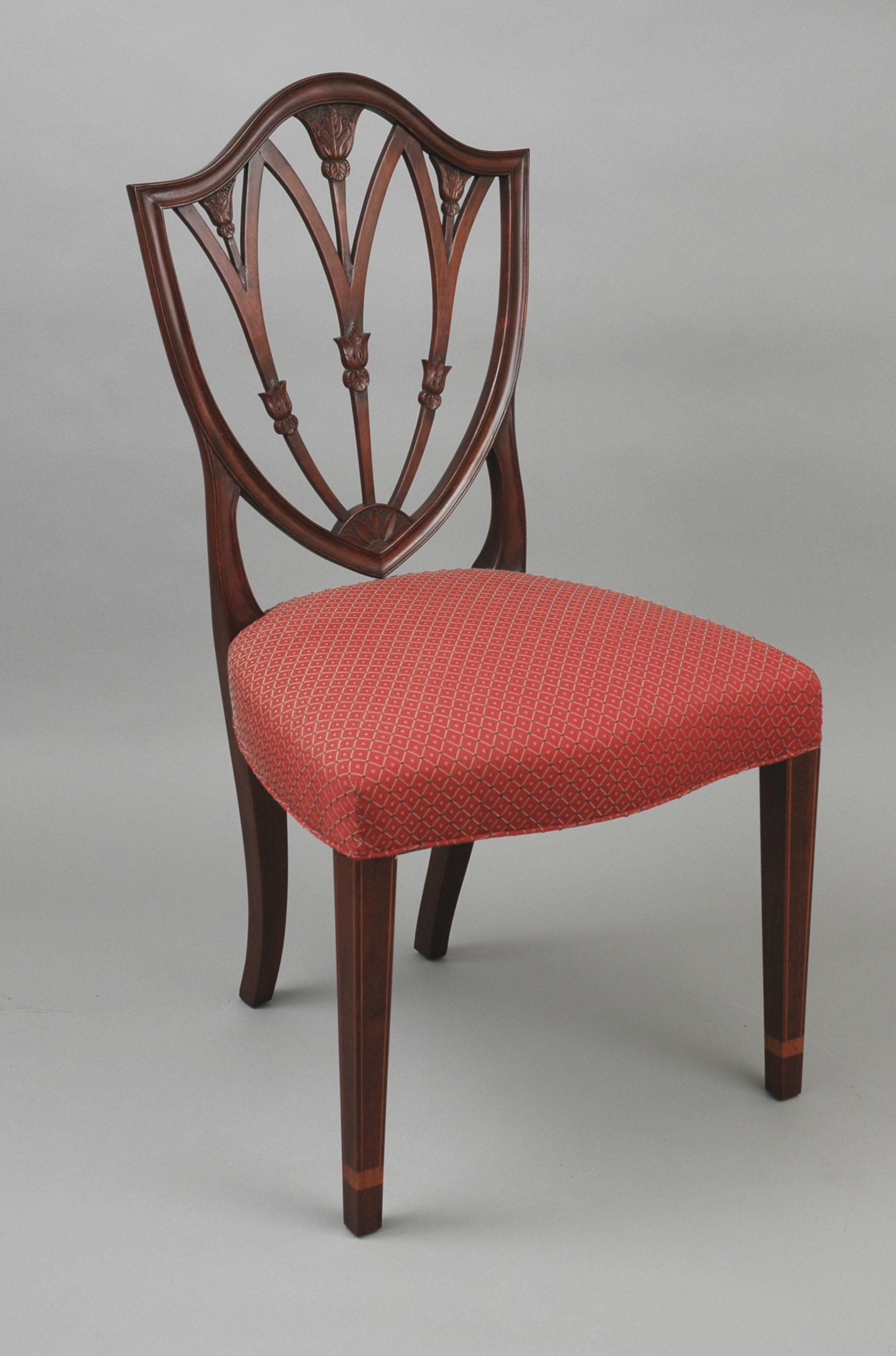 Salem shield back chair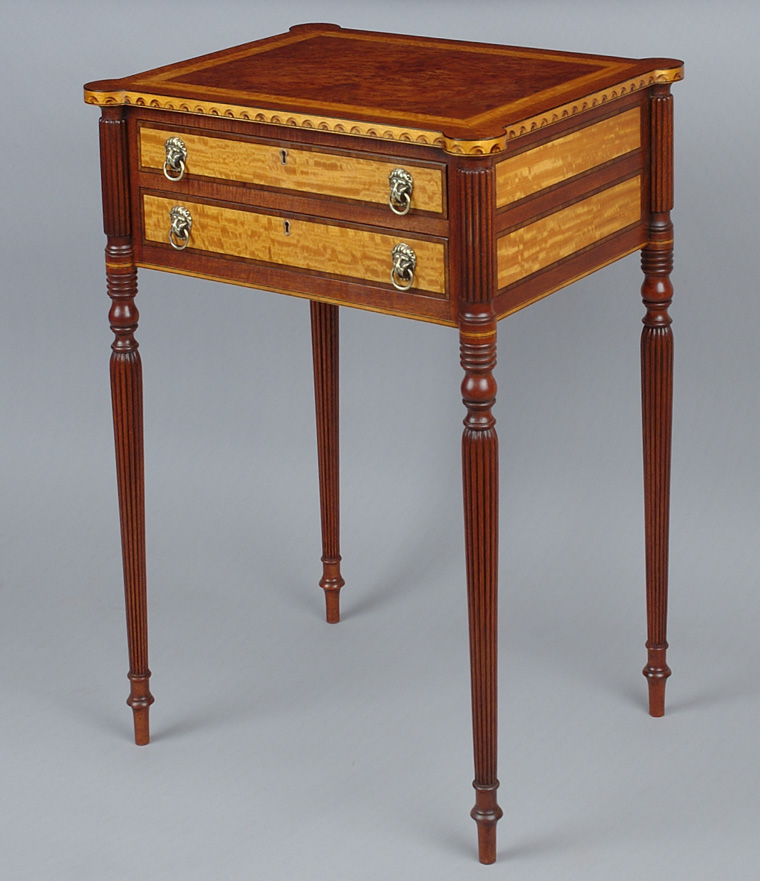 Seymour sewing table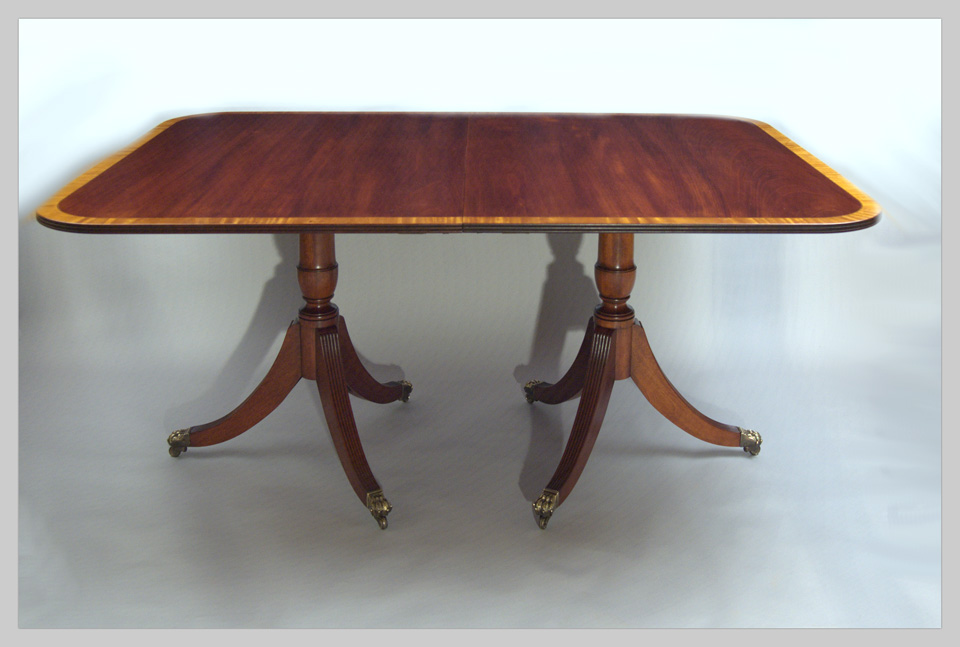 Pedestal table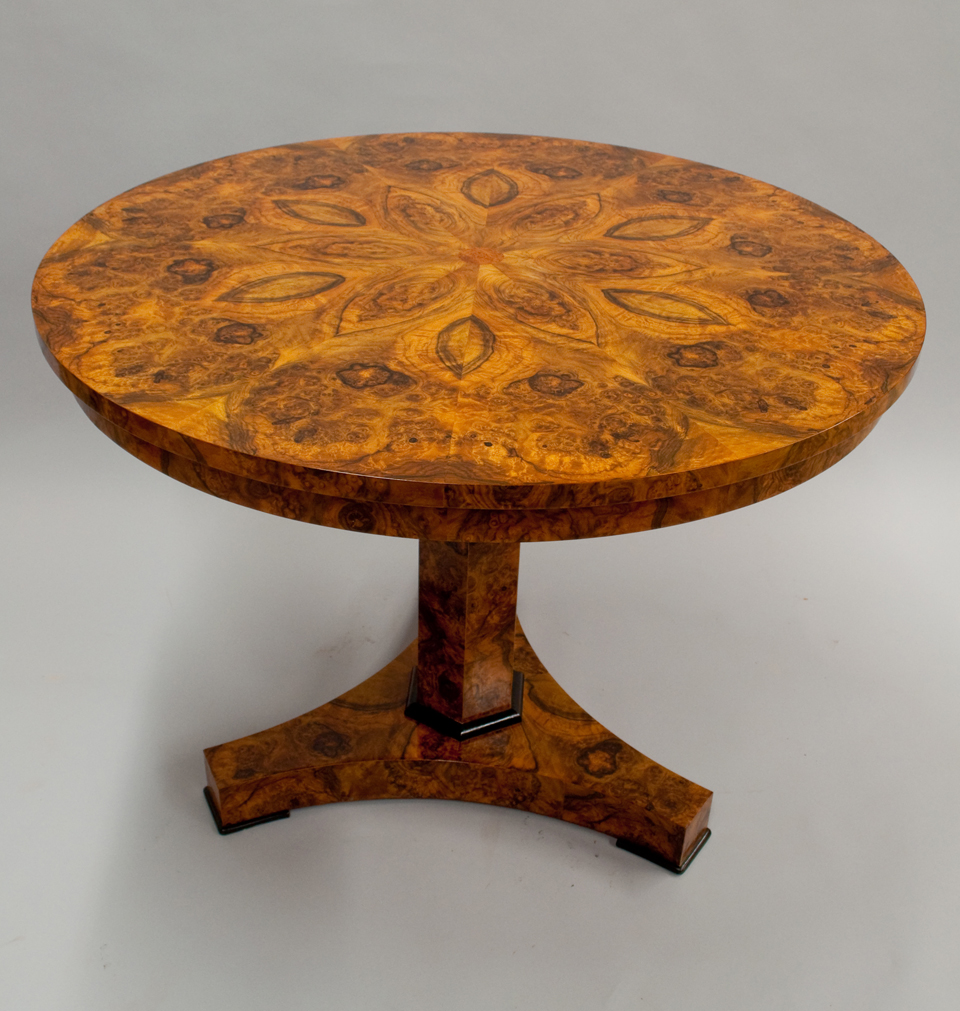 Biedermeier Hall table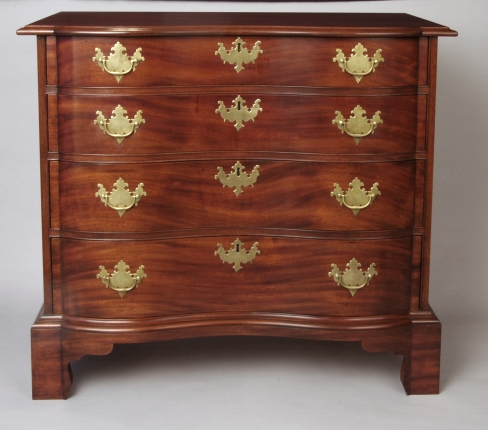 Boston Chest of Drawers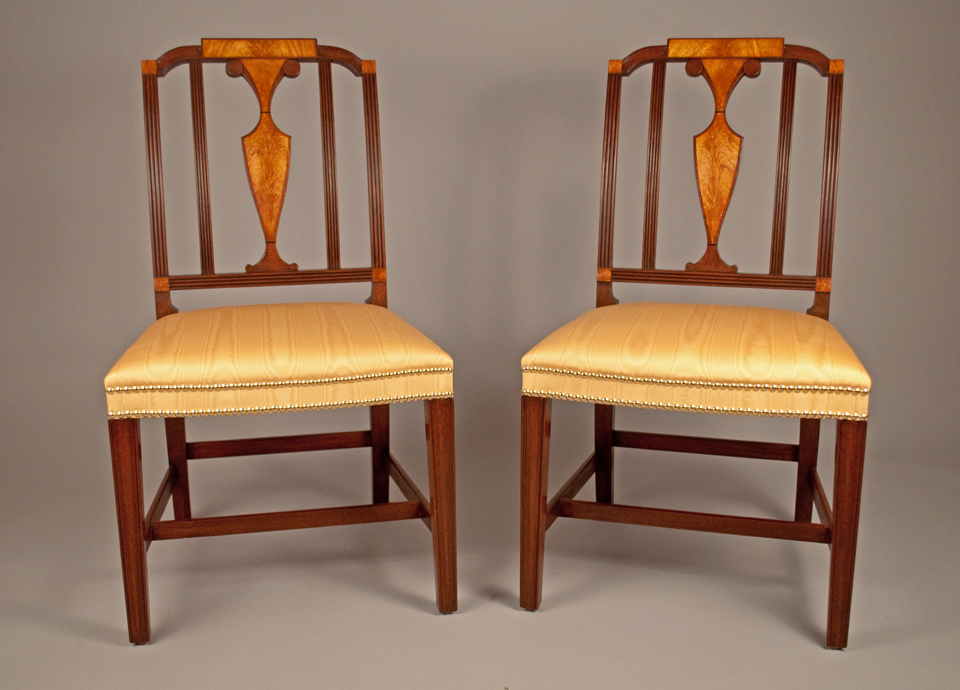 Federal Portsmouth Chairs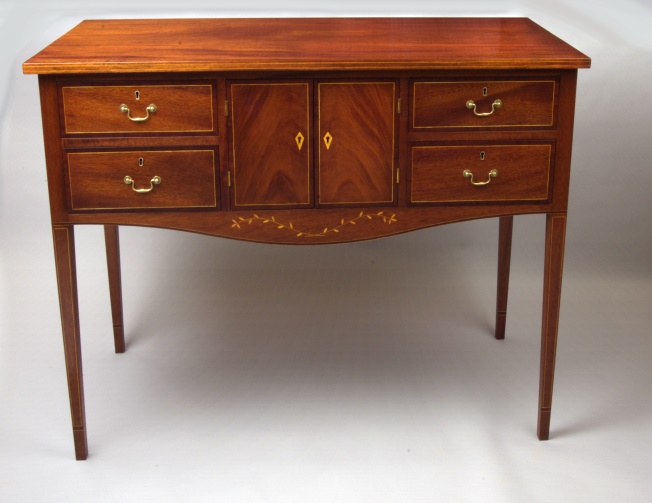 Thomas Howard Sideboard